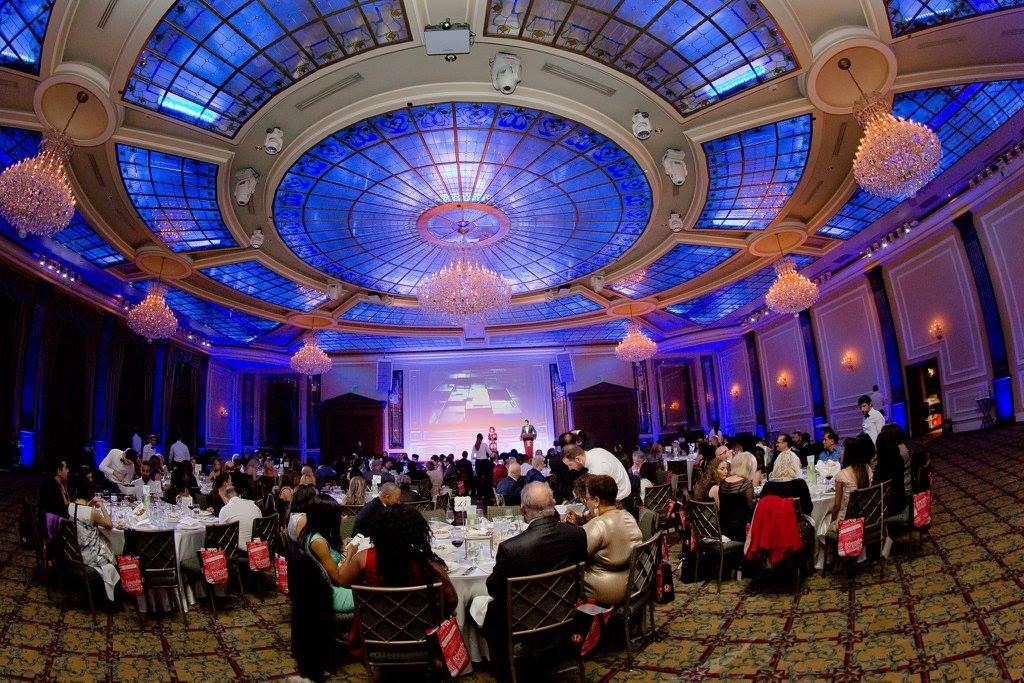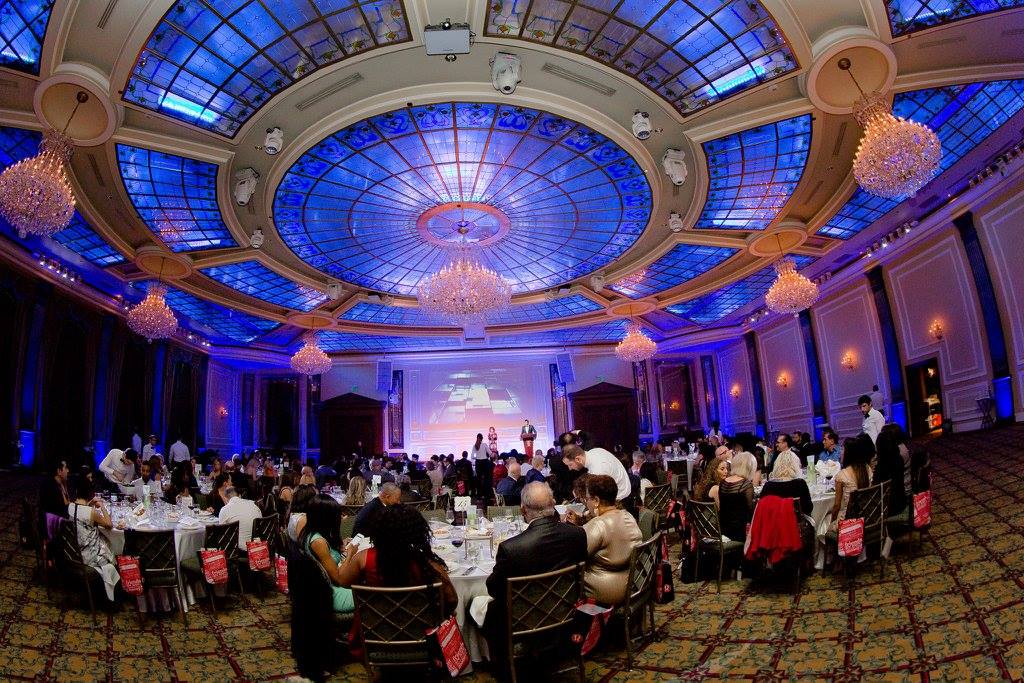 CEOs, actors, political figures, entertainment personalities, and international beauty pageant queens were just a few of the many successful and beautiful people who attended the 2nd Annual The World Networks Entrepreneur Awards gala at Taglyan Complex on December 8, 2015.
The program for the black tie affair, which was emceed by entertainment personality Cameron Penny, included performances by the operative Coloratura Soprano Ann Boyrayan, exceptional food and beverages provided by Taglyan Complex's Divine Food and Catering, and a powerful keynote speech by one of The World Network's most ambitious and successful entrepreneurs, Donna Yost.
"I made a really special box and hope chest that you want to store your beautiful keepsakes for generations," Yost, CEO of Life Chest and author of the book "Pumptitude," told attendees. "We've given so many Life Chests to combat injured troops across the country, and we work with all veteran parachute teams. Even former President George H. W. Bush plans to put a Life Chest in his museum." After he speech, Yost was presented with the Philanthropist of the Year award for her tireless contributions to her community and to countless charities.
The true purpose of the banquet, however, was to recognized the top entrepreneurs and community leaders who have made a meaningful impact in the world, either by offering a unique product or service, supporting their community through nonprofit organizations, or by empowering other entrepreneurs to create new jobs and opportunities in those living in their communities.
"The timing couldn't be better to acknowledge these incredible entrepreneurs that take risks every day to create a better future for themselves, their families and their communities," said The World Networks Founder and President, Lousine Karibian. Karibian, an entrepreneur in her own right, recently returned from China to visit dignitaries of the newly-created China Network.
For helping to make The World Networks Entrepreneur Awards possible, Taglyan Complex's own Gary Taglyan also received special recognition at the banquet.