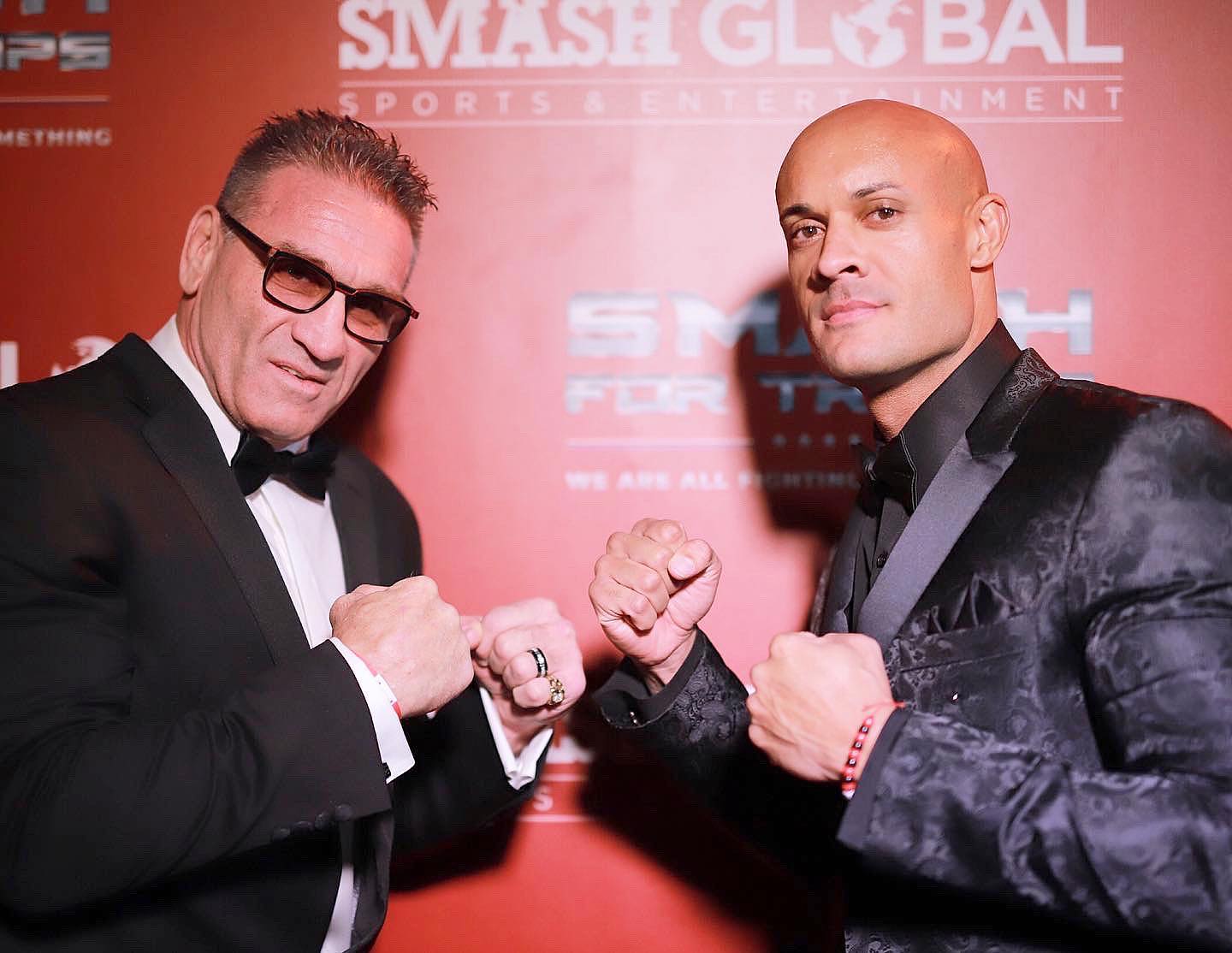 Image: facebook.com/smashglobal
Smash Global MMA Presents Smash Global IX At Taglyan
Originally published December 20th, 2019
"A great nights of fights, honorings, and spotlighting a new initiative Smash For Troops in order to raise awareness for our veterans fighting the ultimate bully, PTSD."  — Smash Global
At Taglyan, we were thrilled to host last night's Smash Global IX: "Night of Champions" event in our ballroom! Amongst the celebrations, former professional boxer James Toney was honored. Former boxer Mickey Rourke presented the award, saying, "James Toney beats any 160 fighter today."
Smash Global IX was an exciting evening that featured four professional championship fights sanctioned by the California State Athletic Commission; cage-side premium dinner service; a hosted bar with top shelf alcohol, and celebrity meet-and-greets.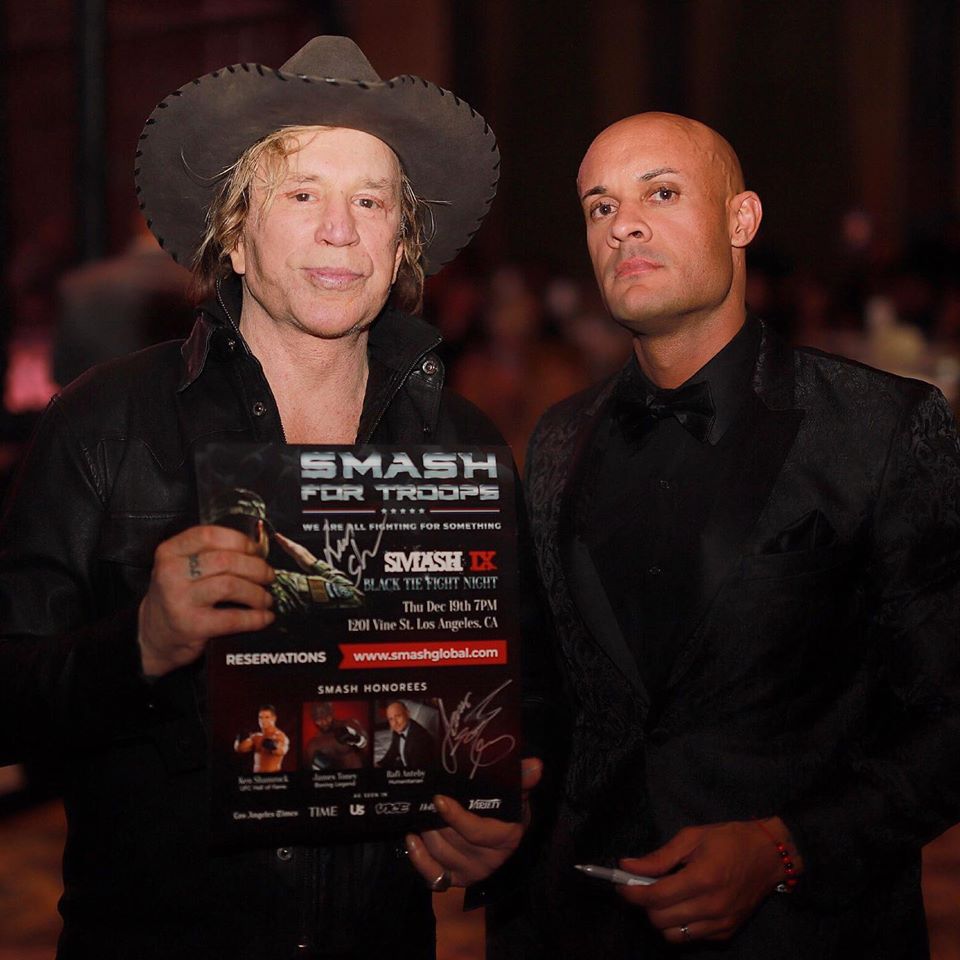 Mickey Rourke and Steve Orosco | Image: Bryan Wesley
Smash Global presents an experience that is "one part sporting event, one part networking, one part award ceremony, and all parts class and sophistication." At Taglyan, we love hosting this incredible night each year. As always, this event benefits those in need, as the organization focuses on a variety of charities.
This year's event benefited our troops with the program "Smash for Troops: Smashing PTSD". This organization creates veteran-based empowerment programs that lead to a pathway of success.
At Taglyan, we love being the
chosen venue of Smash Global
! This is an important evening that does so much for so many individuals. Whether it's providing much-needed funds, honoring someone's career, or simply entertaining the masses, Smash Global's Black Tie Fight Night is always a winner to us.
———————————————————————————————————————————————-
The Stars Came Out At Smash Global VIII Hosted By Taglyan
Originally published December 17th, 2018
After hosting last year's Smash Global event, Smash Global's CEO, Steve Orosco, decided to go another round by hosting his black tie MMA event again at Taglyan.
View this post on Instagram
As usual, the event was filled with stars from the fighting world as well as from the big screen. This year there were four honorees at the event — both former fighters and box office stars.
Dolph Lundgren (better known as Ivan Drago from Rocky IV) was in attendance as an honoree at this year's event, as well as four-time world boxing champion Sugar Shane Mosley for his excellence in the ring. Even the Incredible Hulk was in attendance, as former bodybuilder-turned-actor Lou Ferrigno was honored.
View this post on Instagram
Besides the three honorees who were announced beforehand, there was also a surprise guest to be honored who was not included on the agenda. Orosco surprised the audience as he honored legendary actor and boxing aficionado Mickey Rourke for his love of the sweet science.
View this post on Instagram
The red-carpet event was a black-tie affair and included fine dining, a hosted bar, celebrity meet-and-greets, and incredible photo opportunities for guests.
FightbookMMA called it "red carpet sexiness paired with martial arts action".
The event also included four title fights that were brimming with elite fighters who have perfected their craft over the years.
Smash Global events aren't only about stars and ring action. The events also raise money for various charities, including anti-bullying awareness. Proceeds from the event go to schools and communities to help children that face bullying on a day-to-day basis.
At Taglyan, we love hosting this unique and positive event. No matter what your vision may be for your own event, we can handle it. Please contact us if you're interested in holding a special event with us at Taglyan.
———————————————————————————————————————————————-
Taglyan Hosts Smash Global's Black Tie Fight Night
Originally published January 30th, 2018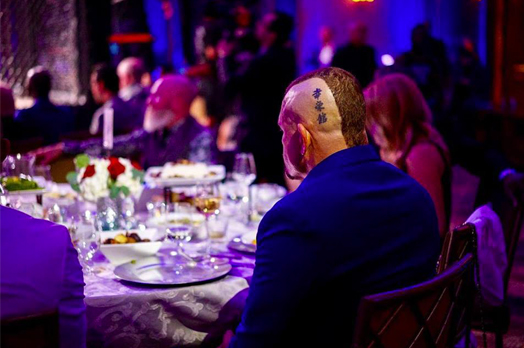 Our team at Taglyan recently got to experience Smash Global's Black Tie Fight Night VI, an exciting evening of boxing and mixed martial arts.
Billed as "the most extravagant MMA event in history", Smash Global's extravagant VI event showcased professional MMA fighters and boxers, all against the backdrop of Taglyan's extravagant ballroom.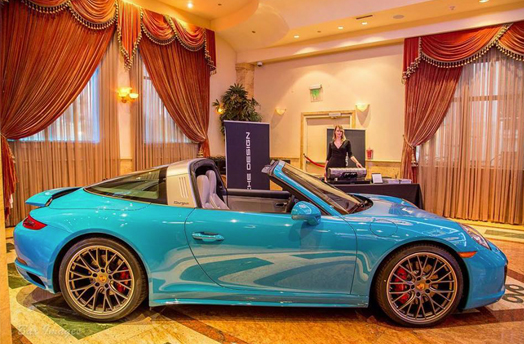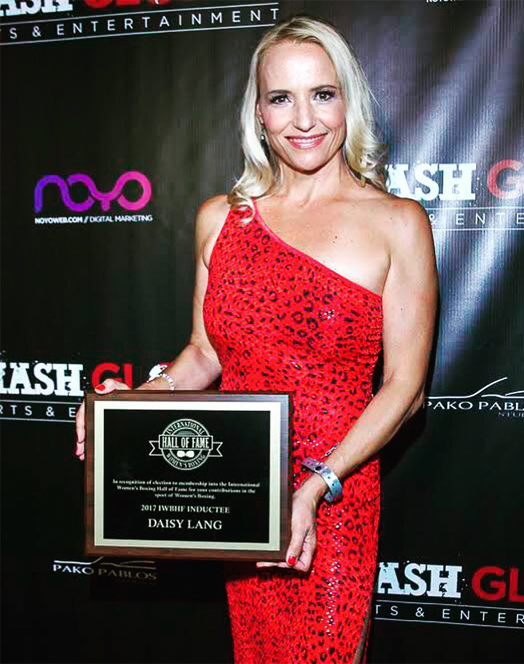 The black-tie gala included an auction with original art and memorabilia, incredible food and drinks provided by Taglyan, and a powerful musical performance by Lili Haydn. And as Smash Global partnered with Porsche, breathtaking luxury cars were also on display.
High-profile attendees included actors Michael Jai White, James Maslow, Frank Grillo, Omar Miller, and Amaury Nolasco; NBA star Dennis Rodman, and Boxing World Champion Thomas "the Hitman" Hearns.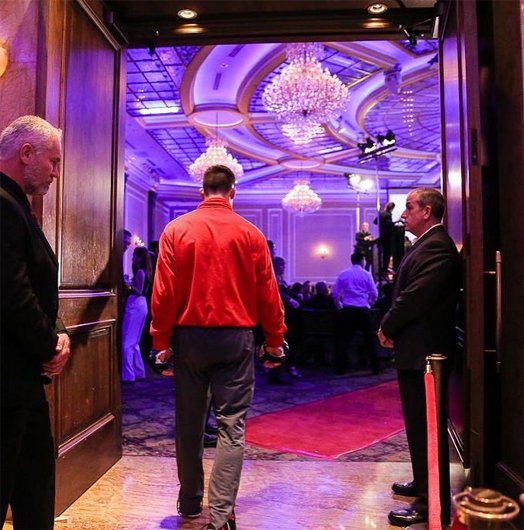 Honorees included boxing trainer Freddie Roach, MMA legend Tito Ortiz, movie star and MMA artist Steven Segal, and boxing superstar Earnie Shavers. Daisy Lang was inducted into the Boxing Hall of Fame, and Chuck Liddell was inducted into the UFC Hall of Fame.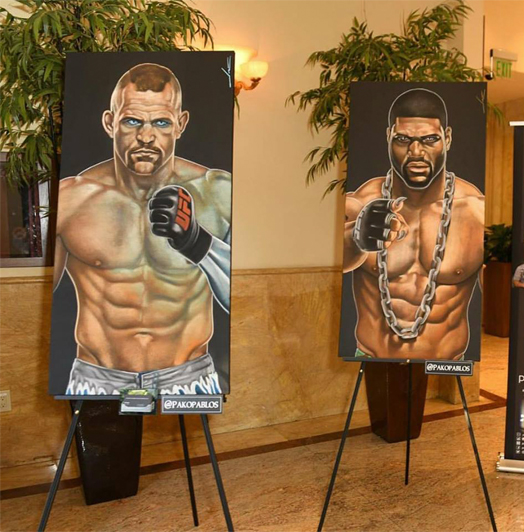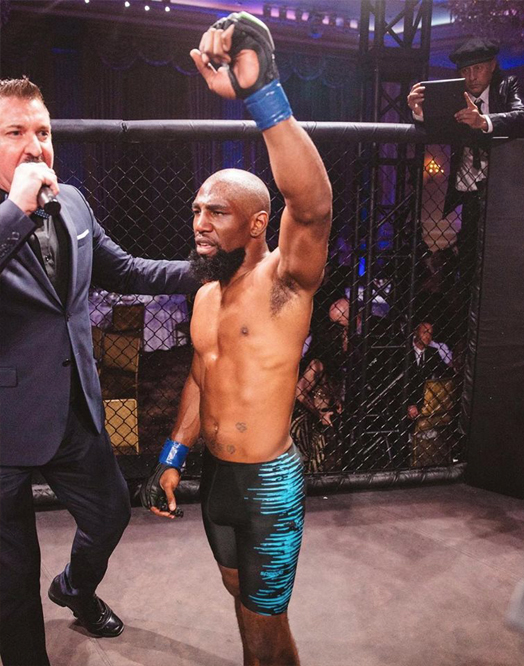 While it may not be one of our stunning weddings or sparkling corporate galas, we at Taglyan love to shake it up with specialized events such as Smash Global. Our versatile venue is ideal for anything from lavish celebrations to movie shoots to sporting events just like this. If you're looking for the perfect venue to host your big event, please don't hesitate to contact us for more information.