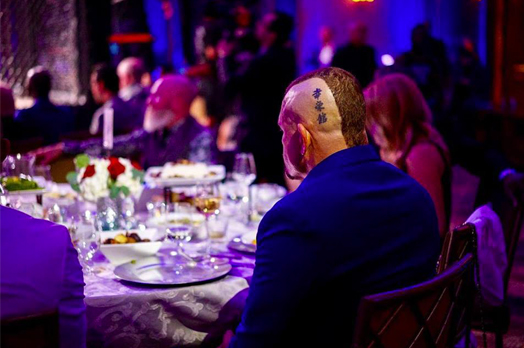 Our team at Taglyan recently got to experience Smash Global's Black Tie Fight Night VI, an exciting evening of boxing and mixed martial arts.
Billed as "the most extravagant MMA event in history", Smash Global's extravagant VI event showcased professional MMA fighters and boxers, all against the backdrop of Taglyan's extravagant ballroom.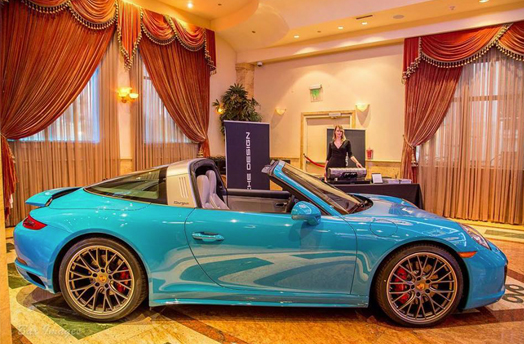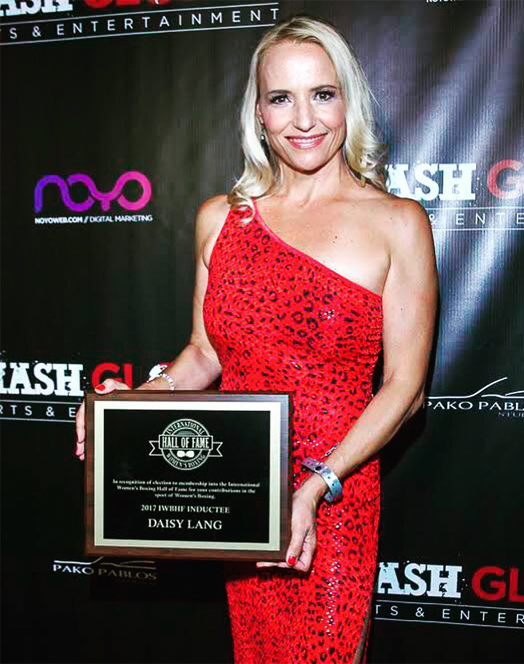 The black-tie gala included an auction with original art and memorabilia, incredible food and drinks provided by Taglyan, and a powerful musical performance by Lili Haydn. And as Smash Global partnered with Porsche, breathtaking luxury cars were also on display.
High-profile attendees included actors Michael Jai White, James Maslow, Frank Grillo, Omar Miller, and Amaury Nolasco; NBA star Dennis Rodman, and Boxing World Champion Thomas "the Hitman" Hearns.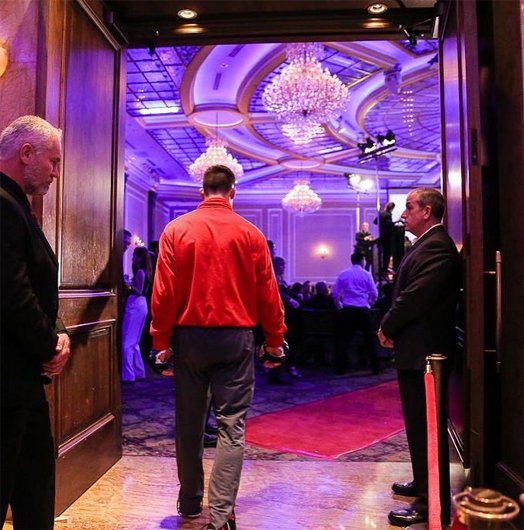 Honorees included boxing trainer Freddie Roach, MMA legend Tito Ortiz, movie star and MMA artist Steven Segal, and boxing superstar Earnie Shavers. Daisy Lang was inducted into the Boxing Hall of Fame, and Chuck Liddell was inducted into the UFC Hall of Fame.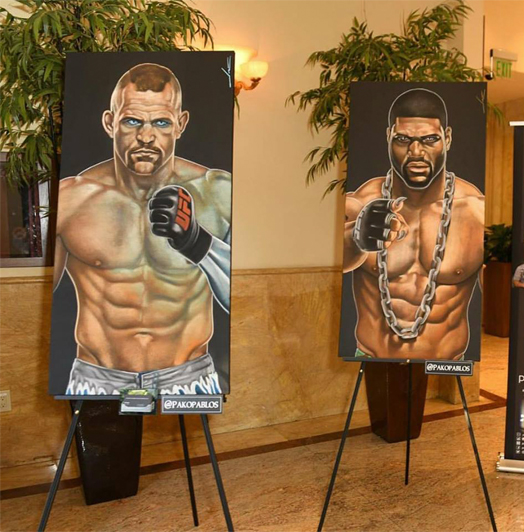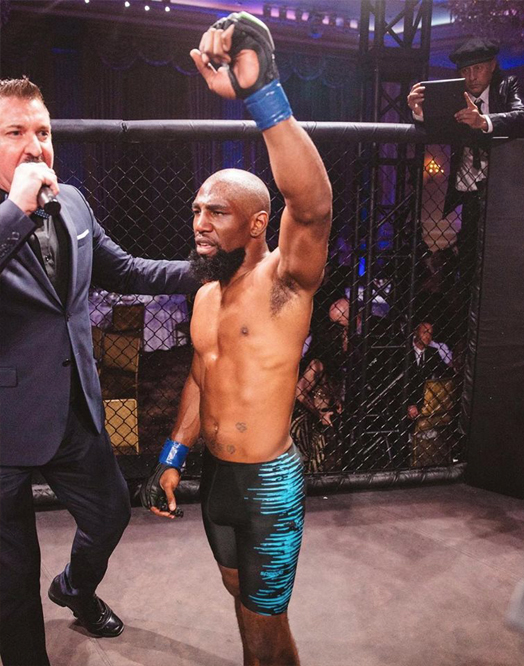 While it may not be one of our stunning weddings or sparkling corporate galas, we at Taglyan love to shake it up with specialized events such as Smash Global. Our versatile venue is ideal for anything from lavish celebrations to movie shoots to sporting events just like this. If you're looking for the perfect venue to host your big event, please don't hesitate to contact us for more information.