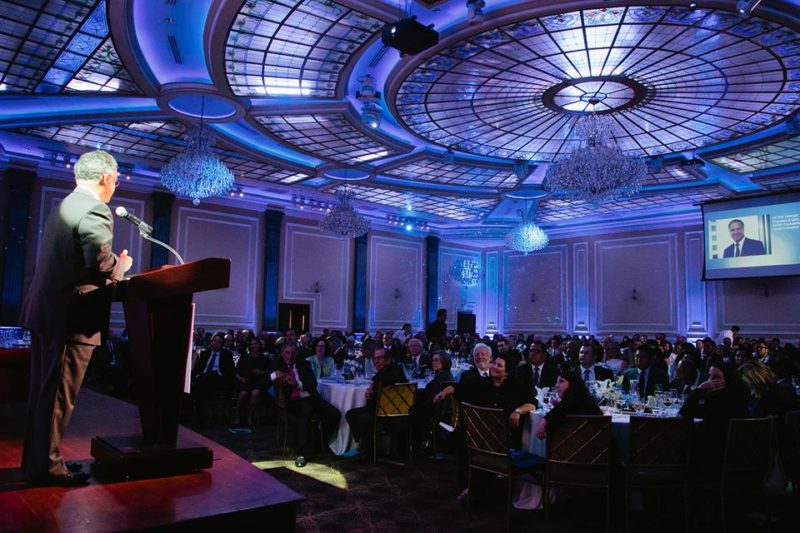 Image: Coro Southern California
Over the years, Taglyan has become LA's premier corporate event venue. With a convenient location in the heart of Hollywood, our space has become widely known as the ideal place to host charity events, award ceremonies, holiday parties, and company galas.
We're very proud of this achievement, as Los Angeles has many options for fantastic event venues. We love the organizations that we work with, and we truly appreciate those who return year after year.
So what exactly makes Taglyan the standard for corporate events?
It's a combination of things.
To start with, our event venue has everything that is physically needed for a successful, memorable corporate event. This includes a large, glamorous ballroom with a stage for speakers, entertainment, auctions, presentations, and awards, as well as screens where clips and media can be projected, or documentary videos for charity events.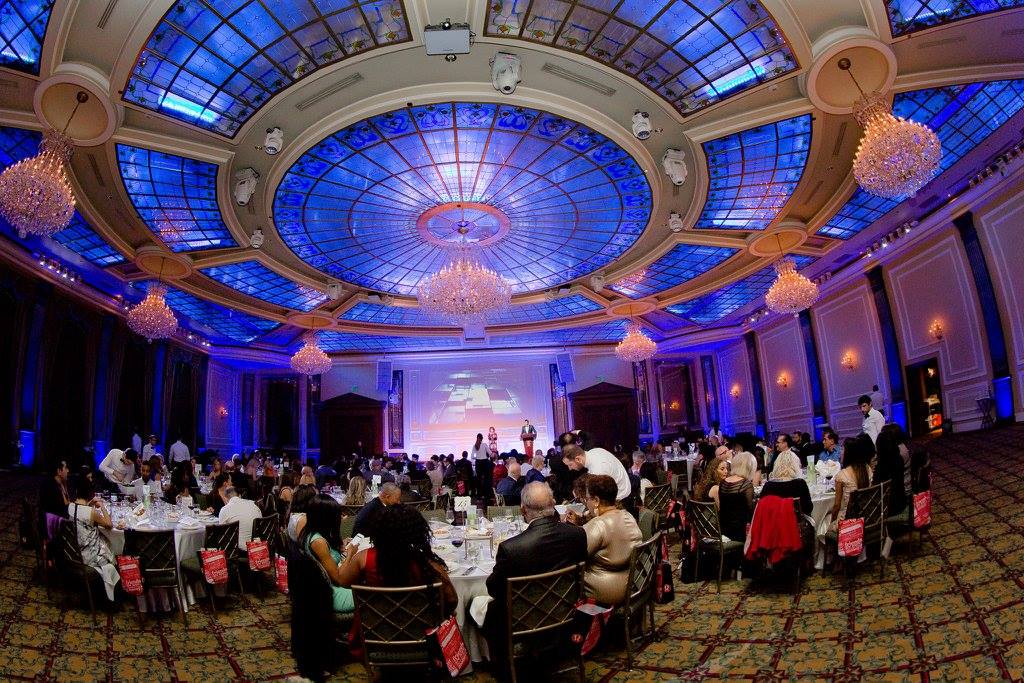 We also feature a chic foyer that is ideal for cocktail hour, mingling, silent auctions, sign-ins, book signings, and any other type of "pre-event" requirements.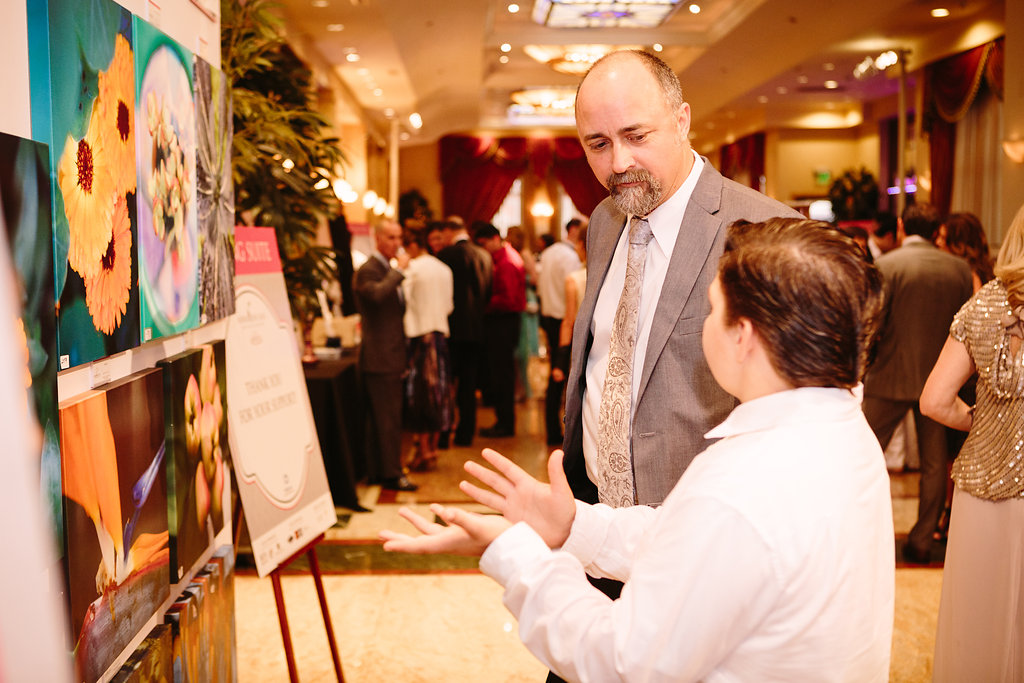 Besides this, we also offer picturesque outdoor gardens if there is the need for guests to gather outside, such as having a red carpet to lead into the event. (We also know amazing vendors for step-and-repeat backdrops.)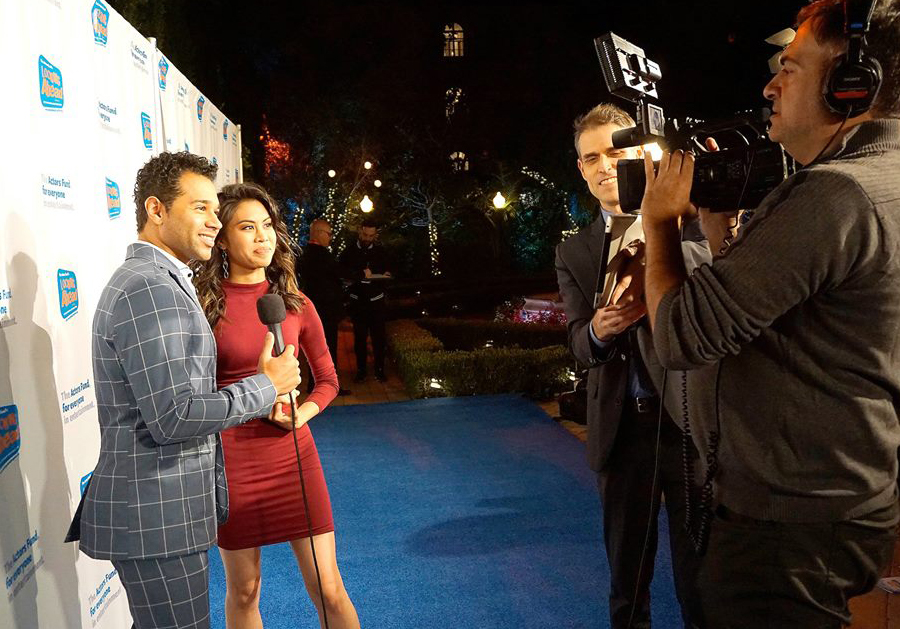 Overall, Taglyan provides a completely upscale environment for corporate events that will impress all who attend.
Our clients can also enjoy the peace of mind knowing that booking Taglyan also means getting tables, chairs, beautiful linens and tableweare, options for dessert and champagne tables, and some of the finest catering in the city, with options for various menus and dining styles to suit the specific event.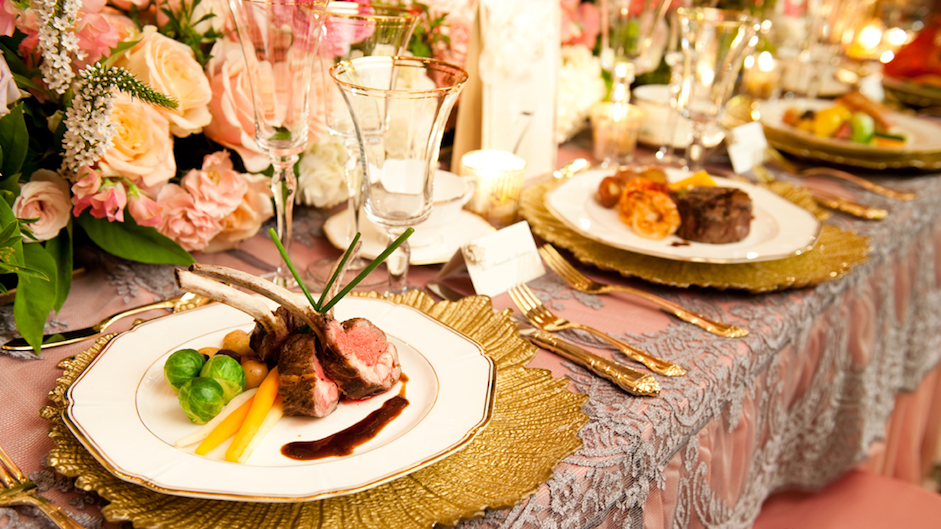 We are also set up for 3D projection mapping, and we offer the latest high tech quality for lighting and audio.
Our venue is also has incredible versatility. It can be transformed into a space for high-fashion runway, an MMA arena, a casino, and anything else you can dream up. We work with organizations and businesses to customize our amenities to meet the requirements of the event and bring the event vision to life.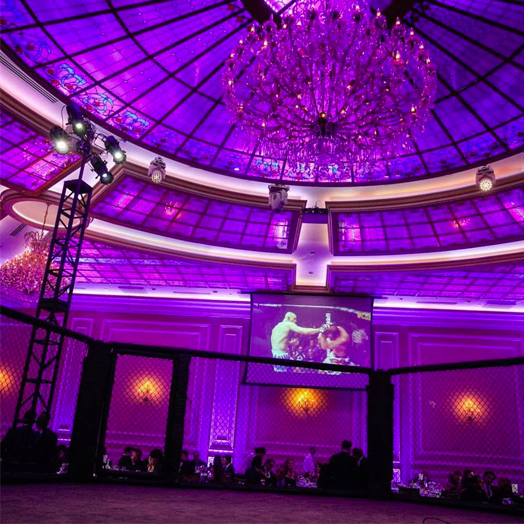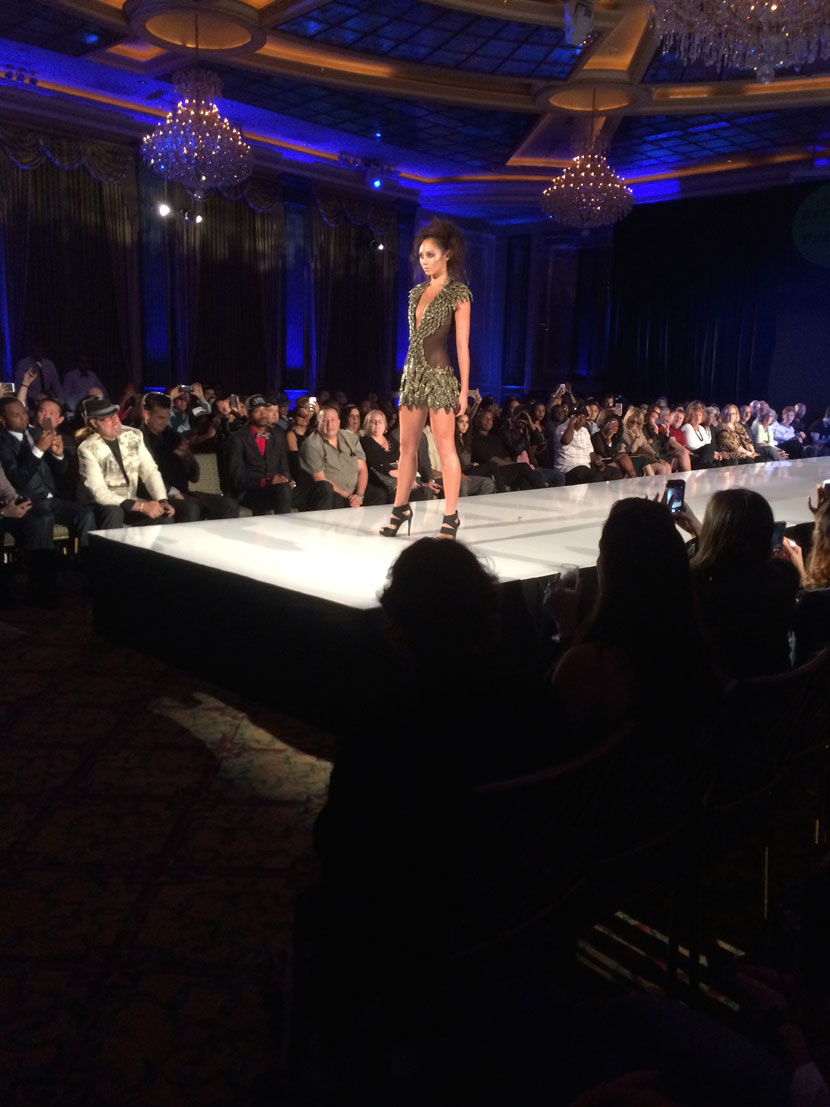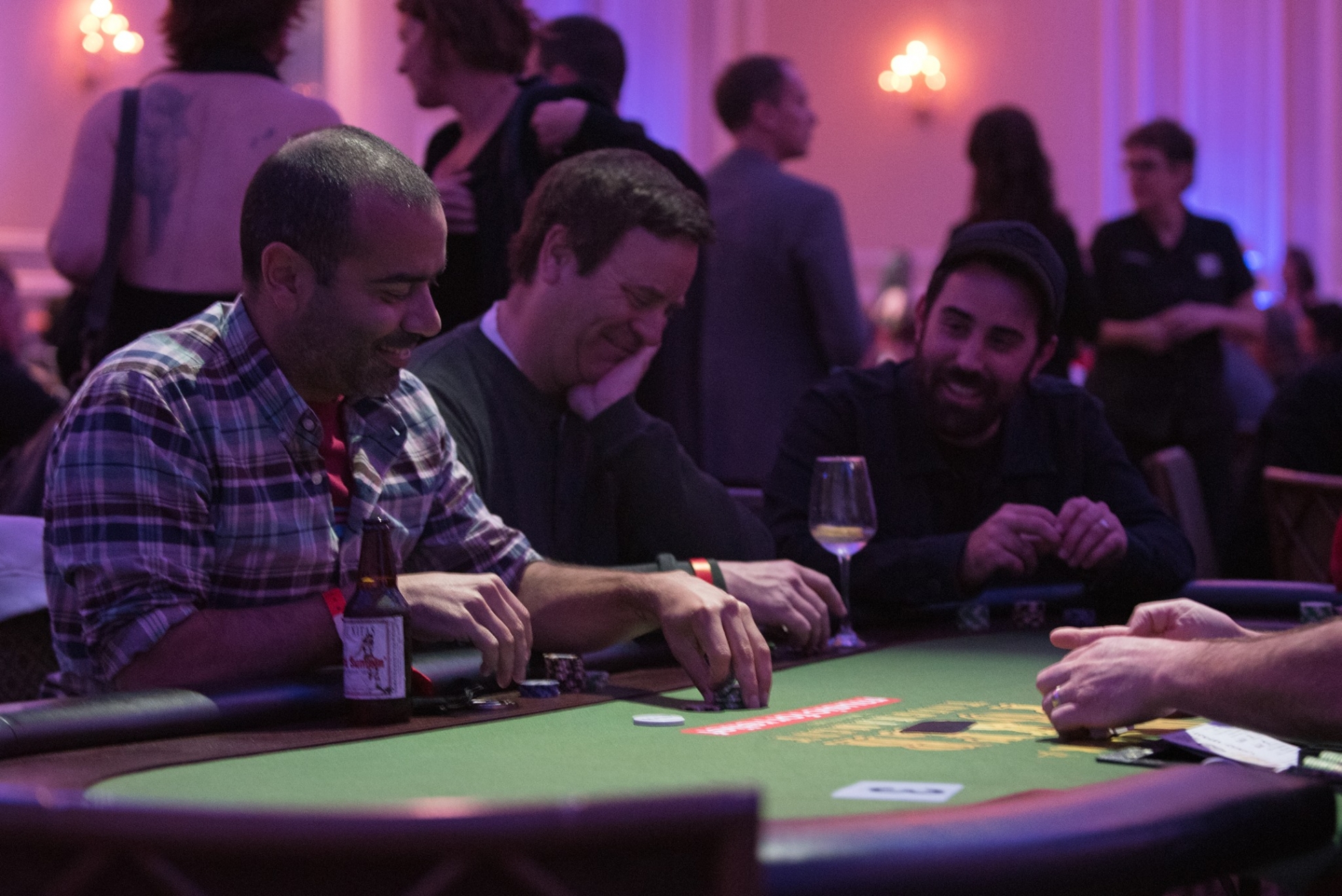 As for the non-tangible qualities that set Taglyan apart from the rest: we provide above-and-beyond service to the organizations that we work with, and full support. We believe in the causes that are represented by so many of our clients, and because we respect their hard work and goals, we do everything we can to make these events a full success.
We also provide experience that can only come from years of hosting events. We understand how these events should flow and progress.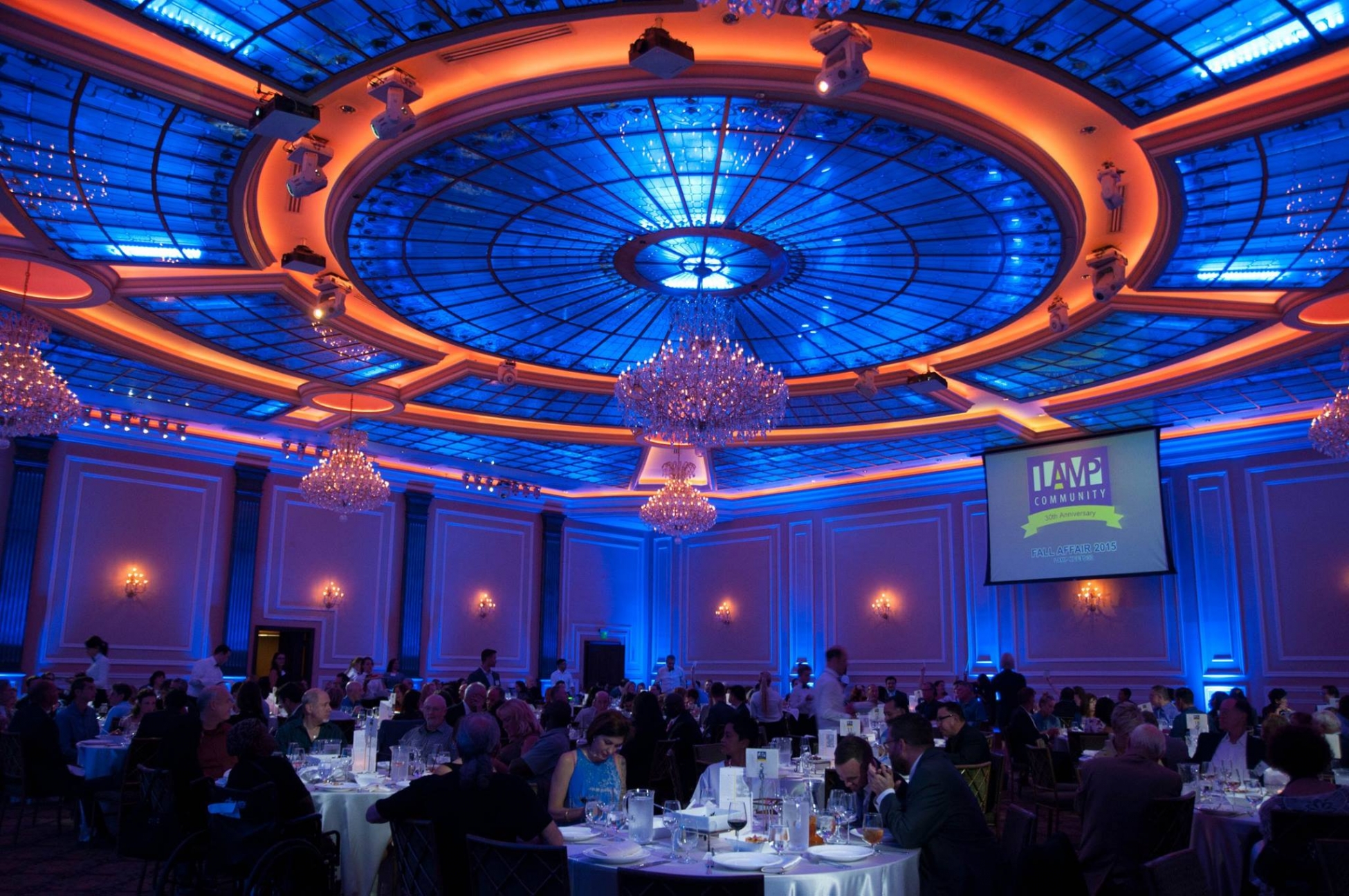 We have the understanding of importance that these occasions represent. Lives are being honored; worthy causes are being spoken for, and spotlights are being shone on critical matters. You can choose any venue to host your corporate event, but at Taglyan, we actually care about the message.
If you are a corporation or organization that has worked with us at Taglyan before and returned, we thank you and appreciate you trusting us with your events. And if you represent a corporation or organization and we haven't had the pleasure of working with you yet, please consider us for your future events. We work hard to bring you everything you will need! Please contact us for more information or to schedule a tour.