We at Taglyan are very, very proud to be #5 on The Daily Meal's 65 Highest-Rated Wedding Venues in America! This list was compiled by business directory giant Yelp as the highest-rated wedding venues in America, so it is indeed a huge honor.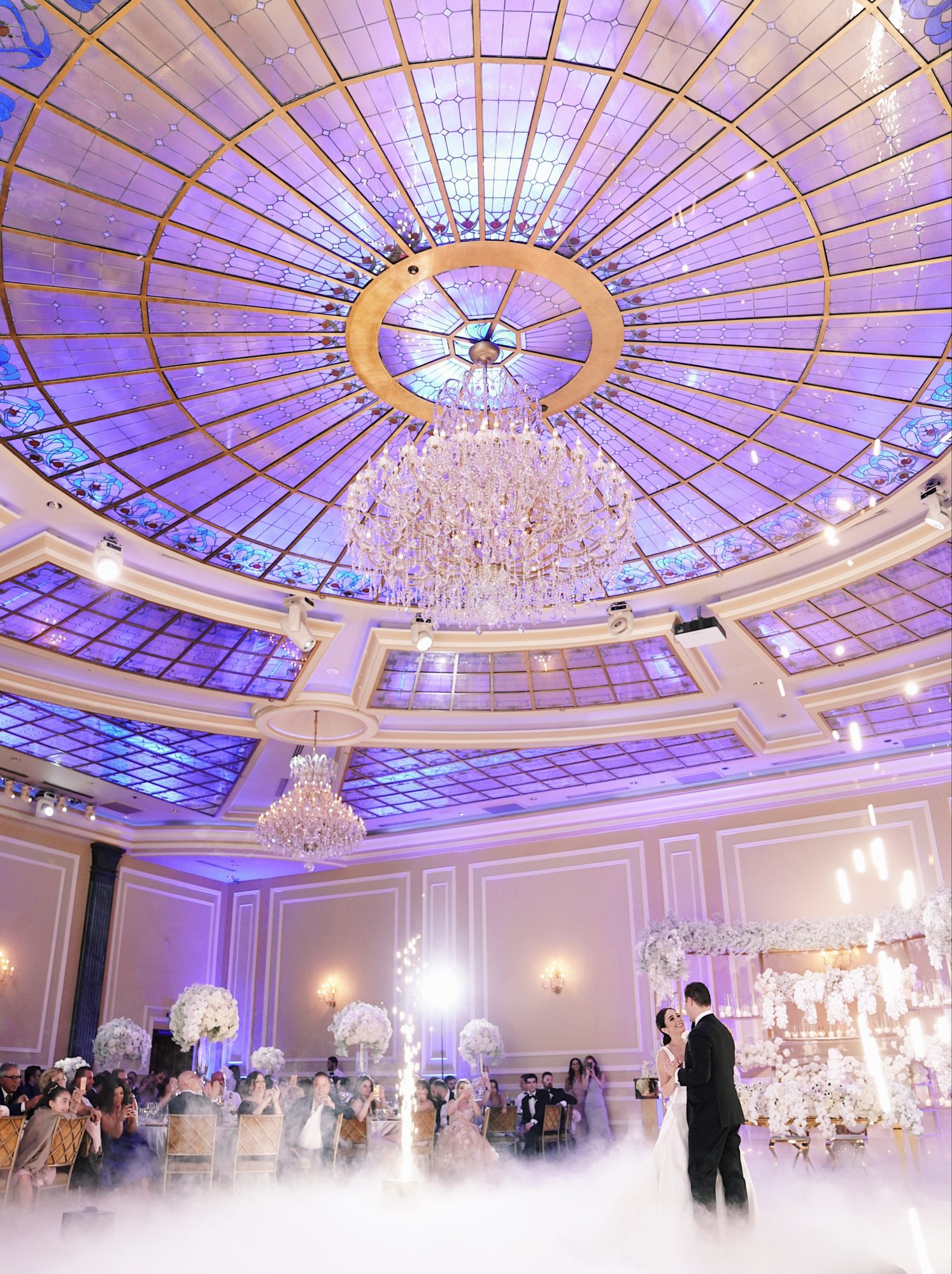 From The Daily Meal: "When planning a wedding, it's important to choose a venue that meets all your needs—and then some…it needs to look exactly as you imagined your big day would…these dreamy venues have the tastiest food, and some of the most unique, beautiful, and customizable spaces to host everything from your wedding ceremony to your reception to a whole wedding weekend getaway. Their top-rated staff take the stress out of wedding planning so you can enjoy your big day."
This list was based on an algorithm that interprets a wedding venue's star rating and the volume of reviews devoted to it.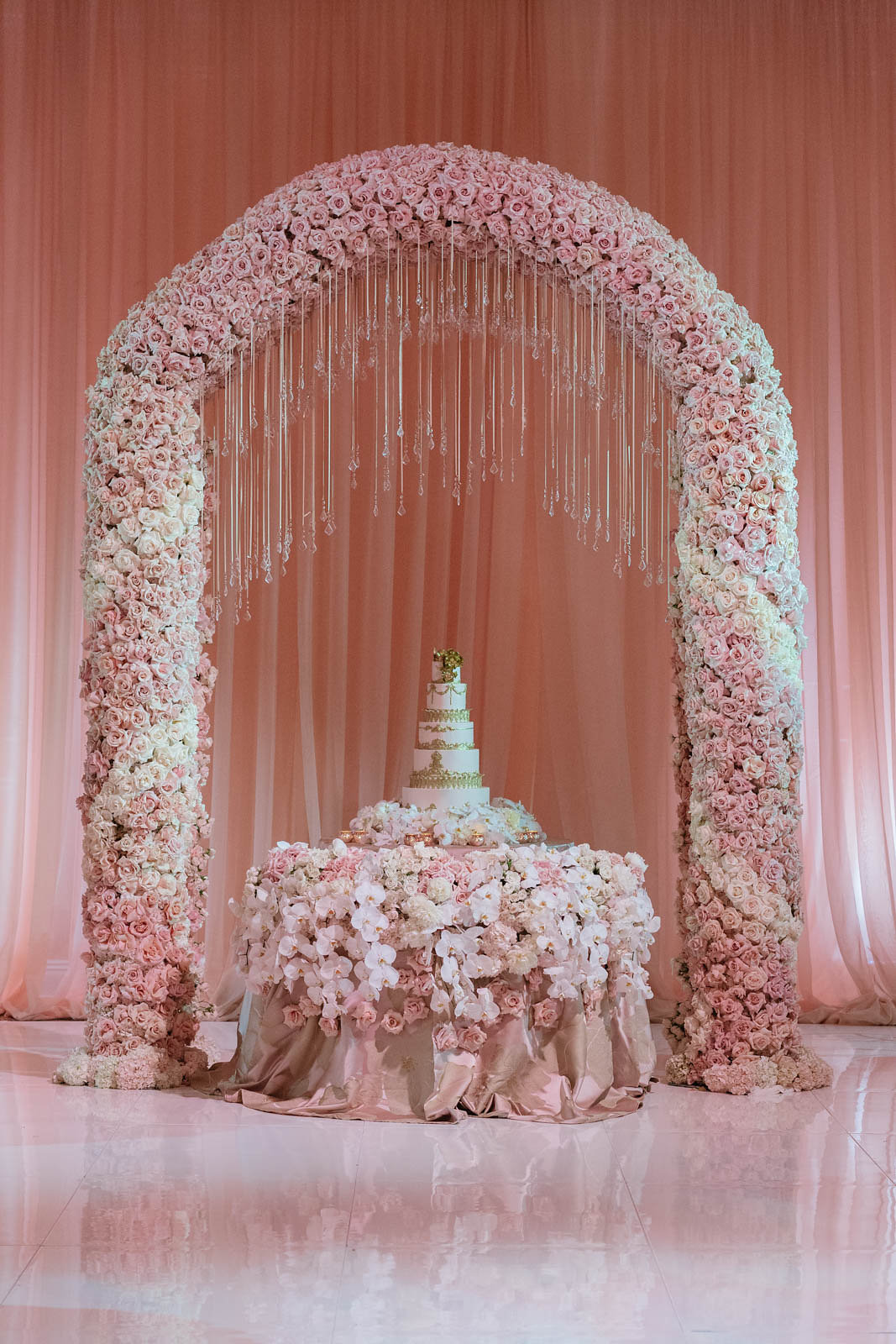 We're very excited to share this achievement with our family and friends. We couldn't have accomplished this without your love and support, and we will always stay committed to excellence in order to make our fans proud of what we've created.
At Taglyan, our dedication, passion, and professionalism had brought us far in our industry. We love what we do, and we love who we do it for. With every event we host, we put in so much attention to detail and provide the best services possible—so an honor such as this means the world to us.
Anyone searching for a truly extraordinary event venue in Los Angeles for any type of event should view our gallery or contact us for an in-person tour. We are always happy to meet new clients.