On May 1, 2019, Shelter Partnership held its 30th Annual Dinner at Taglyan. This incredible organization is a non-profit which aims to solve homelessness in Los Angeles "through policy analysis, program design, resource development, and advocacy in support of agencies and local governments that serve the homeless".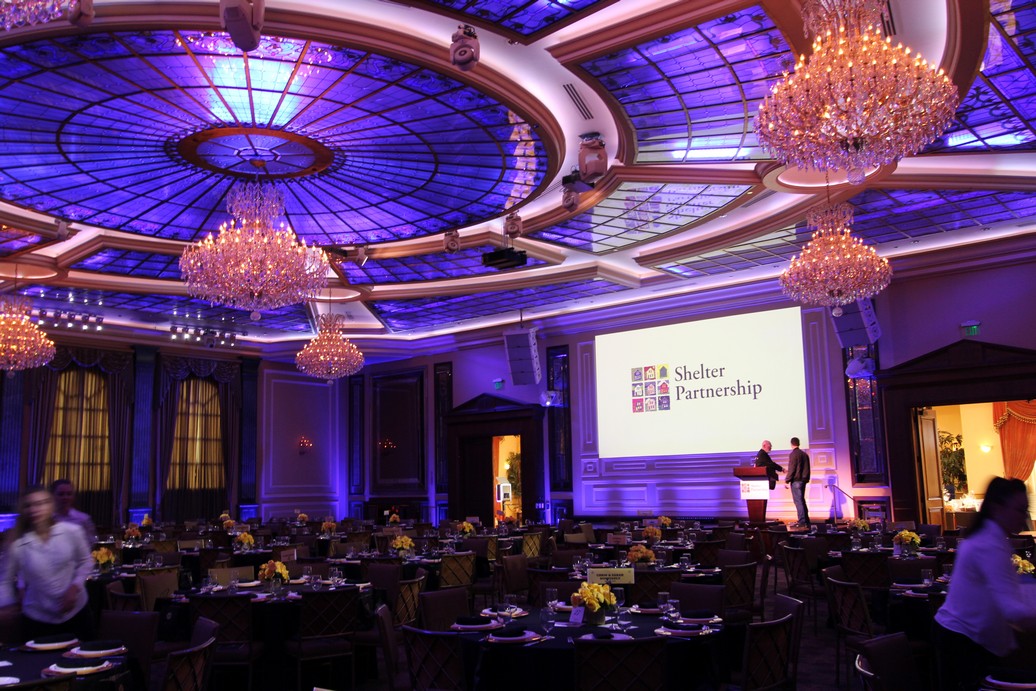 Shelter Partnership's annual event celebrates their support of homeless service providers and its assistance in the development of housing opportunities for the 53,000 people homeless nightly in the county.
There was an auction to raise money, and Jerry Neuman, Los Angeles Chamber of Commerce president and DLA Piper LLP Partner, was honored for his leadership in addressing homelessness and his work in this area for over a decade.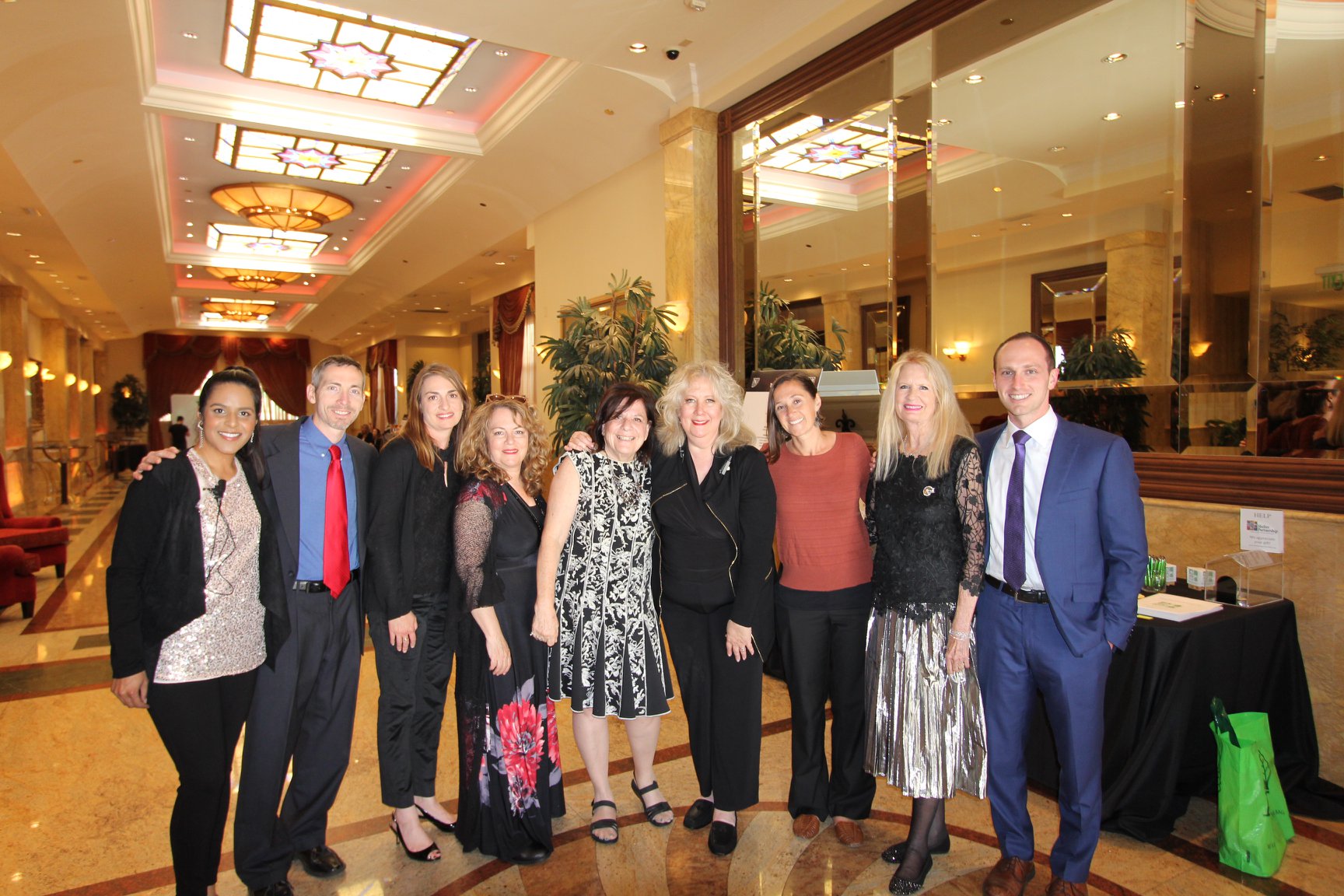 The Goldston family of Athletic Propulsion Labs was also honored for their generous donation of footwear and clothing to the homeless.
For the 27th year in a row, NBC4 weathercaster Fritz Coleman hosted the event.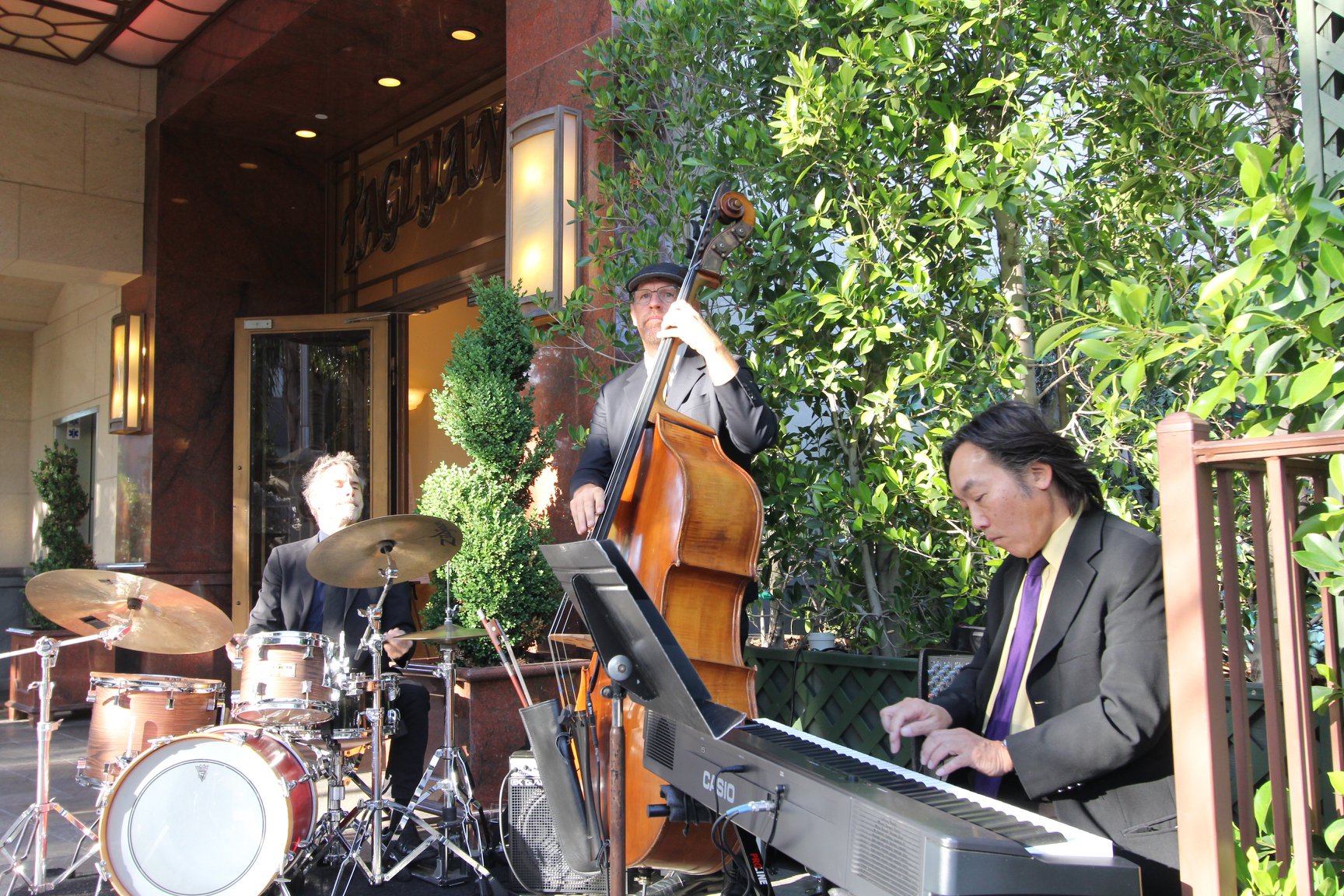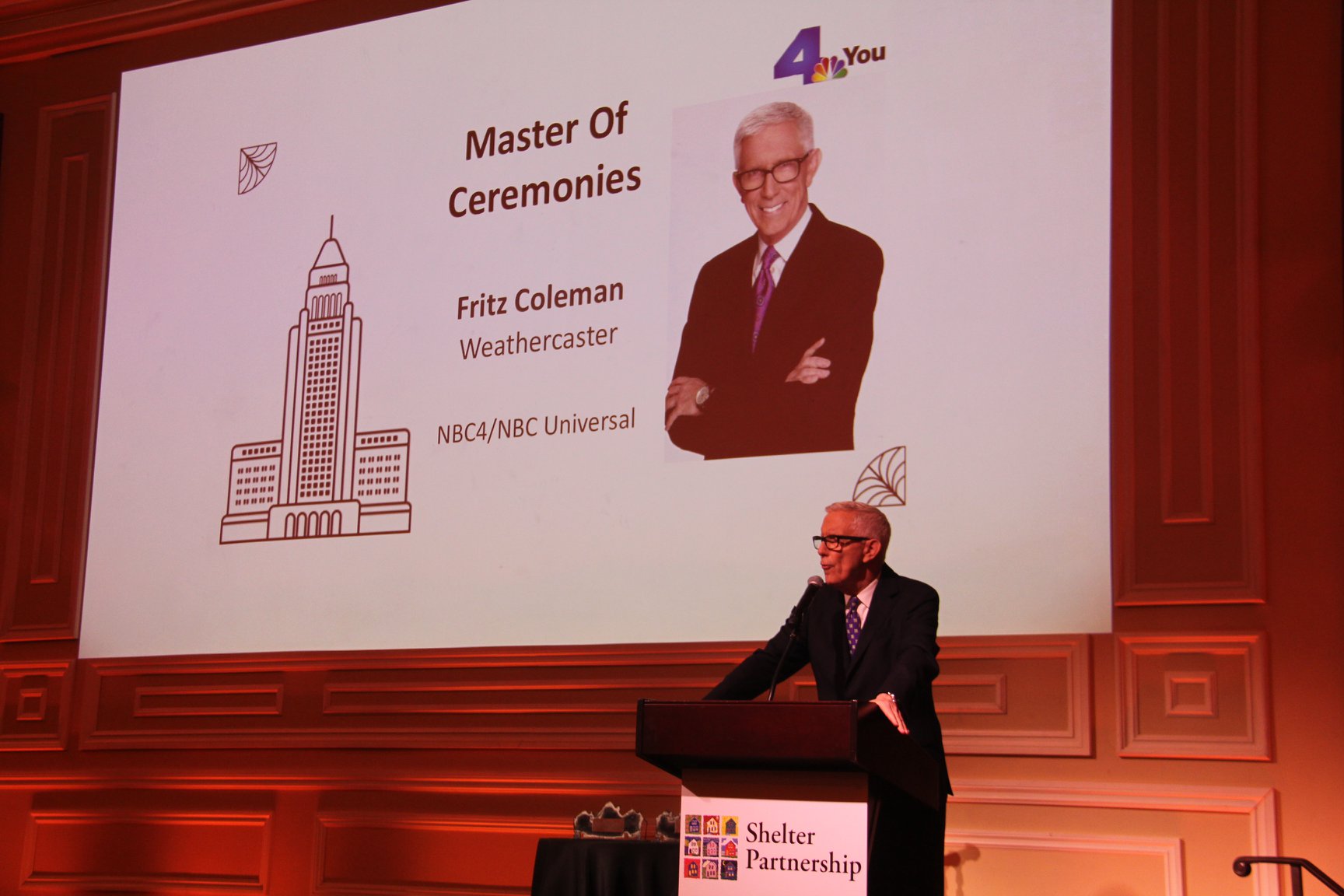 At Taglyan, we truly believe that organizations like Shelter Partnership are making an impact on the homeless crisis in our city. As a business that gives back ourselves, we appreciate everything that Shelter Partnership does, and we were very proud to be a part of such a special evening.
Please contact us if you are hosting an upcoming event of your own and are interested in hosting with us at Taglyan.