Our team at Tagylan was very excited to host the Dance Vision Awards 2019 on August 27th. It was a glamorous evening that included some of the dance industry's brightest stars, incredible music, and fantastic dancing.
MC'd by Dancing With The Stars alums Karina Smirnoff and Tony Dovolani, this year's Dance Vision Awards honored excellence, achievement, and creativity in the national and international ballroom world and dance sport communities.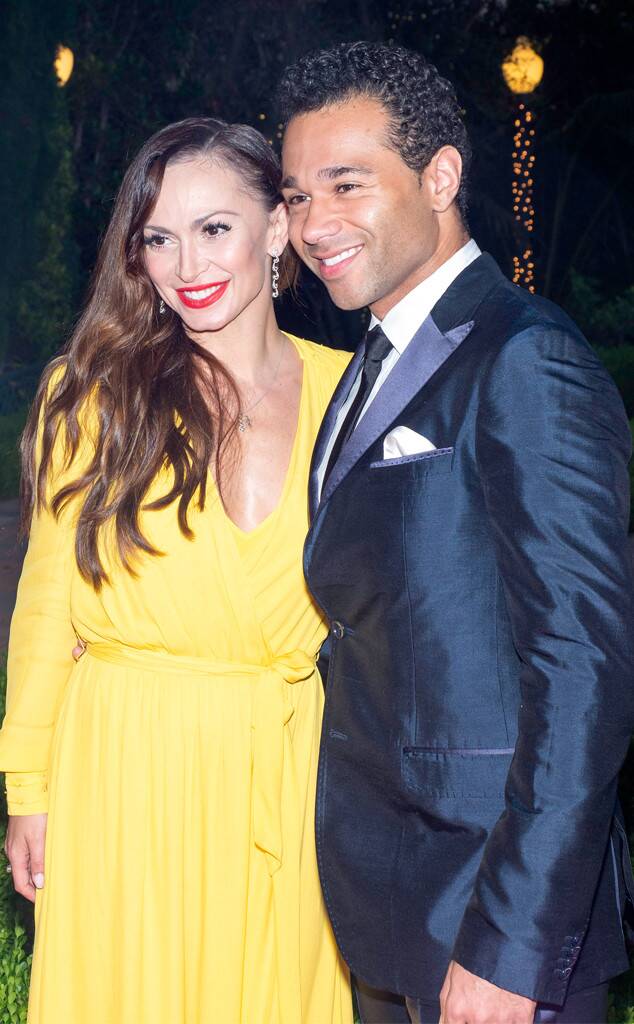 Karina Smirnoff and Corbin Bleu | Image: Michael Burnham
The evening included a red carpet, live music and performances, raffle items, a gourmet dinner, celebrity presenters, and a champagne reception.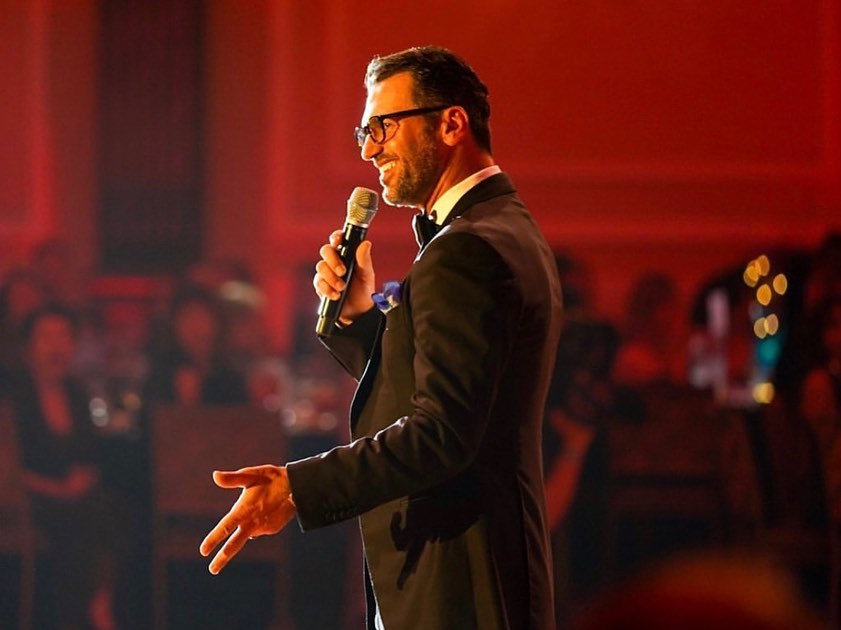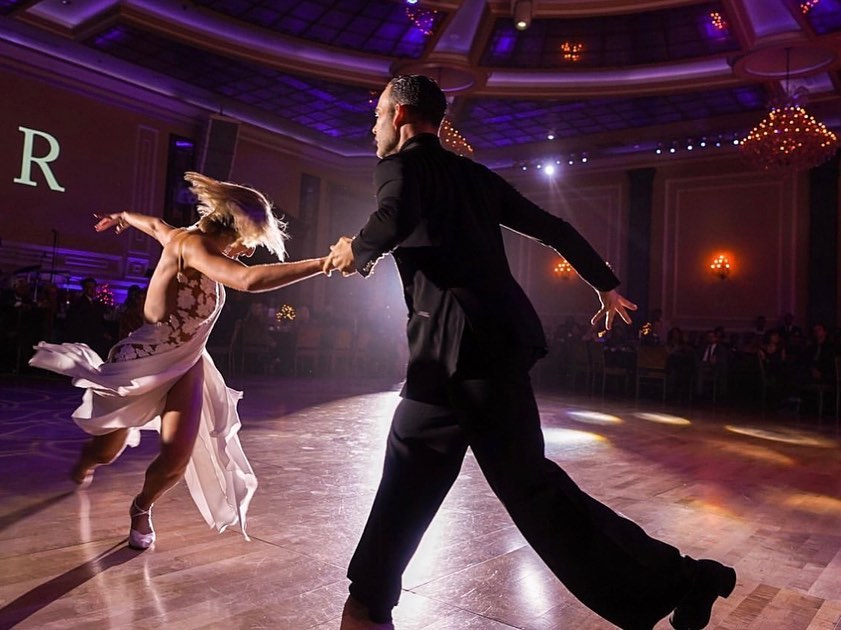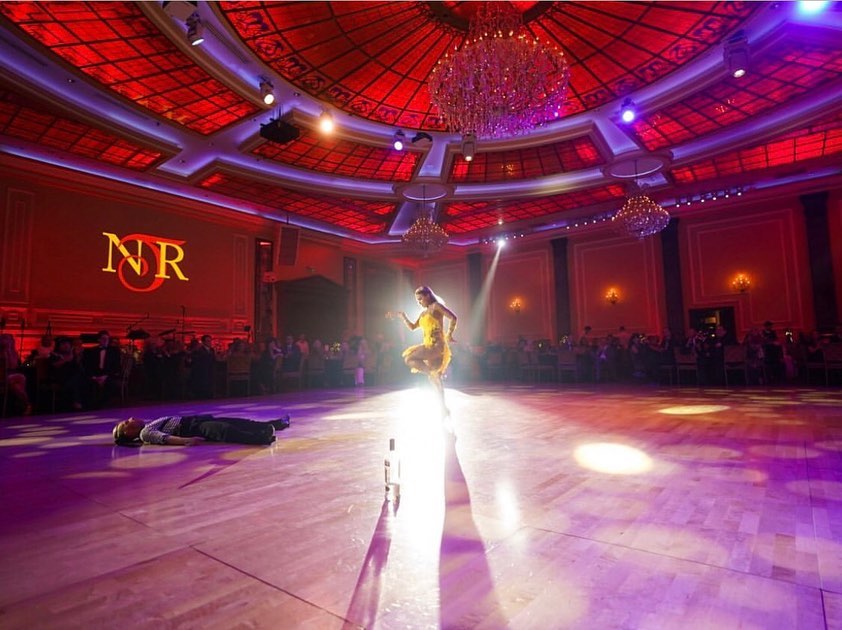 Live performances included Russian-American trumpeter and singer Ilya Serov, as well as violinist and guitar duo Hudson & Delilah.
There were also beautiful performances from the top dancers in the country and around the world. It was truly a beautiful, magical evening—perfect to celebrate such a stunning and meaningful art form.
View this post on Instagram
We at Taglyan were very proud to be a part of this special event which brought together worldwide dance communities to celebrate and award their standout members. If you are looking for a superior event venue for your own upcoming event, please don't hesitate to contact us to see how we can help!