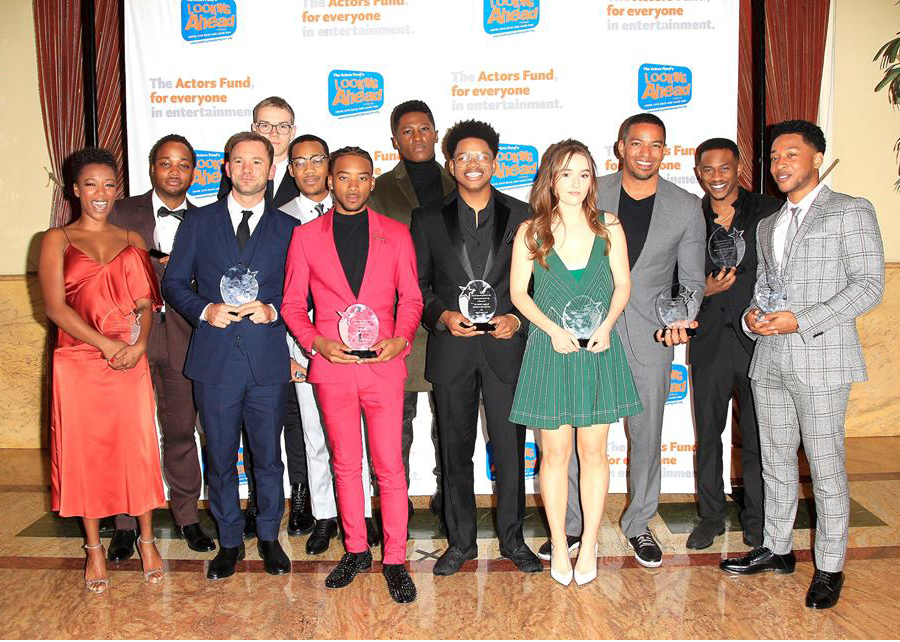 On Tuesday, December 5th, the Actors Fund's "Looking Ahead" program celebrated its 4th annual gala awards dinner at Taglyan. The Looking Ahead program—headed up by former child star Fred Savage and former head of casting at Nickelodeon Sharon Lieblein—aims to help professional young performers and their families with the challenges that come with working within the entertainment industry. The awards ceremony was held to honor spotlight leaders in the performer community who have, and continue to, inspire others by reflecting the program's core values of growth, leadership, healthy parenting, mentorship, social awareness, education, and community service.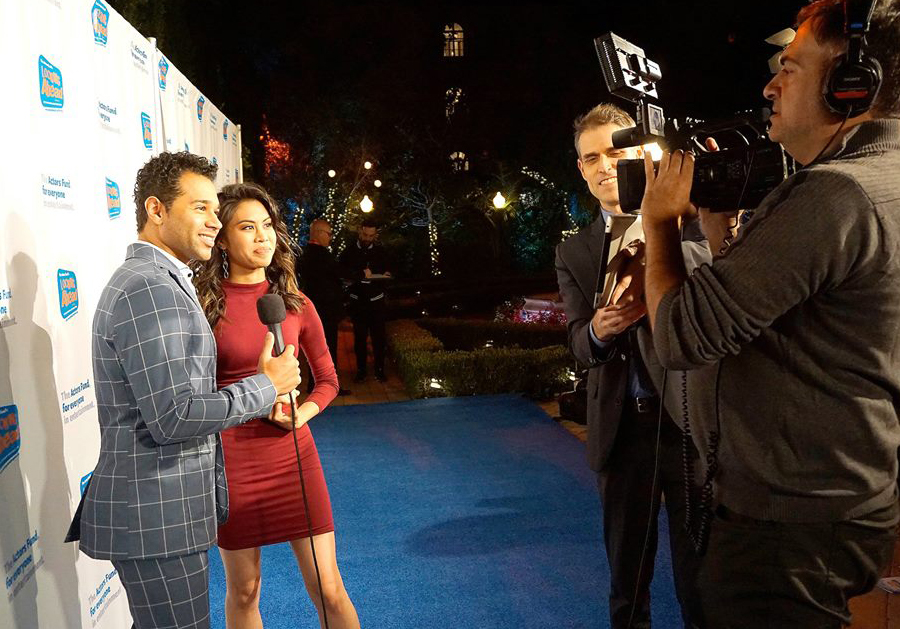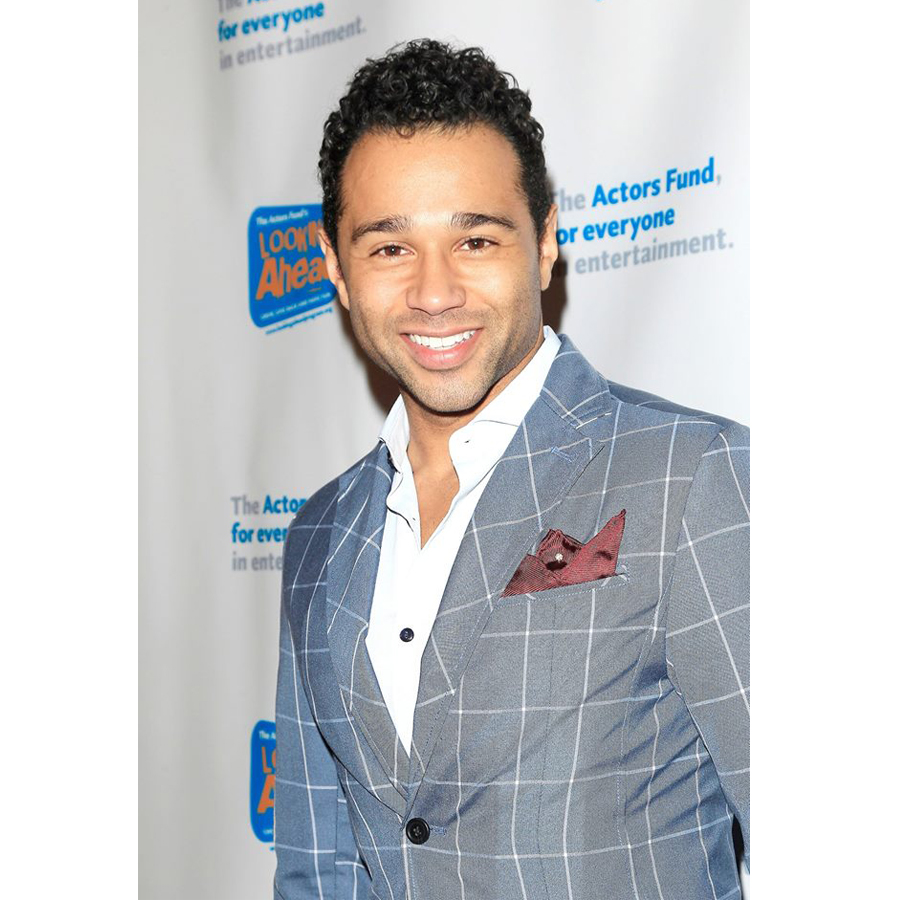 The sold-out, star-studded awards and fundraising gala was hosted by Corbin Bleu, presented by Holly Robinson Peete, and featured performances by Ashley Argota and the Dream Talent Management Dancers.
Honorees included Dolores Robinson, who received the Judy and Hilary Swank Award; the young cast members of the hit series This is Us, who received the Elizabeth Taylor Award for Social Awareness; Charlotte Rae, who received the Shirley Temple Award; the cast of the film Detroit, who received the Looking Ahead Award for Community Service; and Kellie Martin, who received the Looking Ahead Award.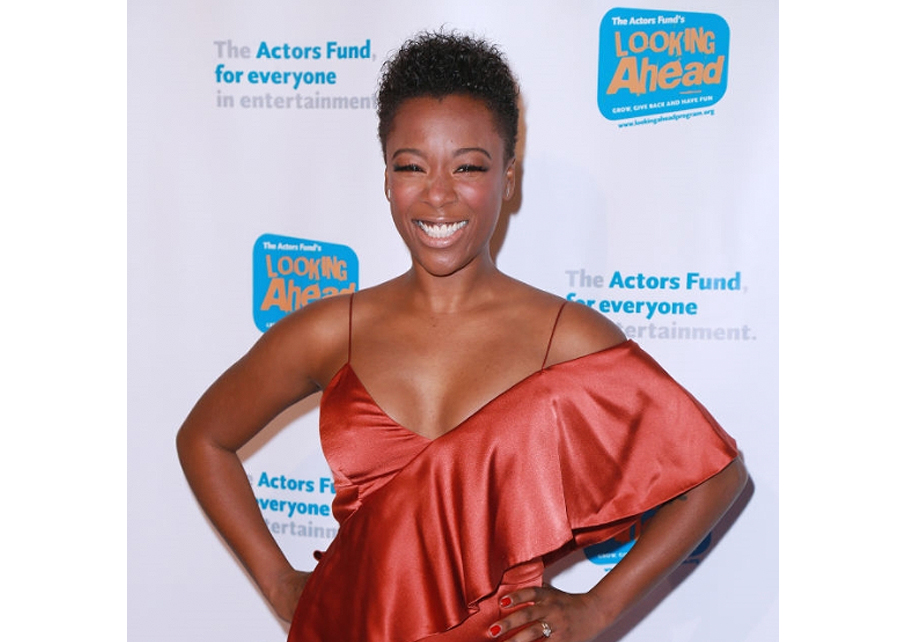 The Looking Ahead program was established in 2003 in partnership with SAG-AFTRA to engage with young performers between the ages of 9-18, helping them to develop the values, skills, and confidence that they need to make successful transitions to fulfilling adult lives. Now serving more than 400 youths, families, and alumni, Looking Ahead helps 17,000 directly each year.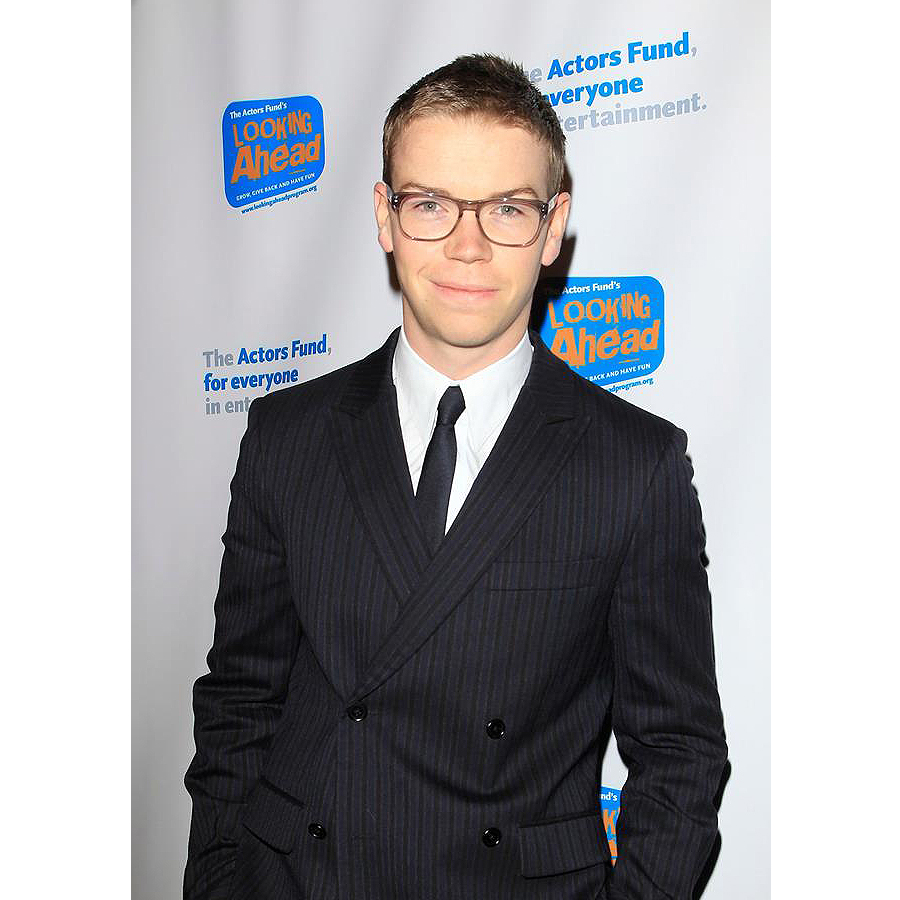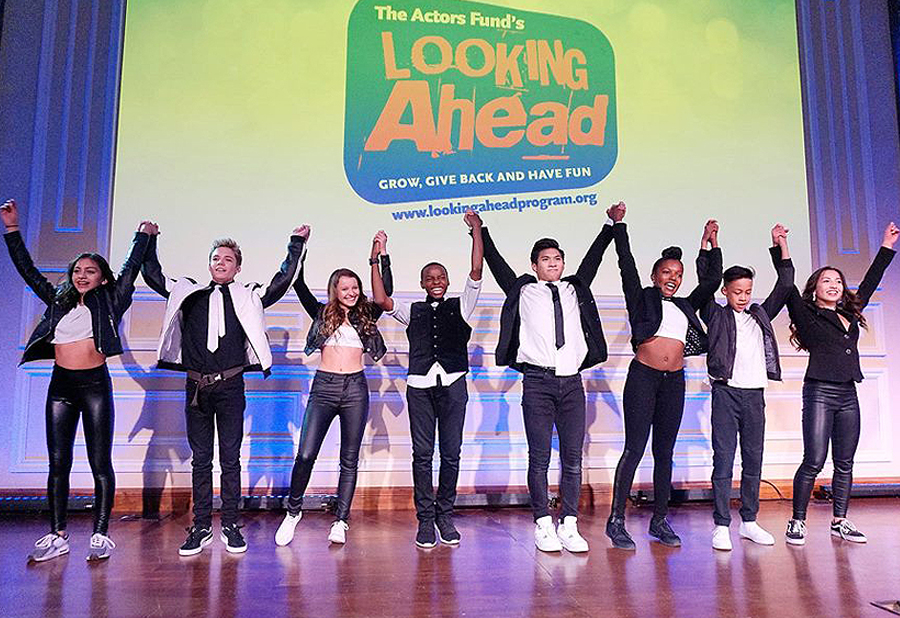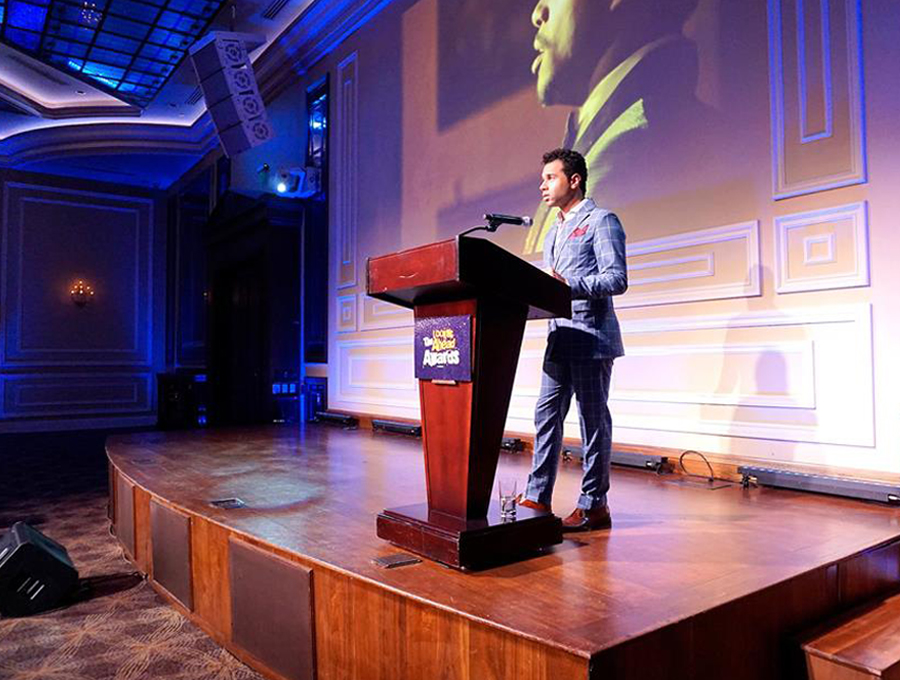 Sponsored by the Disney Channel, Disney XD, Nickelodeon, SAG-AFTRA, the Osbrink Agency, HINT Water, Sextant Wines, and Devotion Vodka, the Looking Ahead awards were a huge success.
Our team at Taglyan was happy to accommodate the event's "blue" carpet, beautiful cocktail reception, gourmet dinner, and of course, the awards ceremony. We were very proud to be part of such an fantastic organization's annual event.
If you're currently planning a gala or fundraiser of your own, please consider Taglyan for your needs. You can contact us with any questions, and we can accommodate any requirement you may have for your organization's special occasion!