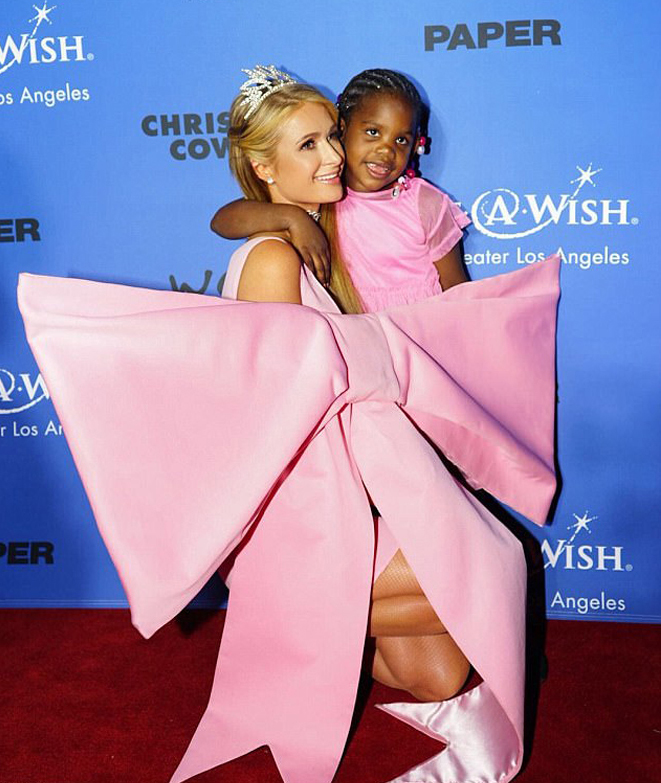 Our team at Taglyan was incredibly proud to be a part of the Make-a-Wish Foundation's Young Legends fashion runway fundraiser on October 24th. The fundraiser featured designer creations by Christian Cowan, the man responsible for many iconic looks for celebrities including Miley Cyrus and Lady Gaga. Cowan was also in attendance.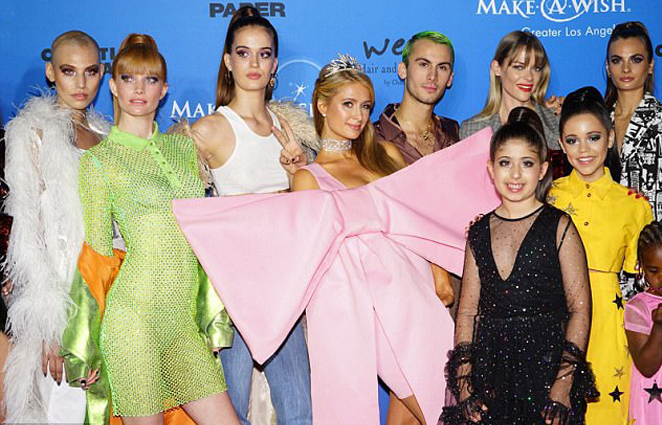 The highly successful Young Legends runway fundraiser was hosted by America's Next Top Model consultant and Paper magazine creative director Drew Elliott. The evening was sponsored by hair/body care brand Chaz Dean and included a red carpet, appetizers, cocktails, desserts, a silent auction, the runway show, a dinner, and an after-party. DJ Samantha Ronson provided entertainment, as well as a live art installation by Alec Monopoly.
The glamorous guests in attendance included Paris Hilton and Jaime King, both of whom walked the runway, as well as Internet personality Lele Pons, actresses Mikaela Hoover and Jenna Ortega, and America's Next Top Model winner India Gants.
The fundraiser was to support the Make-a-Wish Foundation, the organization that has, since 1983, been granting "wishes" to children suffering from life-threatening illnesses. These wishes can range from family trips to outfitting a child's room with safety equipment—and the organization works hard to help make dreams come true and memories to be made.
From the Make-a-Wish website: "A wish come true helps children feel stronger, more energetic, more willing and able to battle their life-threatening medical conditions. For many, the wish marks a turning point in the fight against their illnesses. Doctors, nurses and other health professionals say, the wish experience works in concert with medicine to make their patients feel better emotionally and even physically."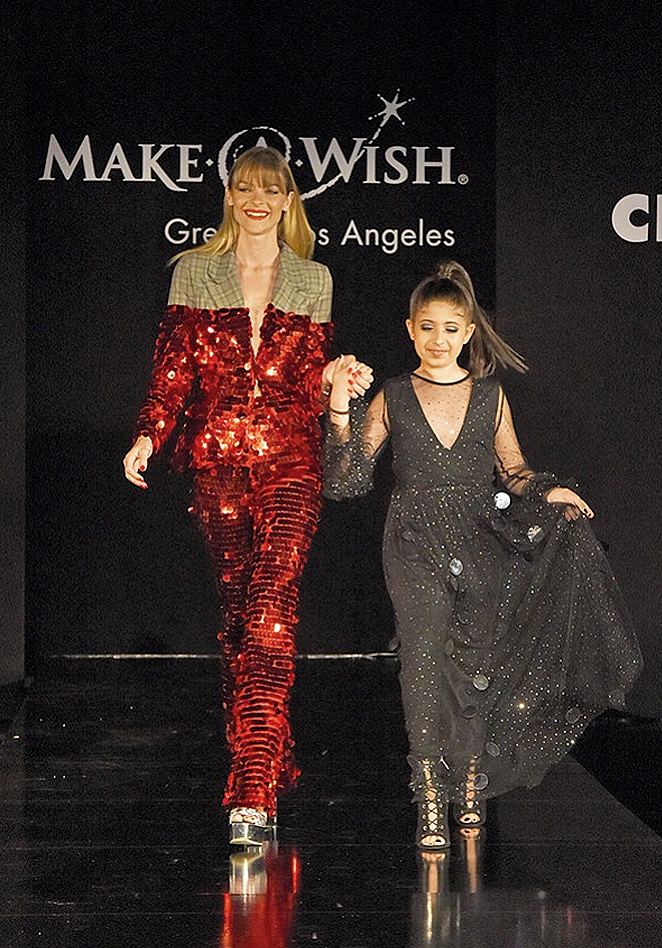 "I love the work they do, bringing so much happiness to children and their families in times of need," said Paris Hilton, who is a long-time supporter of the Make-a-Wish Foundation. "I love spending time with them…it's such a special feeling to see the smiles on their faces. Melts my heart. It's so important to give back. I'm happy to be here tonight to support this wonderful cause."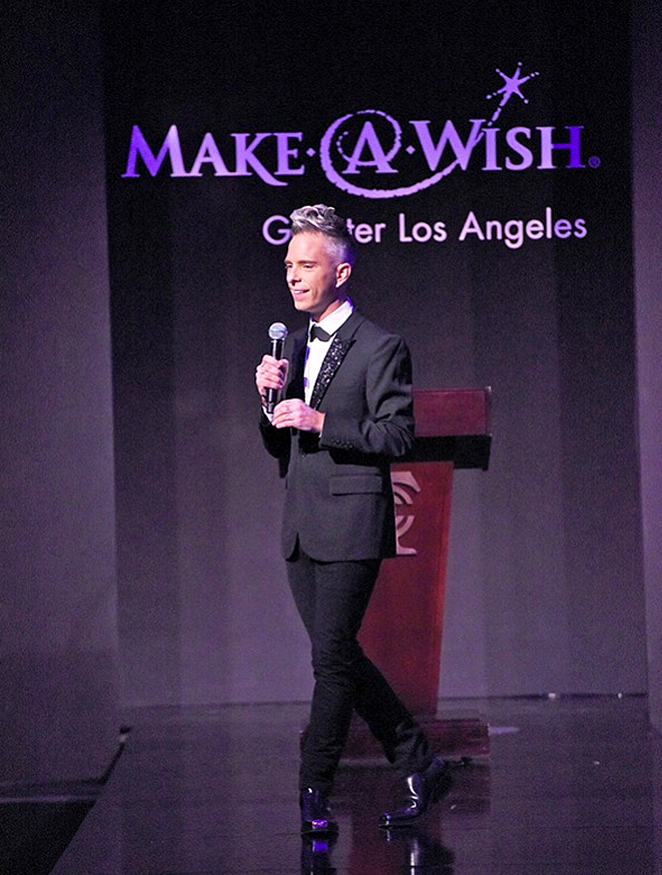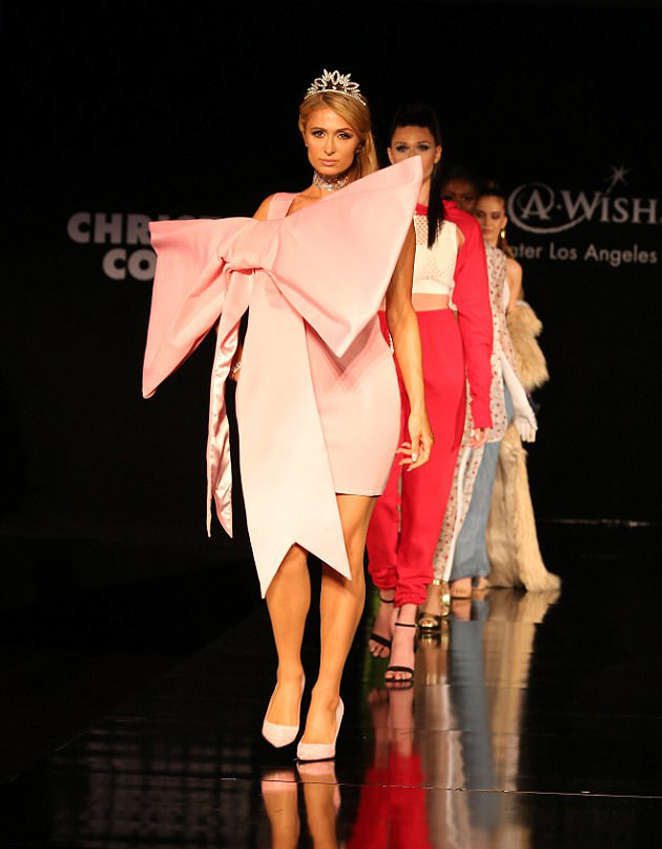 As mentioned before, at Taglyan we are always proud to help host events for honorable organizations like Make-a-Wish. When lives are changed or made better through fundraising galas, we are very proud for our part in it.
If you're looking for a beautiful and versatile venue that can accommodate a dinner gala, runway, cocktail hour, speeches, or anything else, please contact us at Taglyan. Our stunning space, flexibility, amenities, and superior service have helped countless events go very smoothly and successfully. We look forward to hearing from you!