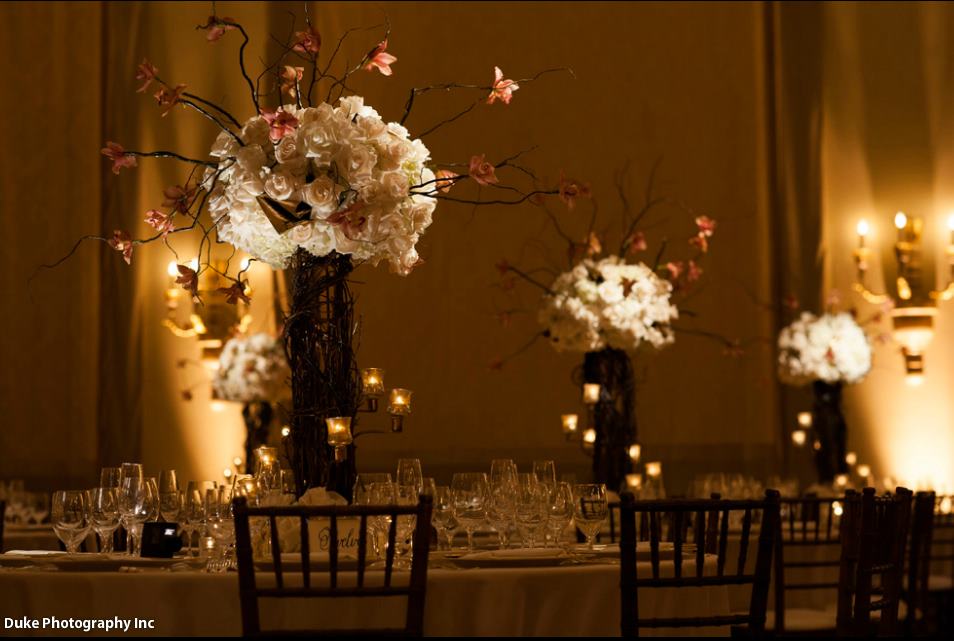 This Sunday, Tagylan Cultural Complex welcomes Engaged! A Bridal Event and invites you to meet with more than 60 of the top wedding professionals in the LA metro area.  Engaged! is a new kind of wedding planning expo with a focus on upscale wedding/reception venues and luxury goods and services for the discerning bride-to-be.
This event will showcase Southern California's most talented, in-demand event and bridal industry talent. Some notable names on this year's roster include:
Event Planners and Day-of Coordinators
Aliana Events, a luxury event planning company that specializes in unique and exquisite event coordination from the first meeting to the day of the event.
ENCORE Event Design, Leslie Kaplan's professional event planning services firm. Leslie  incorporates her keen eye for design and unique luxury accents into each of ENCORE's events.
Fancy That!, a couture event planning & design studio offering complete event design, event planning, and day-of coordinator services.
Entertainment
Bouquet Sound, a special events and wedding DJ with over a decade of hosting and entertainment experience.
AREV-X Orchestra, an 8 to 12 piece live orchestra specializing in international weddings. AREV-X employs multiple vocalists singing in six different languages.
High Rise Entertainment, an experienced reception host and DJ employing state-of-the-art equipment. Submit your song requests online!
Gowns and Apparel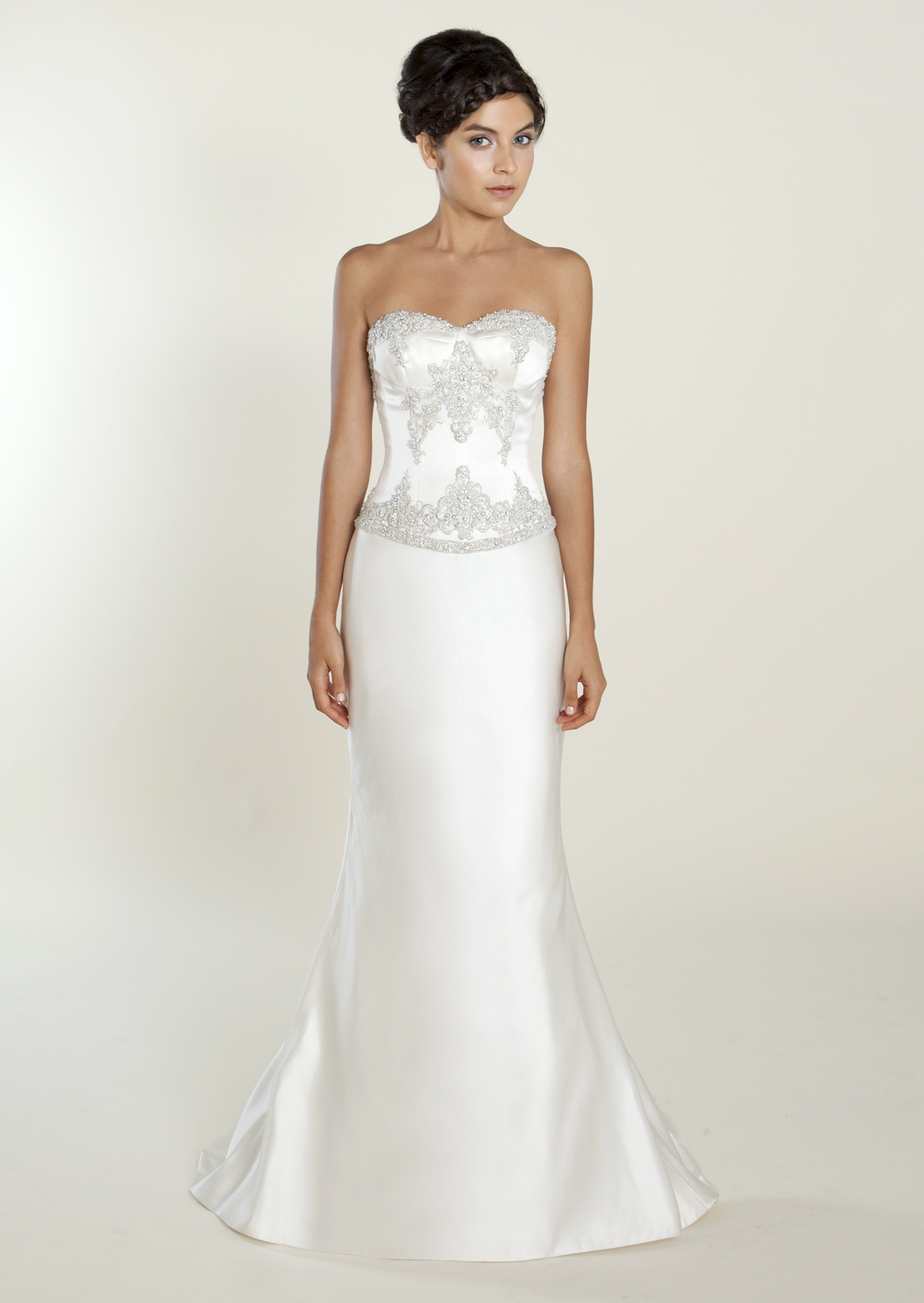 Stylists from the Winnie Couture flagship store in Beverly Hills will be in attendance with samples, photos,  and videos to provide expert gown selection consultation.
Friar Tux, a men's wedding apparel retailer and styling service offering custom colors and measurements.
The Mint Collection line of wedding gowns, reception dresses, bridesmaid dresses, and accessories.
Photographers and Videographers
Armen Asadorian Photography, a creative photographer with a 12-year background in high-end fashion and commercial photography, and a passion for capturing your special day.
Duke Photography, an award-winning photographer featured in Ceremony Magazine bridal editorials.
Royal Gor Studio, a family-owned videography and photography studio specializing in capturing and beautifully editing life's most precious moments.
Beauty
Chateau Salon, a full service salon offering haircuts, color, and styling and skin care and nail services for women and men.
Fairy Tale Hair and Makeup, themed hair and makeup artistry available as stand-alone services or coordinating with Disneyland and Walt Disney World's Fairytale Weddings.
Nails In Your Room, a mobile nail studio available to beautifully style your nails at your home, hotel room, or venue.
Food and Drink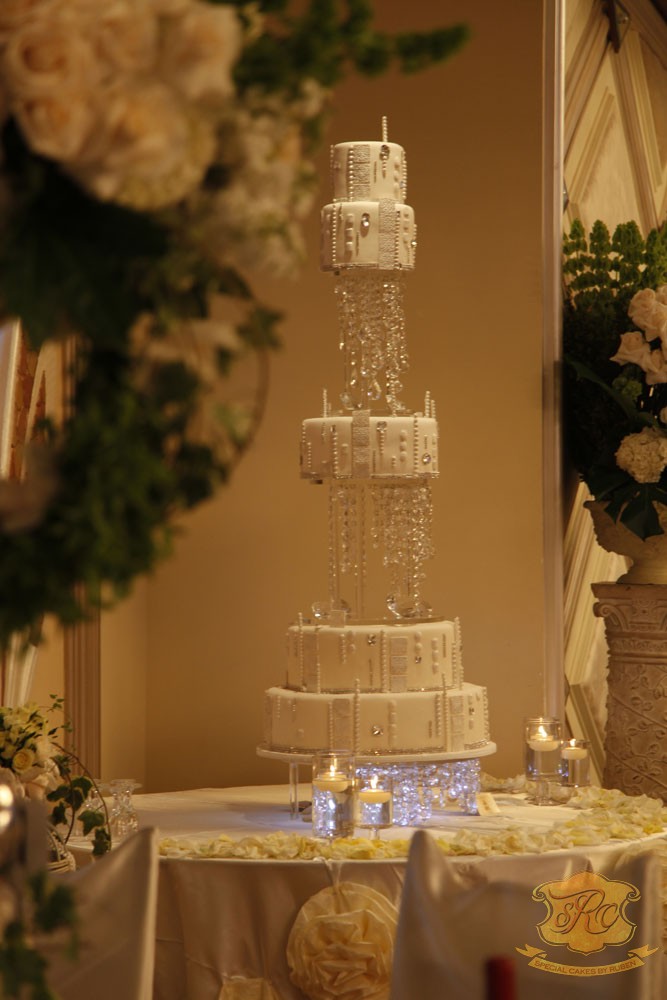 Special Cakes by Ruben, a gourmet bakery and patisserie specializing in couture cake design and presentation.
 Bon Cafetit! espresso bar event catering.
Invitations, Favors, and Decor
Creative Works Designs, an independent design studio offering custom artwork and printing for invitations and announcements.
Tic Tock Couture Florals, one of LA's top event florists creating modern and traditional
Dance Lessons
Dynamic Duo Dance Studio, a family owned studio offering private dance instruction packages to make your first dance the dance of a lifetime.
With 62 vendors slated to appear and more expected to come aboard on short notice, Engaged! is shaping up to be the bridal event of the year. Get your tickets today!
Engaged! A Bridal Event
Sunday, March 2, 2014 – 1:00 PM to 5:00 PM
Taglyan Cultural Complex 
1201 Vine St, Los Angeles, CA 90038
(323) 978-0005