We at Taglyan were very proud to be part of Dinner With A Cause, an event which raised $900,000 for the Downtown Women's Center. Sponsors of the event included Warner Bros., Capital Group, and City National Bank, among others.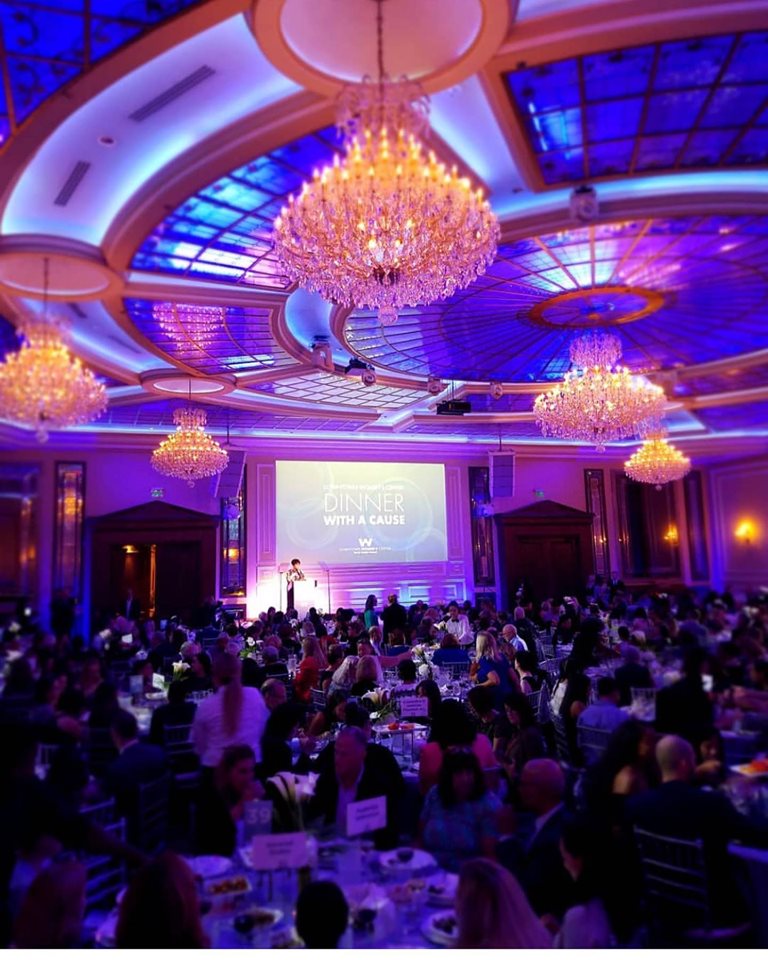 Photo: twitter.com/DWCweb
Held on September 12th, 2019, Dinner With A Cause brought together 500+ community leaders and other guests to celebrate and support the work of the organization and raise funds. Guests enjoyed signature cocktails, a gourmet dinner, and live music. Both a silent and live auction were also held.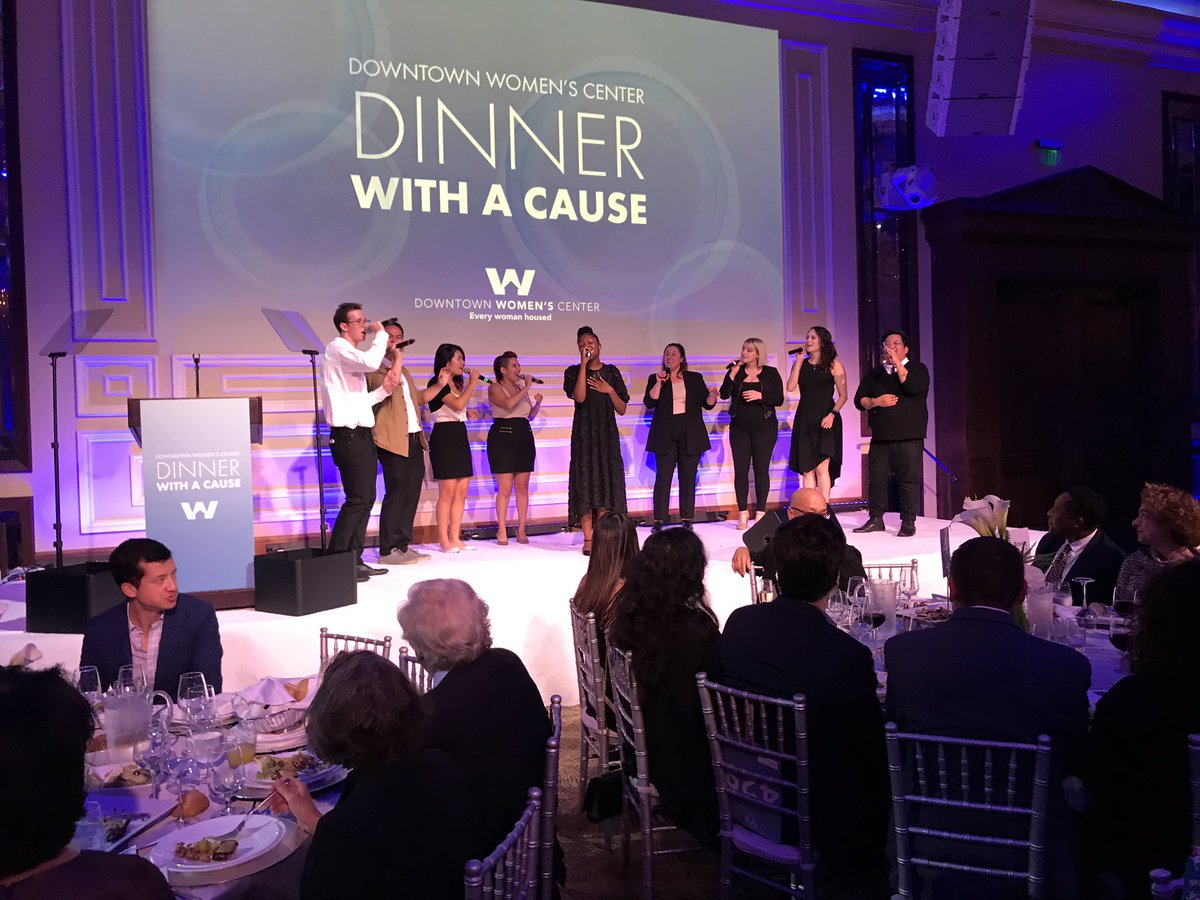 Photo: twitter.com/DWCweb
The event honored Downtown Women's Center board member Bonnie Sun for being "the ultimate DWC volunteer".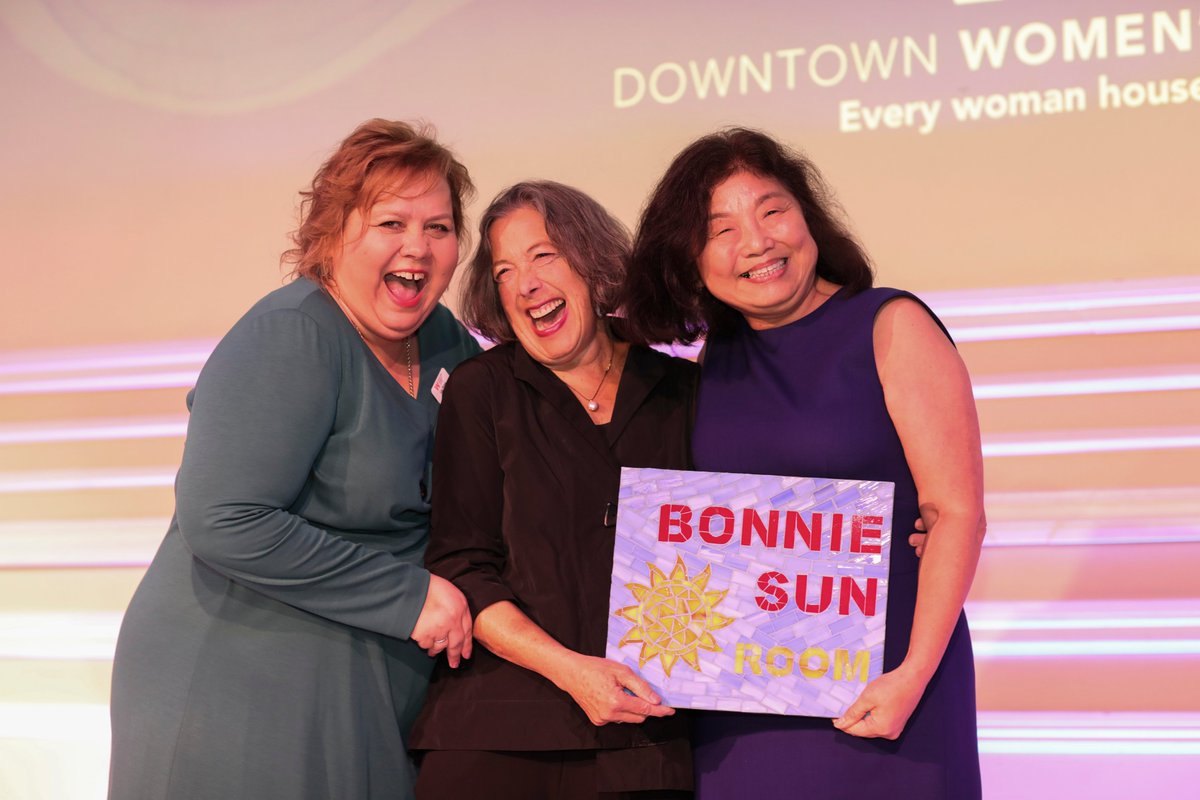 Photo: twitter.com/LisaWatsonLA
Notable guests included Mark Ridley-Thomas, former California State Senator and member of the Los Angeles County Board of Supervisors; Broad City actress Abbi Jacobson, and actor James Franco, who surprised guests and auctioned to host a DWC Cooking Club to make meals for the ladies.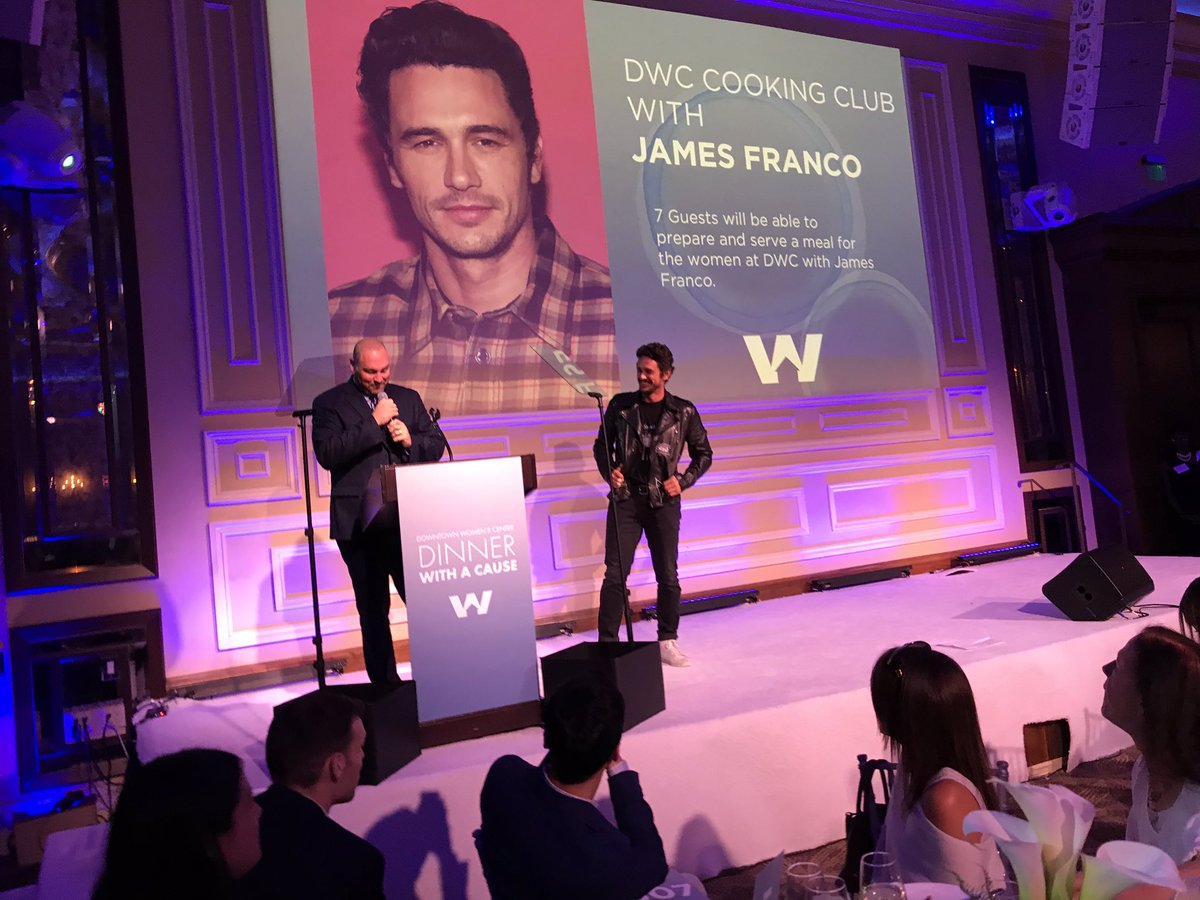 Photo: twitter.com/DWCweb
Founded in 1978, the Downtown Women's Center is the only organization in Los Angeles that exclusively focuses on serving and empowering women experiencing homelessness, as well as women who were formerly homeless.
The organization supports 119 women in permanent supportive housing, 94 women in apartments across the city of Los Angeles, and 25 women in our new BRIDGE housing.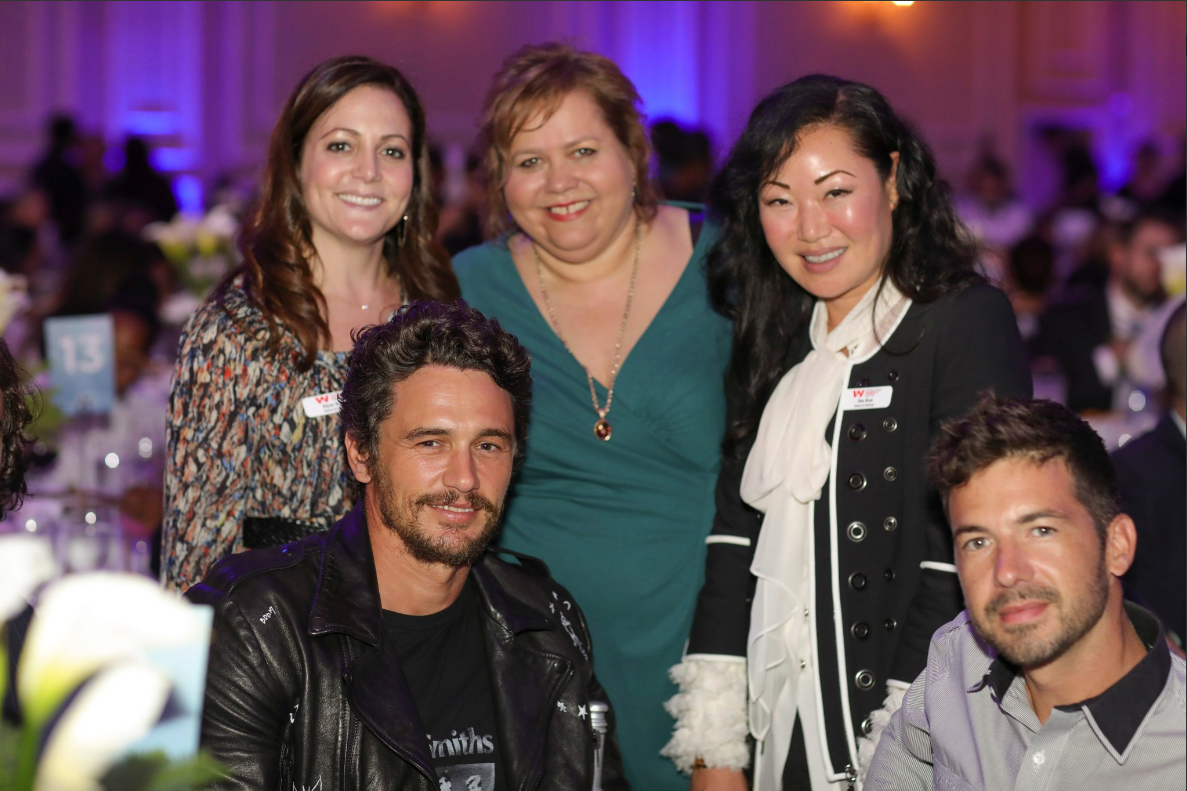 Photo: twitter.com/LisaWatsonLA
As community members who care deeply about making Los Angeles a better place to live, we at Taglyan were very excited to be a part of this special evening. If you're interested in hosting an event of your own with us, please don't hesitate to contact us to learn more.