The 2nd annual Daytime Beauty Awards Luncheon was held at Taglyan on Friday, September 20th, 2019, and our team was very happy to help host this event.
Founded by Michele Elyzabeth, the Daytime Beauty Awards honors science behind beauty in health and wellness, which covers the fields of fitness, aesthetics, skincare, nails, dentistry, medicine, coloring and styling, spa services, cannabis line, beauty innovation, and more.
Among others, honorees included Chadwick Pendley and Igor Araujo for the Innovation Award; Oxygenetix for Brand of the Year (co-founded by Kort Pearson and the late Barry Knapp); Dr. Rick Glassman for Outstanding Achievement in Dentistry; celebrity stylist Ted Gibson for Outstanding Achievement in Color and Styling, and Kate Somerville for Outstanding Achievement in Skin Care. American Idol icon Katharine McPhee presented the award to Ms. Somerville, calling her an "incredible woman" and "a genius in the world of skin care."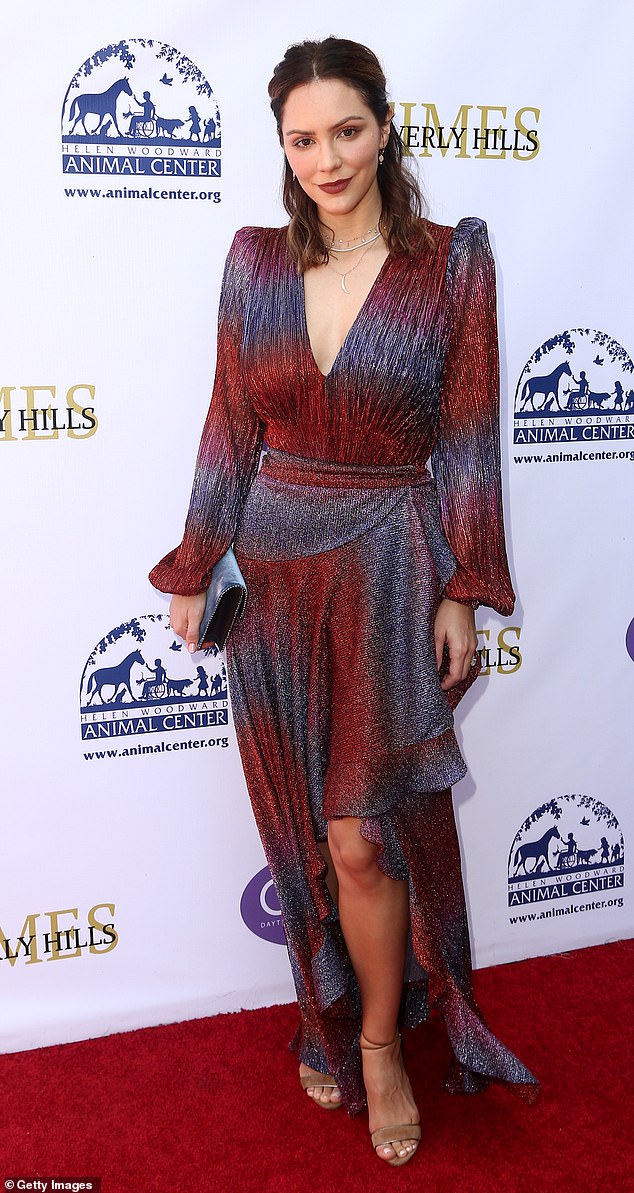 Photo by Getty Images
Fashion designer Rachel Zoe presented Ivan Pol with the award for Outstanding Achievement in Aesthetics, calling him "the sweetest soul I had ever met."
Former supermodel Christie Brinkley was awarded Outstanding Achievement in Health, and the "godfather of cannabis", Tommy Chong, was also honored with the Zen Award for his advocacy and contributions to the industry and Chong's Choice product line. He received the biggest applause of the event.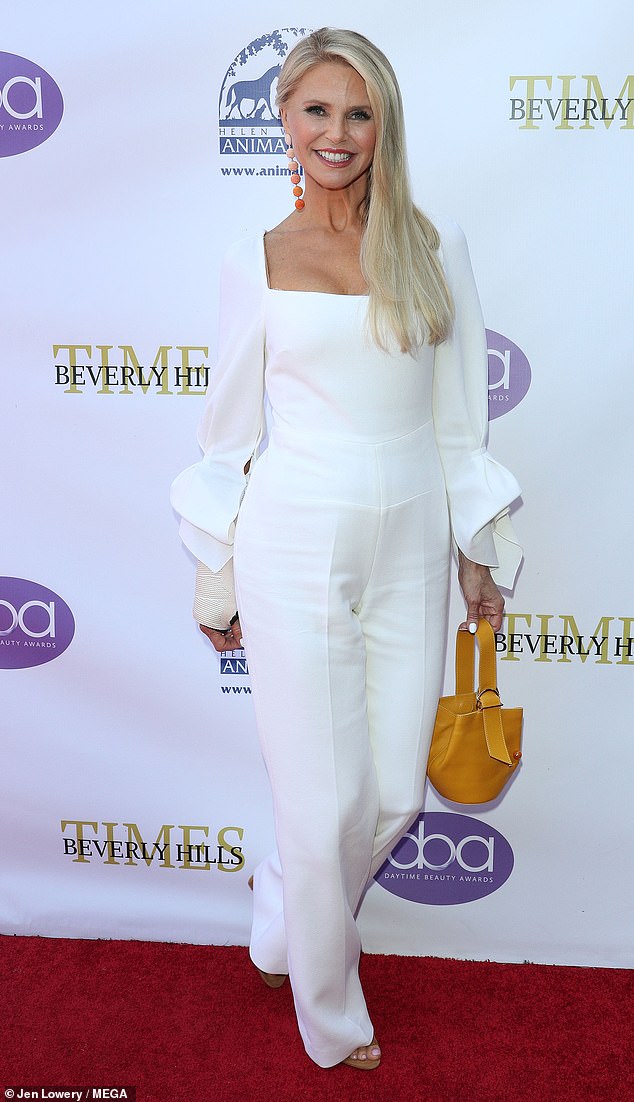 Photo by Jen Lowery/MEGA
Finally, Sam Asghari was honored for Outstanding Achievement in Fitness, with girlfriend Britney Spears on his arm at the red carpet. Sam is a personal trainer known for his fitness influence on millions of people.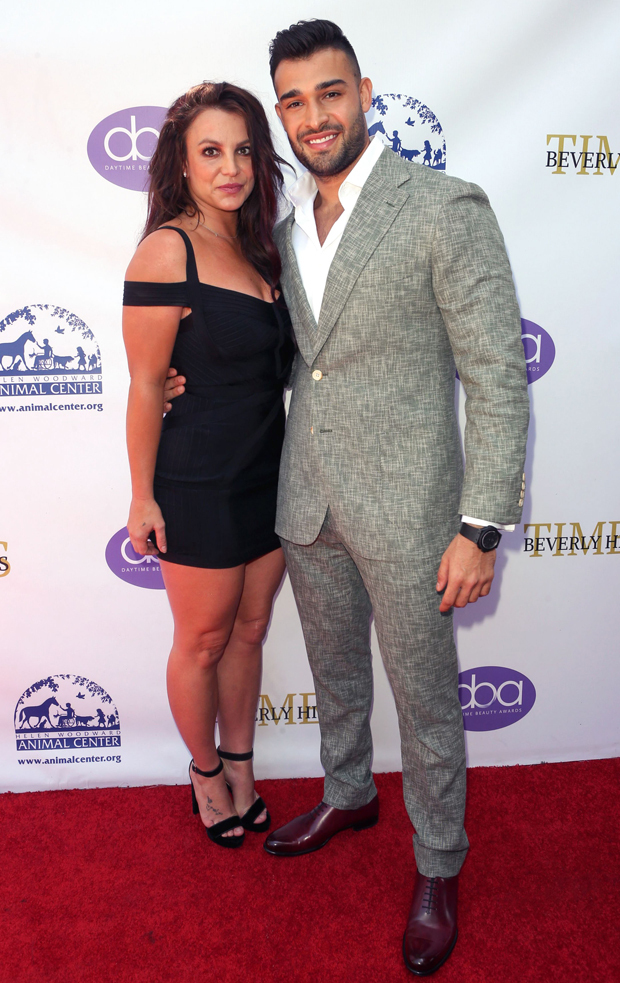 Photo by MediaPunch/Shutterstock
Proceeds from the 2nd annual Daytime Beauty Awards Luncheon will benefit Helen Woodward Animal Center.
If you're interested in hosting an event like the the Daytime Beauty Awards or any other glamorous celebration, please contact us at Taglyan to learn how we can help!