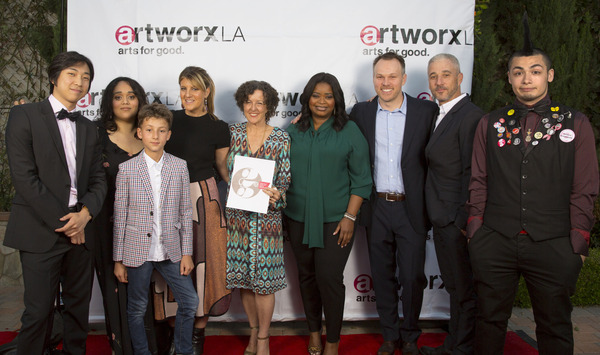 May 11, 2017 saw a powerful gathering of committed individuals join together to raise $200,000 to help end the epidemic of students dropping out of high school. The event was held by artworxLA, an organization that helps students become inspired to stay in school through a long-term, sequential arts program.
Held at the Taglyan Complex, artworxLA's 25th Annual Evening of Art was full of excitement, including the premiere of three short films which documented a day in the life of three different students in the program. There was a dinner, the fundraising auction, and speeches made by this year's honorees.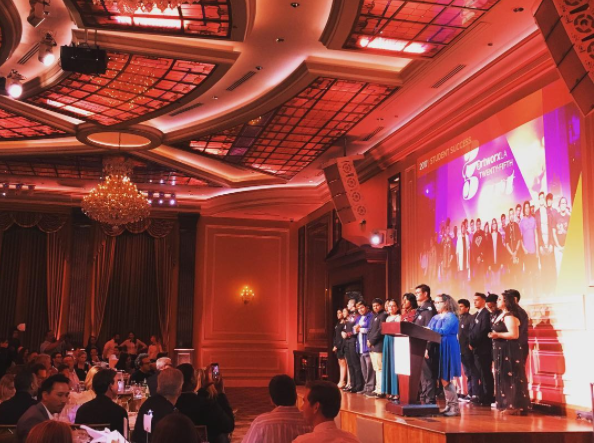 Honorees for 2017 included Oscar winner and children's author Octavia Spencer; Matt Tolmach, film producer of The Amazing Spider-Man and the upcoming Rough Night, and entrepreneur Paige Goldberg Tolmach, who is an activist for PETA and the Environmental Media Association.
Since the launch of artworxLA in 1992, the program has worked to provide a creative arts education to over 12,000 students.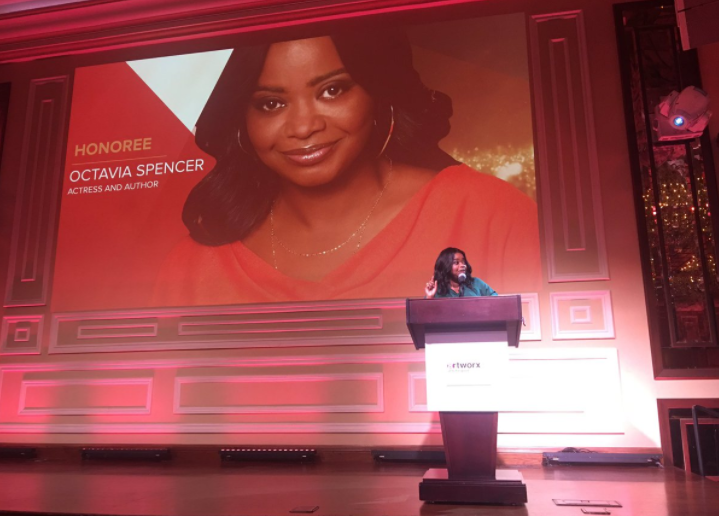 At Taglyan, we were honored to be a part of this important event on this special night. If you're interested in holding your own fundraising event at Taglyan, please feel free to contact us.
To read this story covered by the Hollywood Reporter, click here.
To read this story covered by the Los Angeles Sentinel, click here.