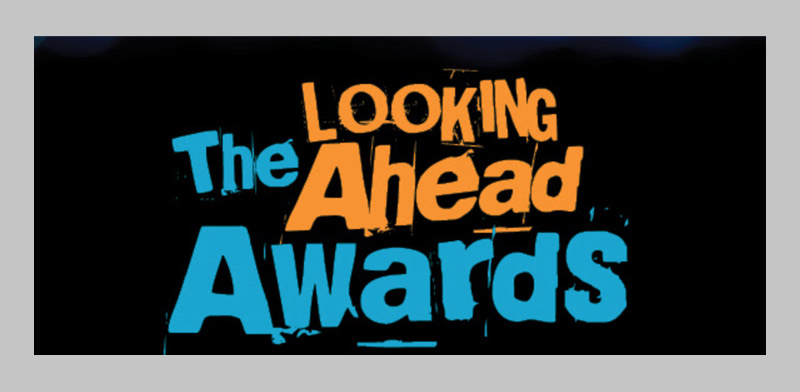 In a city where movies and television are a part of many residents' lives and livelihoods, the Actors Fund's Looking Ahead Program provides young performers and their families with a nurturing environment where they can find support through counseling, leadership development, community service, and social events. To honor industry leaders in this competitive and often difficult profession, The Actors Fund recently began hosting an award show to commemorate those who've made a difference in the live's of Hollywood's brightest young stars.
This years, the Looking Ahead Awards was again held at the inimitable Taglyan Complex on Thursday, December 3rd. Hosted by actress and recording artist Ashley Argota (from ABC Family's "The Fosters" and Nickelodeon's "True Jackson, VP"), the event began with a red carpet entrance and cocktail hour in Taglyan's beautiful foyer. Once attendees took their seats in the Grand Ballroom, celebrity presenters Corbin Bleu ("High School Musical"), Alfonso Ribeiro ("Fresh Prince of Bel-Air"), boxing legend Oscar De La Hoya, and others handed out awards to the well-deserving recipients. This year's Looking Ahead Awards went to:
Martha Callari Reivers and David Reivers, who received the Judy and Hilary Swank Award for parenting from their son, Corbin Bleu.
Tatyana Ali (best known for playing Ashley Banks on "Fresh Prince of Bel-Air"), who was presented with the Looking Ahead Award for Education.
"The Fosters" stars Hayden Byerly, Noah Centineo, David Lambert, Maia Mitchell and Cierra Ramirez received the Looking Ahead Award for Social Awareness.
Rose Marie ("The Dick Van Dyke Show") was given the

 Shirley Temple Award for her work as an early pioneer for young performers.

Mario Lopez, who was presented the Looking Ahead Award for Community Service by boxing great and personal friend Oscar De La Hoya in recognition of his

 leadership role in the Latino and youth communities and his advocacy work for health, education, immigration and environmental charities.
For more information of the Actor's Fund or the Looking Ahead Awards, including how to buy tickets to next year's gala, go to http://www.actorsfund.org/.