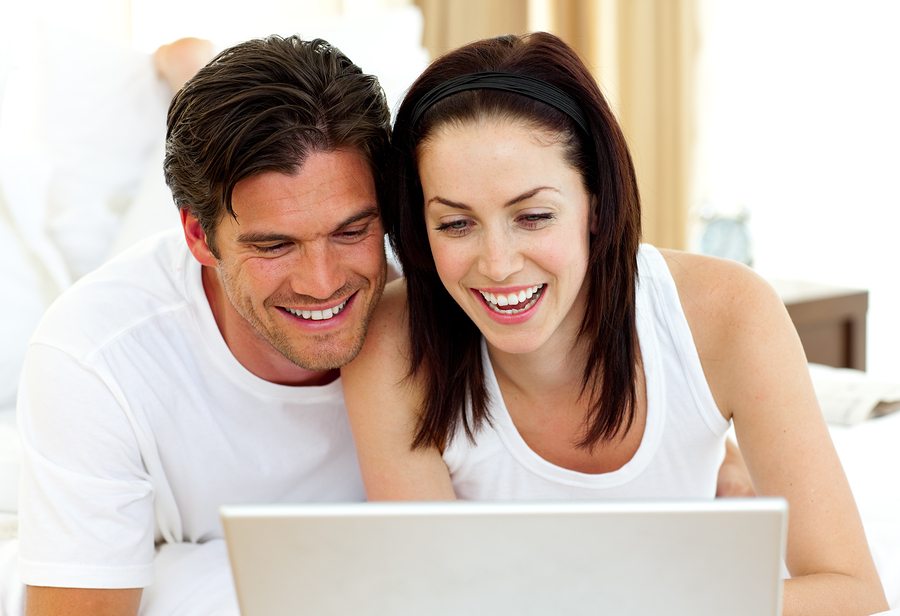 Wedding planning can sometimes be a challenge, especially when you have a large guest list. Once you have figured out the crucial details of your special day, such as the date, time and location, you can then begin spreading the exciting news to your friends and family. A wedding website is the perfect way to do just that!
There are many tools that you can use to create your wedding website, some tools are even free to use. Regardless of which tool you use to create your website, there are a few things that you'll need to put on the site to make a lasting impression and ensure it benefits both you and your guests:
Welcome and Thank You
Right away, your guests should receive a warm greeting and feel appreciated when they visit your wedding website. Be sure to include a beautiful photo of you and your partner, along with a sweet thank you message for your guest.
Get personal
Obviously your guests know you and your partner, but do they also know how you met? Who your bridesmaids and groomsmen are? These are important things that you should note on your website. Begin with a little "how we met" story where you provide a quick history of your relationship. In addition, you can provide some information about your bridal party, such as, how the individual is connected to you and why you chose them to be in your bridal party.
Provide logistics
Of course it's very important to let your guests know when and where your wedding will take place. Include the time for the ceremony and reception. In this section, it would be helpful to provide addresses and directions to the various venues. Also, provide nearby hotel recommendations for those out-of-town guests.
RSVP
Whether you have mailed out invitations with RSVP cards to be returned, or sent out digital invitations, include an RSVP section on your website. Not only can your guests easily RSVP directly on your site, but it can serve as a reminder as well.
Wedding Registry
Another piece of information to include on your wedding website is your registry. There are a few ways you can do this, such as linking your guests from your website to your full registry list, or you can just include the name of the store(s) that you have registered at and let your guests locate the list(s) themselves.
Utilize Social Media
Include you and your partner's social media accounts, or any hashtag(s) you'd like your guests to use on your wedding day to share photos and make comments.
Free Wedding Website Builders
Save money! There are many free wedding website builders that you can use. Below you will find a list of a few easy-to-use sites. And remember, before you share your wedding website with your guests, test it out to make sure it functions properly and that there are no errors.