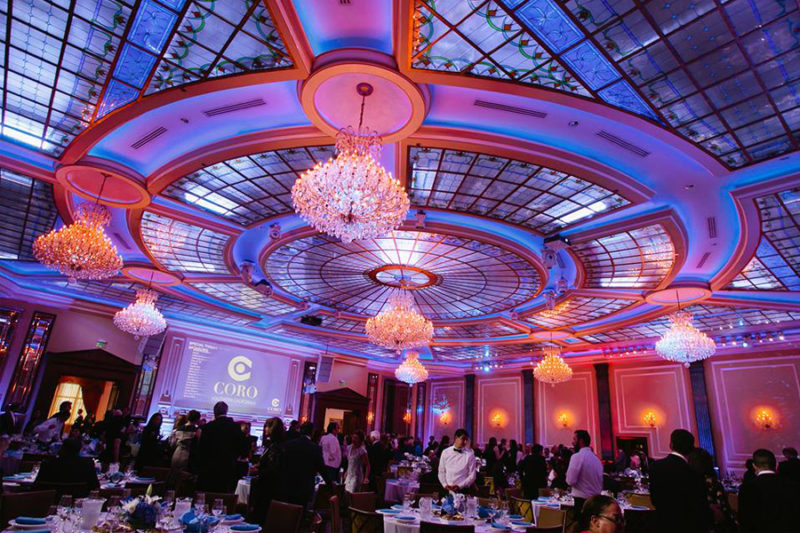 Marking its impressive 60th anniversary, Coro Southern California held their 2017 Crystal Eagle Awards at the Taglyan Complex on May 4, 2017.
Established in 1957, Coro Southern California is an organization that trains and prepares young leaders from diverse backgrounds for effective and ethical civic leadership and enables them to make responsible decisions in the face of change and ambiguity. Coro SoCal helps teach these individuals how to tackle complex social, economic, and political challenges.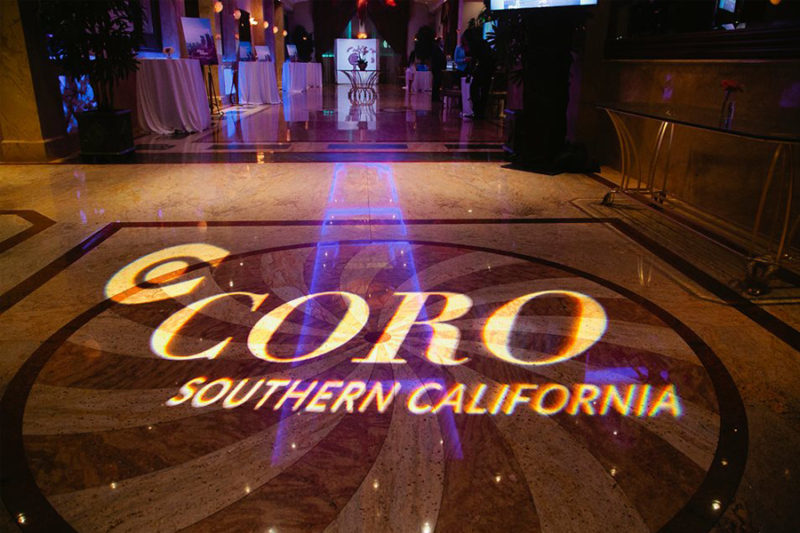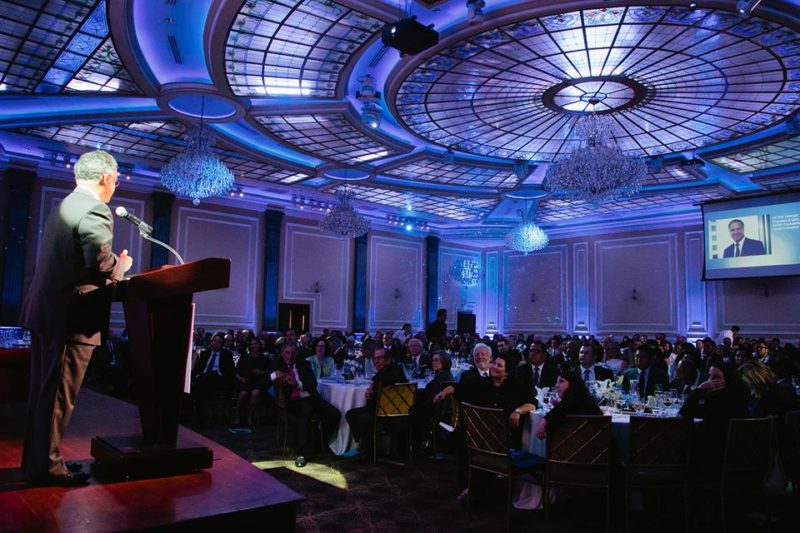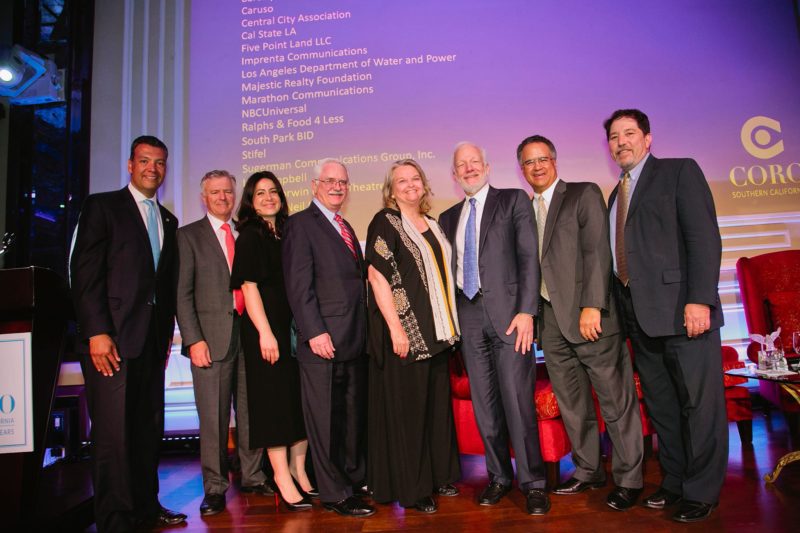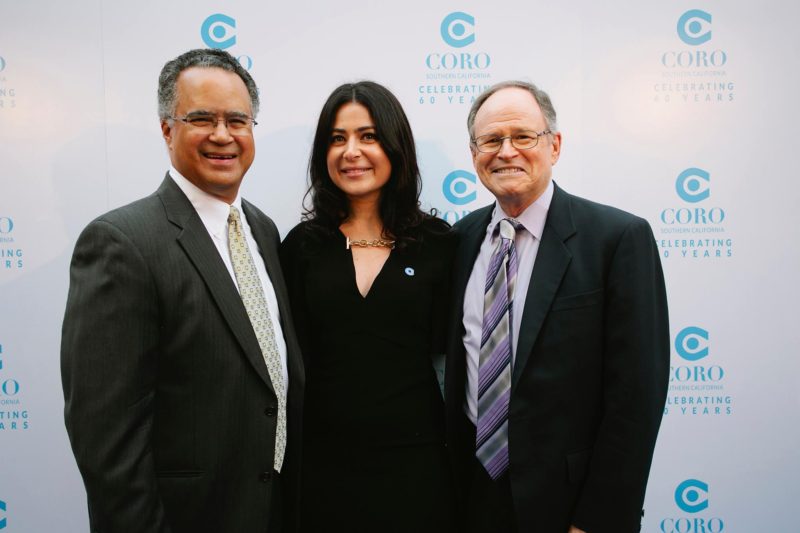 The awards ceremony honored Aileen Adams, Peter J. Taylor, and George J. Mihlsten. These three individuals have had a big impact on creating a positive change in the Los Angeles region, and each of them are perfect examples of excellence in effective leadership and dynamic community involvement. Honoring them at the awards ceremony was a perfect way to celebrate 60 years of developing leadership infrastructure in Southern California.
The Taglyan Complex has hosted previous Crystal Eagle Awards for Coro Southern California, and we are proud to once again prove ourselves as a facilitator for innovation and friend to progressive, forward-thinking organizations such as Coro SoCal. If you're interested in holding your own corporate event at our outstanding Los Angeles events venue, please inquire here.