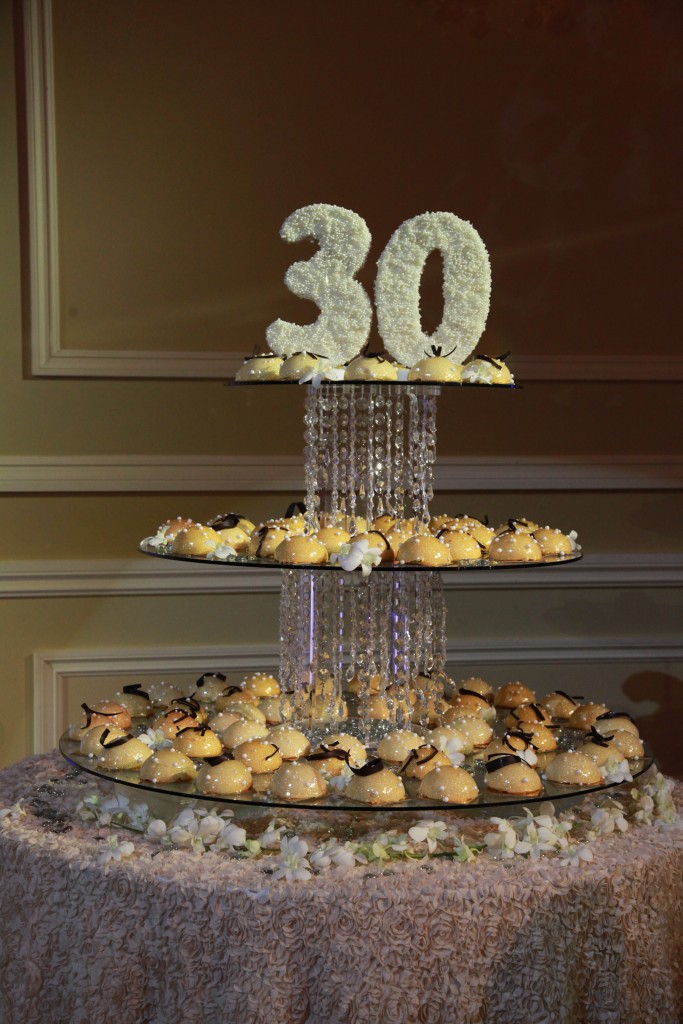 On May 2, Taglyan Cultural Complex welcomed nearly 500 members and supporters of the Armenian Relief Society (ARS) of the Western United States for the Society's 30 year anniversary gala.
Guests and presenters included Artak Galstyan, Deputy Consul General of L.A.'s Armenian consulate; Congressman Adam Schiff's representative Mary Hovagimian; Los Angeles City Councilmembers Paul Krekorian and Mitch O'Farrell; Glendale City Mayor Zareh Sinanyan; Glendale City Councilmember Ara Najarian; Glendale City Treasurer Rafi Manoukian; ARS Central Executive Chairperson Vicky Marashlian and members Annie Kechichian and Rosie Bedrossian; ARF Central Committee representative Dr. Viken Hovsepian; ANCA Western Region Chairperson Nora Hovsepian, and many others.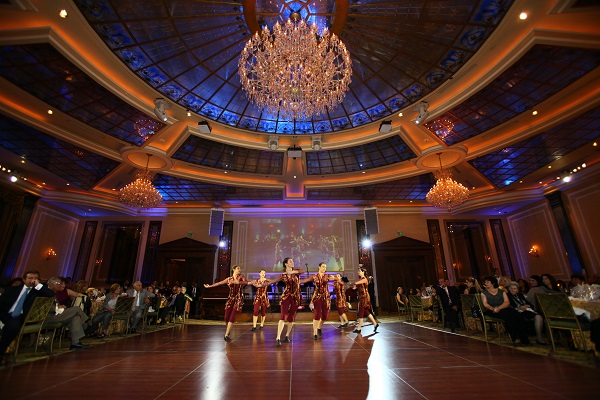 Prior to the official set programming, the gala opened with several social activities during a cocktail hour including an informal mixer and silent auction benefiting the ARS's work for the Armenian community. Photography displays of current and historical chapter activities and projects were also on view during the cocktail hour, showcasing the very best of the Society's positive contributions over the years since the first ARS formed in 1910.
The formal part of the evening included an invocation blessing by Rev. Fr. Ardag Demirjian (representing His Eminence Archbishop Moushegh Mardirossian, Western Prelate), and performances of the Armenian, American, and ARS national anthems by celebrated tenor Suren Mkrtchyan and the Glendale Chamber Orchestra conducted by Maestro Mikayel Avetisyan. Dance performances by the Davigh Dance Group were choreographed and led by Sona Avetisyan.
During the dinner hour, a film featuring highlights of the ARS of the Western USA's humanitarian and cultural work over the past 30 years was viewed, followed by speeches from local officials including Councilmembers Krekorian and Najarian (of Los Angeles and Glendale, respectively) and Glendale city mayor Zareh Sinanyan. L.A. Councilmembers Krekorian and O'Farrell presented a $50,000 check to be used to continue the ARS's social services to ARS Regional Executive Chair Lena Bozoyan.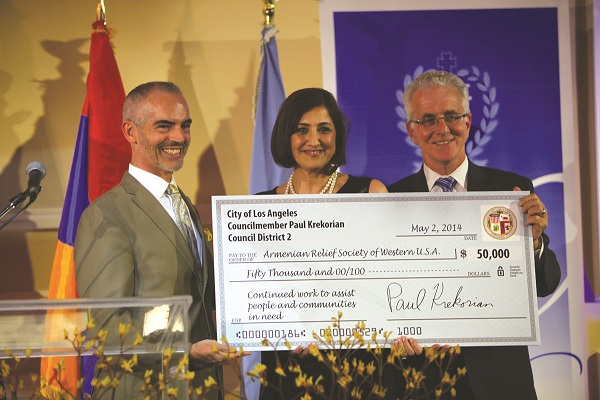 The original Armenian Relief Society was formed in 1910 in response to a call to action for Armenian women to work together in support of the social and educational needs of Armenian communities in the United States, and now boasts multiple chapters and affiliates in 27 nations. The ARS has a strong presence both domestically and internationally and is an official member of the United Nations Economic and Social Council.
In the early 1980s, following an amendment to the national organization's bylaws and in response to the growing need for more specialized strategy and leadership and the unique needs of regional communities, the ARS of the Western USA formed and began opening social service offices in southern California. This celebration commemorates the the election of ARS-West's first Regional Executive in 1984, making the organization's status as a separate entity official. The ARS website outlines its functions and priorities as:
Meeting the social, health and welfare needs of the community
Providing financial assistance to students
Advocating for human rights and social change in civil society
Assisting victims of natural disasters and wars
Promoting Armenian language and culture
Fostering the spirit of good fellowship among ARS members and community
Taglyan is proud to host so many gathering of individuals committed to making a positive impact in the community. To inquire about reserving Taglyan for your benefit, honors banquet, or other community-based event, contact us here or call 323-978-0005.