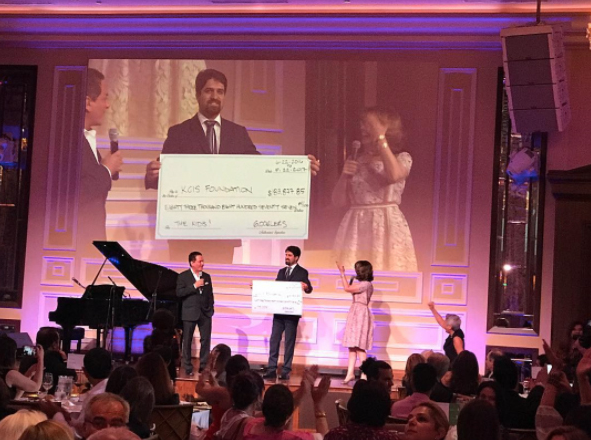 June 4th saw a very successful fundraiser for the KCIS 2017 Annual Gala Celebration, hosted at Taglyan.
Hosted by Shahrzad Ardalan, the 5th annual Keep Children In School Foundation gala featured a champagne reception, delectable appetizers, the artwork of Ryan Farahani, a magnificent performance of "La Boheme" by Kamyar, and elegant dinner—all to celebrate the gift of education and help raise money to keep children in school.
The sold-out event raised $305,000 in 30 minutes, and included a $83,000 donation from Google.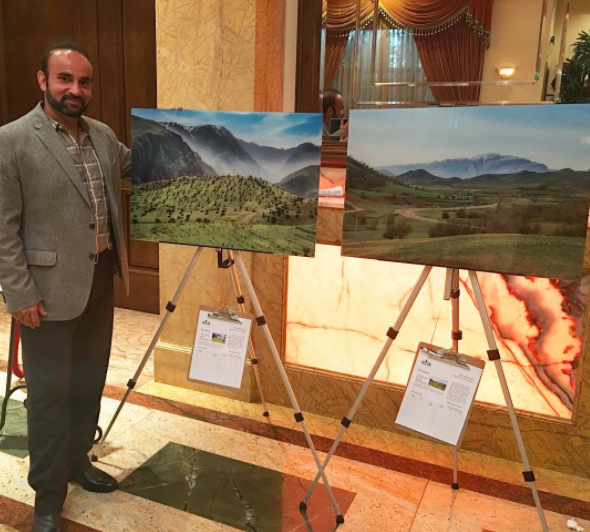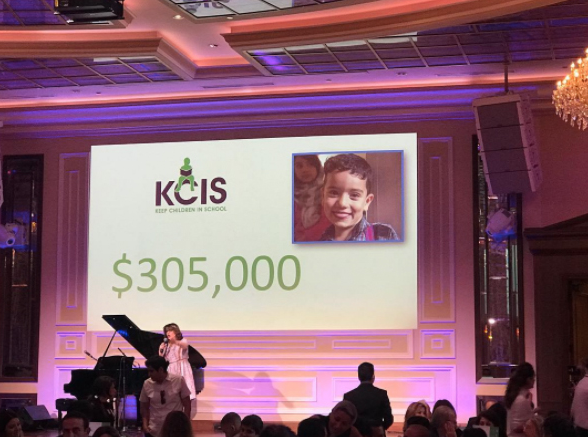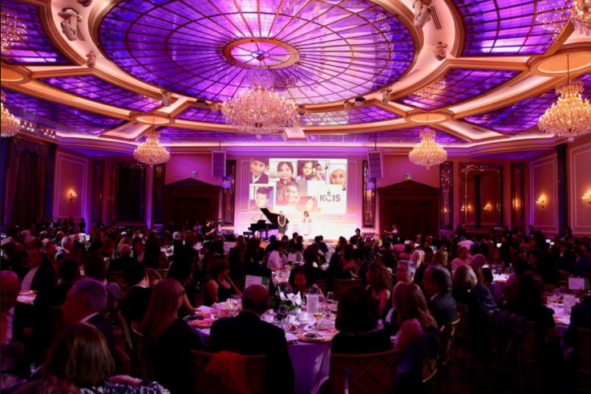 The mission of the Keep Children In School Foundation is to break the cycle of poverty by helping children stay in school. The organization matches children to sponsors in order to keep them educated in school through college, instead of them being required to drop out of school in order to support their families.
At Taglyan, we were very excited to host the the KCIS 2017 Annual Gala Celebration. It was a beautiful event with an important cause that we were proud to have been a part of. If you're interested in holding your own fundraiser, company gala, or any other event at Taglyan, please contact us. We look forward to hearing from you.