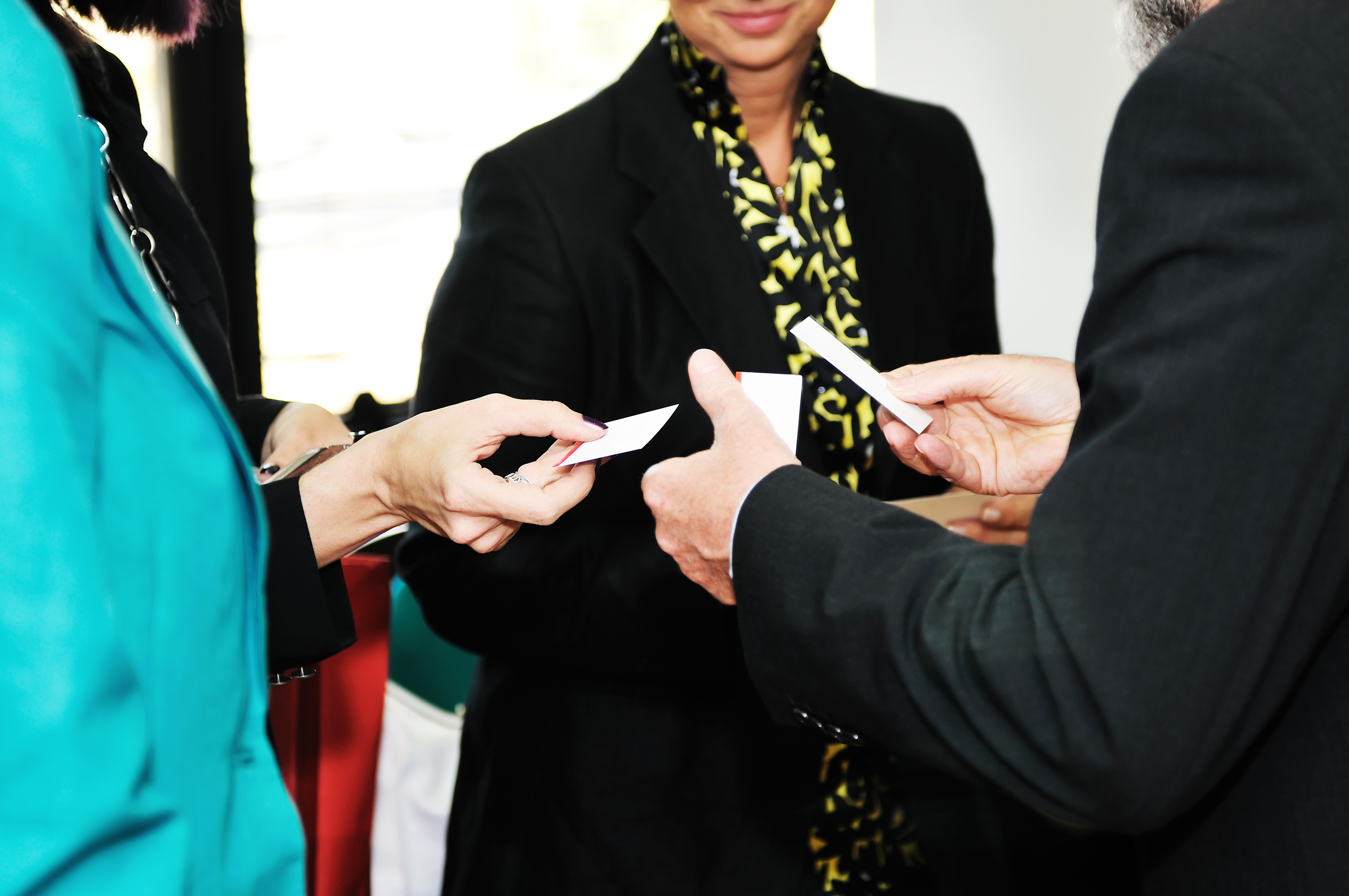 It's not just about what you know. It's also about who you know. With this in mind, more and more companies and business professionals are taking advantage of opportunities to network when building a brand or career. The process of hosting a networking event for your company can be overwhelming, so in this series of articles we'll break down the most common concerns and the important factors to consider in coordinating your event.
Have a Clear Purpose In Mind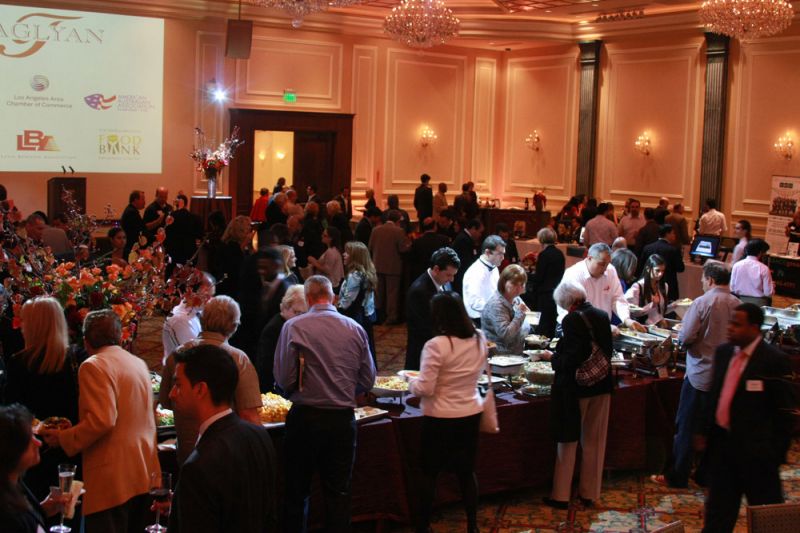 General meet and greets have their merits, but when staging, promoting, and conducting a business networking event, it helps to have clear messaging about a common goal. Beyond building business and personal relationships that may prove useful in the future, what's the desired outcome for the companies and/or individuals involved? Talent recruitment, the formation of new ventures and project teams, and client engagement can all be objectives accomplished through such events.
Set the Tone
What kind of atmosphere do you hope to create? Whether your venue is a small town hotel dining room or a major city's most luxurious venue, your decisions about the ambience and formality of your event makes a difference. Are you going for a young, modern, party atmosphere like SXSW's incredibly popular networking events, something more formal and structured that operates similar to a business meeting on a large scale, or split the difference and offer a cocktail party setting?
Choose Your Venue
The right venue is key to the success of your event. The space you choose sends a message to all attending about your professionalism, creativity, and competence.
Taglyan Cultural Complex has played host to hundreds of corporate events over the years, including networking seminars and mixers, for companies like Century 21, Kaiser Permanente, TheKnot.com, and the Musicians Institute. These businesses have little in common in terms of clientele or corporate goals, yet all were able to successfully entertain their attendees in the versatile, elegant environment Taglyan provides.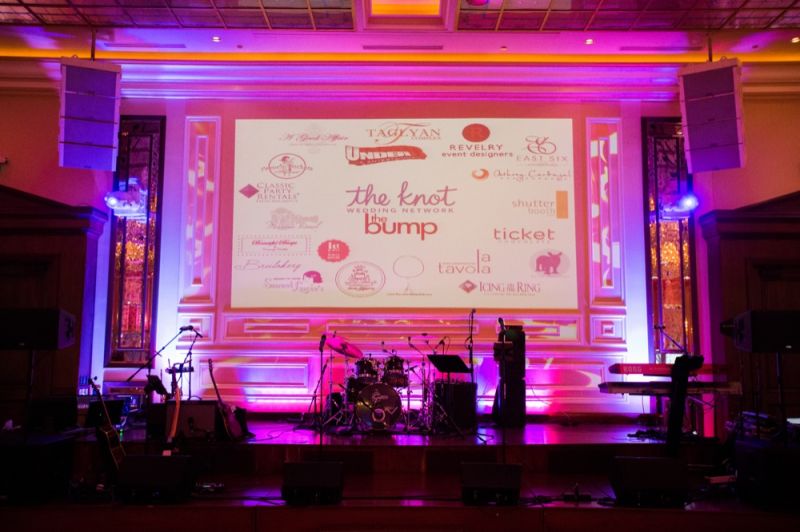 Refine your Guest List
Once your objectives and goals for your event have been determined, they can inform the number and type of guests you'd like to host. Consider which industries and job functions you want to prioritize and what kind of internal and B2B relationships might result. Is a large company-wide or multi-business summit with hundreds of guests in line with your expectations and hopes, or are you more likely to achieve the right ends with a more tailored, pared-down group.
Taglyan has the space and resources to accommodate indoor and outdoor events for parties of 150 to 1,200 guests in our Grand Ballroom, Foyer, and Garden spaces including state-of-the-art audio-visual equipment, gourmet catering, and a variety of professionally coordinated seating arrangements. Send a general inquiry or request a quote today to plan a networking event that makes a lasting impression on your guests.