On Sunday, August 27th, Taglyan helped the Armenian Bone Marrow Donor Registry hosted one of their most important events of the year. The Match for Life 18th Annual Gala was held to celebrate and honor outstanding organizations and volunteers, as well as achievements in the ABMDR's mission to save lives. Guests of the Match for Life Gala included community leaders, elected officials, and representatives of local organizations and hospitals.
Dr. Vicken Sepilian, a longtime ABMDR supporter and past president of the Armenian-American Medical Society, served as the gala's Master of Ceremonies. The event also featured musical performances by the Allen G. Acoustical Ensemble.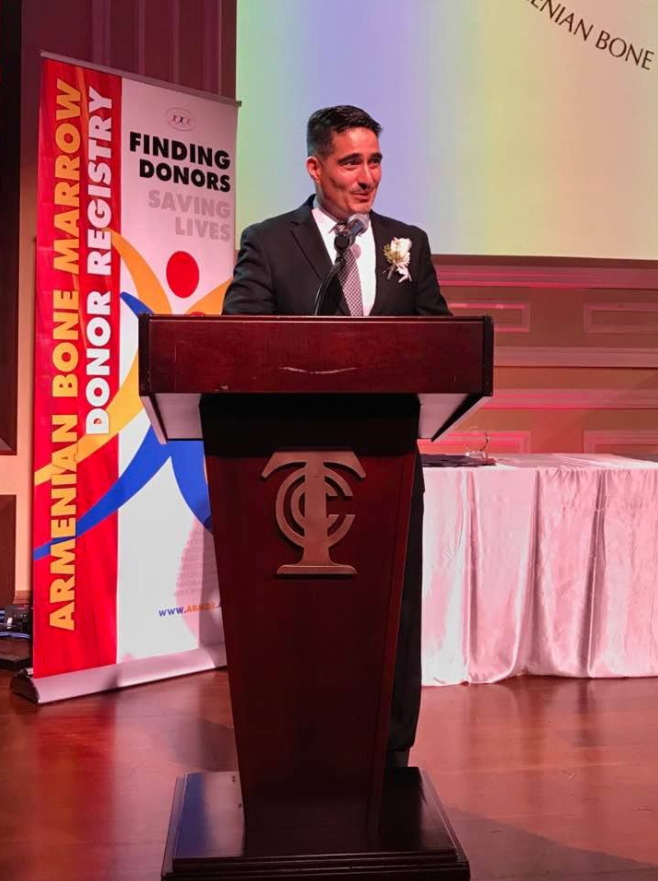 Sponsored by the Glendale Adventist Medical Center, the beautiful event kicked off with a cocktail hour which led into dinner, followed by the awards ceremony. Honorees included Robert Barsam, Man of the Year; Ramella Markarian, Woman of the Year; Aleko Boghoskhanian, Nairi Krafian, and Arpine Zohrabyan, Volunteers of the Year; Providence High School, Organization of the Year; American Tire Depot, Business of the Year, and Amalia Kiureghlian, who was presented with the ABMDR Lifetime Achievement Award.
"Our annual Gala is a jubilant pan-Armenian event, with hundreds of supporters gathering to celebrate the latest achievements in our mission to save lives," said ABMDR President Dr. Frieda Jordan. "It's also a wonderful opportunity to share exciting breakthroughs with our community, and honor all those who have selflessly and generously contributed to our work during the past year."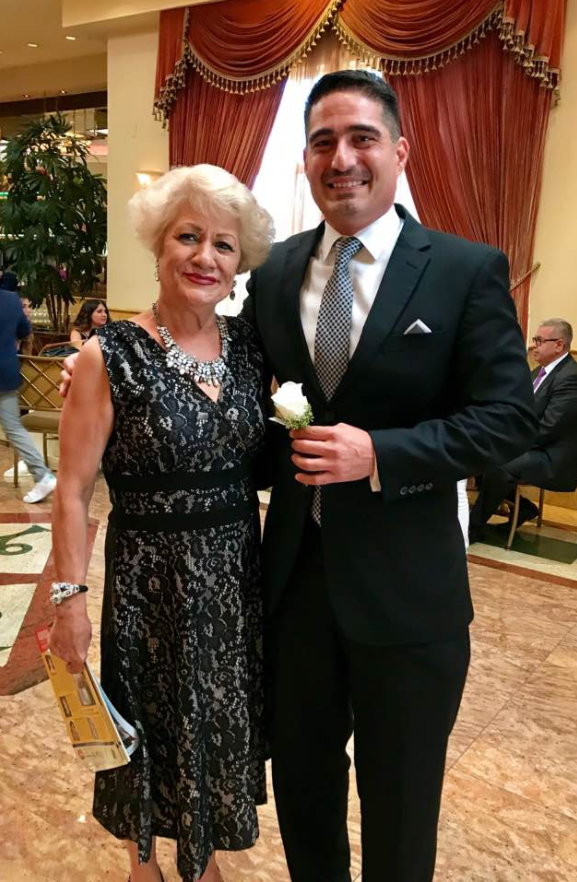 Overall, the Match for Life Gala was held to benefit the Armenian Bone Marrow Donor Registry's life-saving mission by helping the organization to expand its tissue-typing, outreach, and public-awareness work internationally in order to increase the chances of survival for Armenian and other patients struck by life-threatening blood-related illnesses through bone marrow transplants. The Armenian Bone Marrow Donor Registry has recruited over 29,000 donors in 42 countries across four continents, identified over 4,190 patients, and facilitated 30 bone marrow transplants.
At Taglyan, we were proud to host this amazing event. As firm believers in the ABMDR's mission, we were happy and honored to see such a meaningful gala go so professionally and smoothly. If you are interested in holding your own awards gala or event at Taglyan, please feel free to contact us.