On Saturday, October 5th, 2019, we at Taglyan were delighted to host the 9th Annual Wags & Walks Benefit Gala! The event was held to raise funds to help rescue dogs in need, and was a huge success.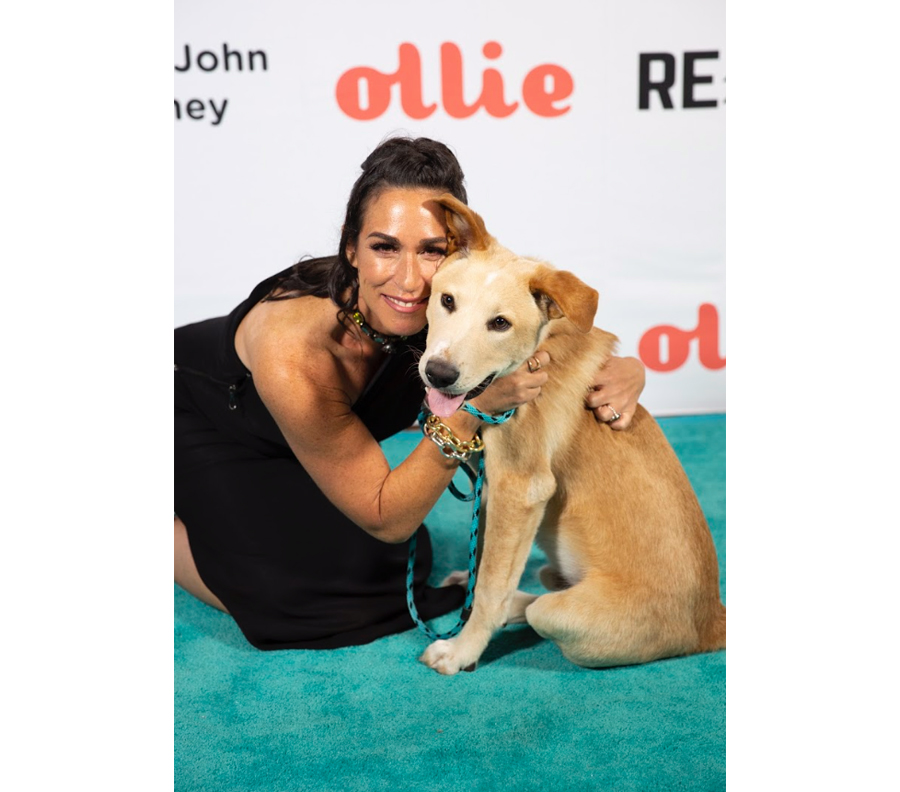 Wags & Walks founder Lesley Brog | Image: facebook.com/wagsandwalks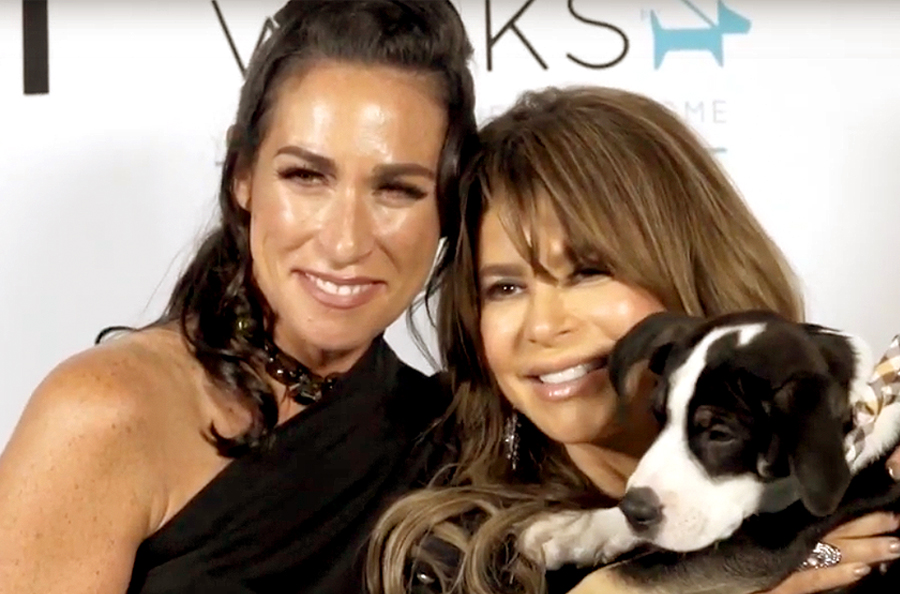 Wags & Walks founder Lesley Brog with Paula Abdul
Donations go to operations for the Wags & Walks Adoption Center, as well as medical and training expenses for the dogs.
The glamorous evening was preceded by a cocktail hour and included a gala reception and auction.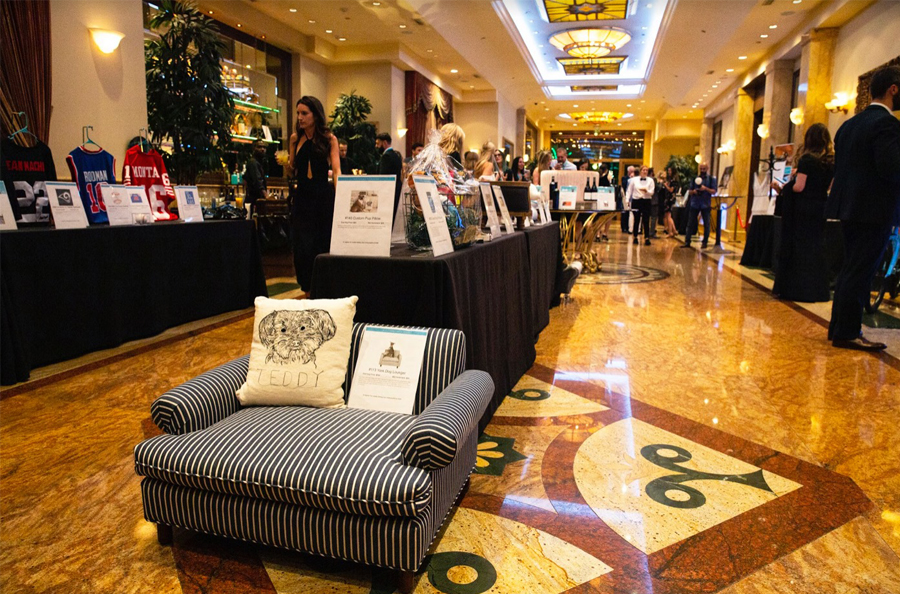 Foyer at Taglyan Complex | Image: facebook.com/wagsandwalks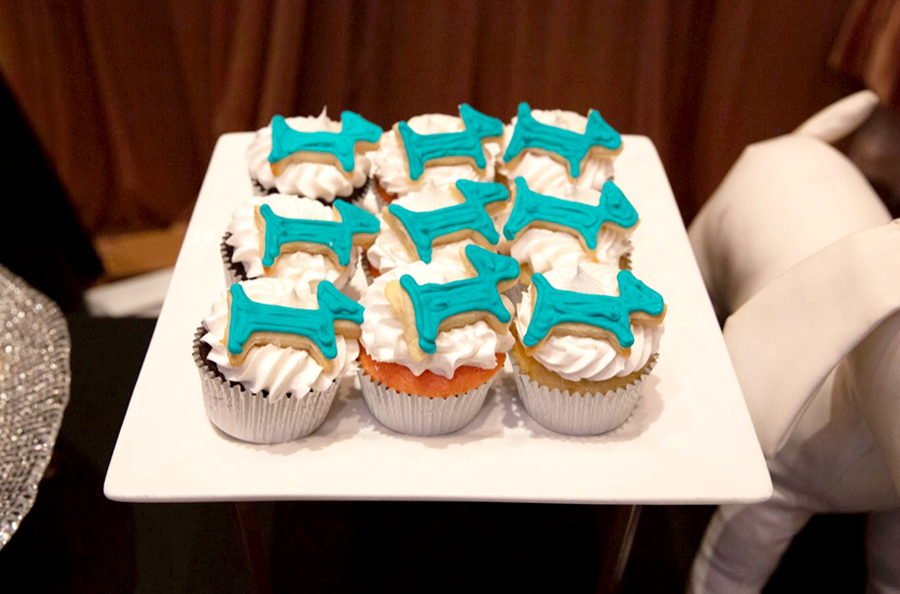 Image: facebook.com/wagsandwalks
Hosted by award-winning actress Judy Greer, the 9th Annual Wags & Walks was attended by superstar Paula Abdul, 13 Reasons Why actor Devin Druid, Modern Family actress Ariel Winter, Criminal Minds actress A.J. Cook, and Eric Bigger from The Bachelorette. Special guests included actor Patrick Stewart and his wife, singer Sunny Ozell.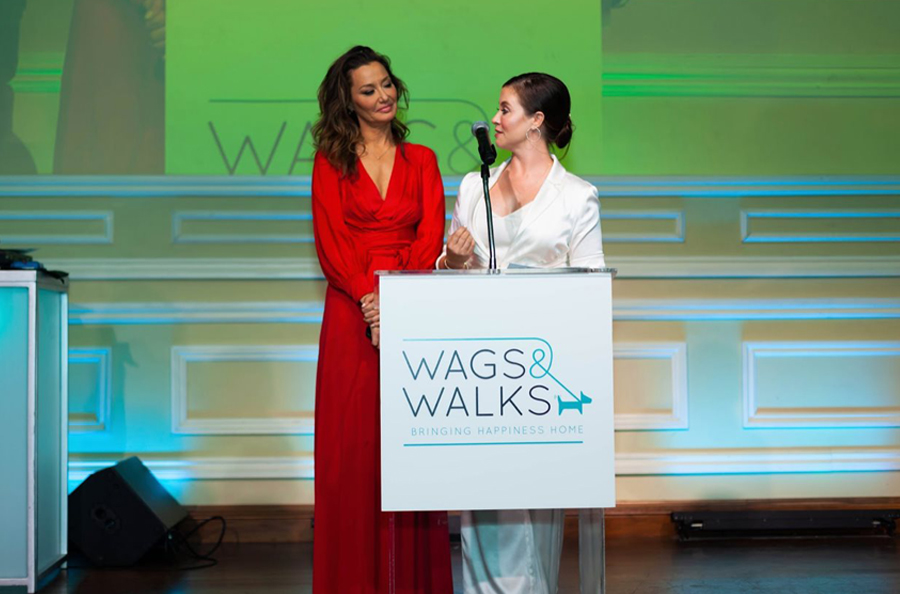 Image: facebook.com/wagsandwalks
Founded in 2011 by Lesley Brog, Wags & Walks is a community of dog lovers working to decrease the number of dogs euthanized in local shelters. Lesley is the daughter of a veterinarian who was devastated by the number of sweet and healthy dogs being euthanized due to overcrowding in LA shelters. Since the organization's inception in 2011, Wags & Walks has saved more than 4,500 dogs, and continues to save more and more every day.
We were very proud to host this event at Taglyan. We love assisting incredible organizations such as Wags & Walks with fundraising events in order to help keep them going strong. If you're planning an upcoming fundraising event of your own and you're interested in hosting at Taglyan, please contact us to check availability or get any more details that you may need. Our space is perfect for occasions of all kinds, with exquisitely delicious dining options, our grand foyer for auctions, our outdoor gardens for red carpets and cocktails, and our stunning ballroom for the main event.