We would love to offer a big congratulations to all the winners who were honored at the 5th Annual "Best of the Best" Hotel Awards Gala!
This incredible evening was presented by HSMAI Los Angeles, and was hosted right here at Taglyan on November 19th, 2019.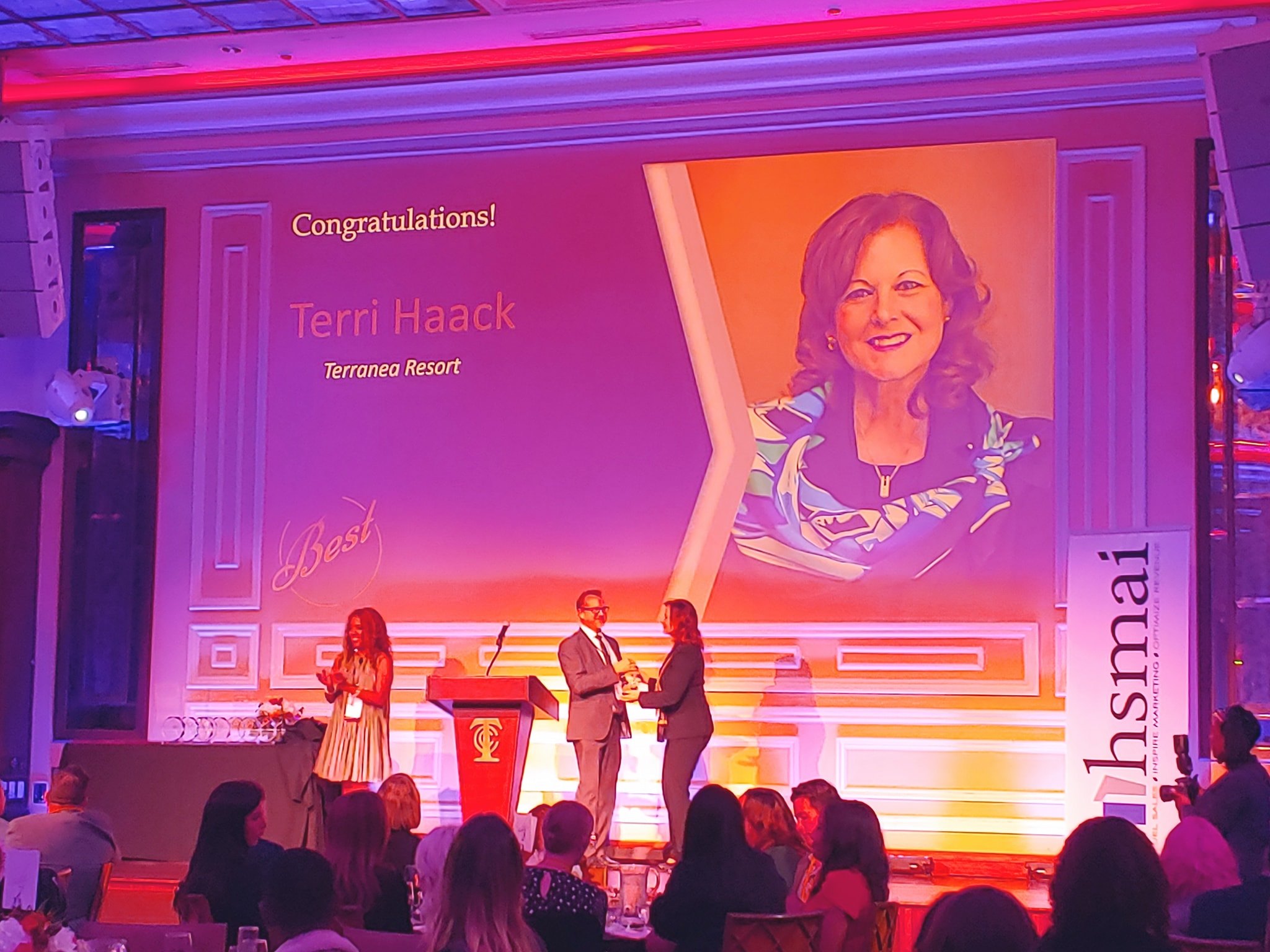 Image: facebook.com/hsmailax
MC'd by lifestyle comedienne Loryn Powell, the Best of the Best Awards began with a cocktail reception and silent auction, followed by a gourmet dinner and the awards ceremony.
The 2019 Best of the Best Award winners are as follows:
The London West Hollywood at Beverly Hills, Hotel of the Year 2019
Terri Haack (Terranea Resort), Lifetime Achievement Award 2019
Proper Hotel Santa Monica, Best New Hotel 2019
The Ambrose Hotel Santa Monica, Best Hotel Sales Team 2019
Tao Los Angeles, Best Food & Beverage 2019
Kenan Tekin (Residence Inn by Marriott at LAX), GM of the Year 2019
HHM Hospitality, Management Company of the Year 2019
Paper Hartman (Courtyard Los Angeles Westside), Rising Star 2019
Zervando Zermeno (Sofitel Los Angeles Beverly Hills), Beyond the Call of Duty 2019
Andrea Dilauro (The London West Hollywood), Best Revenue Manager 2019
Discover Los Angeles, Hotel Community Ambassador 2019
Expedia, Outstanding Partner to the Industry 2019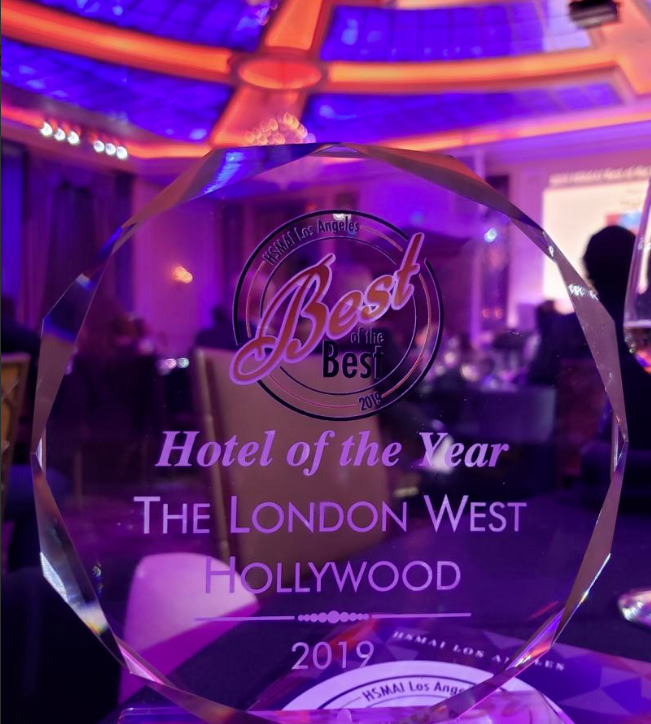 Image: twitter.com/thelondonweho
A big thank you from our team at Taglyan to all the hard workers in the hotel industry of Los Angeles!