Pat Shields, "Hurricane" Dave Smith, and Cynthia Johnson were among this year's honorees at the 22nd annual Living Legends Foundation Award show held at Taglyan on October 5th, 2018.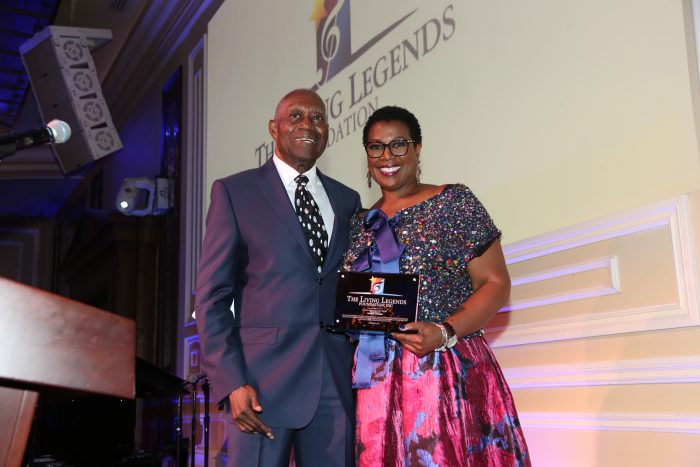 The evening was held to not only honor those who have made progress in the entertainment industry, but to also help raise proceeds to help future entrepreneurs that need help to make their dreams happen within this industry and others.
View this post on Instagram
David  C. Linton, Chairman of the Living Legends Foundation, told the LA Sentinal that this year's event was perhaps the best in the foundation's history. He went on to tell the Sentinel that "the attendance surpassed previous years and included people not only from radio and records, but all areas of entertainment. It is a testament to the achievements of the honorees as well as the great work by the organization. I would like to thank all of our sponsors, board members, volunteers, and everyone who came out to make this event a record-setting year."
Paying tribute to the honorees this year was famed R&B singer Kenny Lattimore, lead vocalist for The O'Jays Eddie Levert, and lead vocalist for the soul group Tower of Power, Lenny Williams.
The red carpet event included world-class catering and a cocktail hour as the attendees celebrated the distinguished guests for the evening.
The awards show also paid tribute to the late Aretha Franklin with performances by recording artist Margo Thunder, the award-winning recording artist and writer Reggie Calloway, Williams, and Lattimore.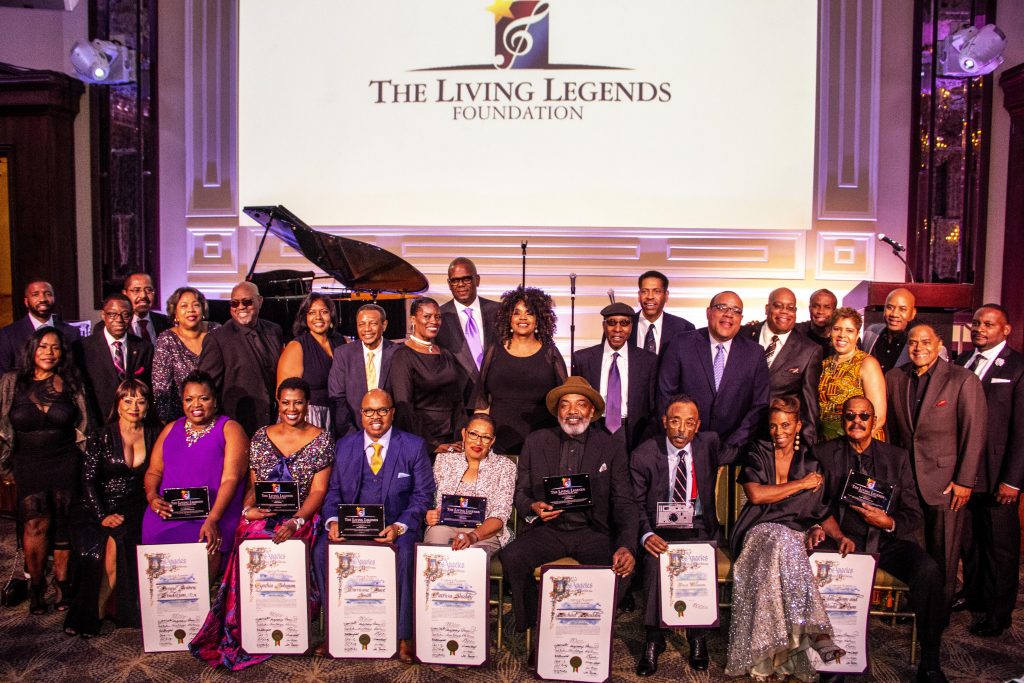 The Living Legends Foundation seeks to preserve the legacy of those who have helped shape the broadcast and recording industry in America. Those contributors that may receive less attention than others deserve to have their contributions recognized, which is exactly what the foundation seeks to promote. The foundation offers mentoring and educational opportunities for those who need assistance in their industry. This is part of a strategy to expand the efforts of the foundation.
The event was a huge success, as attendees from various industries were able to come together to celebrate those who have made great contributions over the years. From musical performances to memorable speeches, this event brought the community together to honor those who have paved the way for others.
Taglyan's social event venue can help celebrate all of your most important gatherings. From awards ceremonies to fashion shows, our venue and staff will help take your event to the next level with our ability to completely customize everything down to the smallest detail. Feel free to contact us to inquire about your next event!