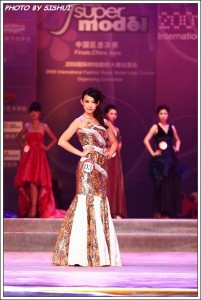 The final red carpet event before the title of "International Fashion SuperModel" is awarded to one lucky contestant. Guests will include international celebrities, the film industry, fashion leaders, press and media, and many surprise guests.
Presented by The World Networks, EDI Media Inc. and FSM Fashion Production, this event runs from 7am to midnight with host Cameron Penny. Gorgeous models will display styles from top fashion designers in an attempt to win this prestigious title.
Taglyan Cultural Complex is hosting the show tonight at our party venues in Los Angeles and $25 general admission grants customers a complimentary dessert and appetizers, while $59 VIP Tickets allow for them to walk the red carpet and have a seat at the event. Whether you are interested in fashion or just want to attend an exciting event with some of the international celebrities, take the opportunity to check it out.