Taglyan Complex features one of the top catering services in Los Angeles, so even when we don't host an event, we often get asked to serve food and beverages. Here are two recent events which required the delectable cuisine of our fine chefs.
IceLink Hosts Grand Opening Gala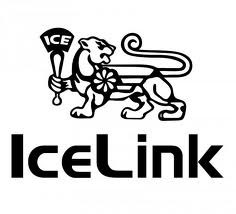 Icelink, a Swedish luxury watch maker, marked the grand opening of their flagship boutique in Los Angeles with a celebrity-attended gala in January. The company produces lavish fashion items ranging from $4,000- $400,000.
Attendees included apl.de.ap and Taboo from the Black Eyed Peas, who provided the evening's music, MTV celebs Stephanie Pratt and Amber Lancaster, The Real Housewive's of Beverly Hills' Kyle and Kim Richards, Pia Toscano from American Idol, and former N*Sync-er Lance Bass.
The IceLink boutique is sure to add to the rich fashion culture of the area and the party was a blast. Divine Food & Catering did our part to ensure everybody enjoyed delicious appetizers while admiring the incredible quality of the watches.
VAMC Holiday Celebration
The Hyasa Center held their annual Veterans Administration Medical Center Holiday Celebration at the very end of December 2011. The event honors those veterans who fought to protect our freedom and who now face challenges back in America.
Veterans who are rehabbing physical and mental disabilities enjoyed a dinner provided by Divine Food & Catering, music, and entertainment. There were local officials present to personally meet and thank the veterans. Taglyan was honored to be included in such a moving event.