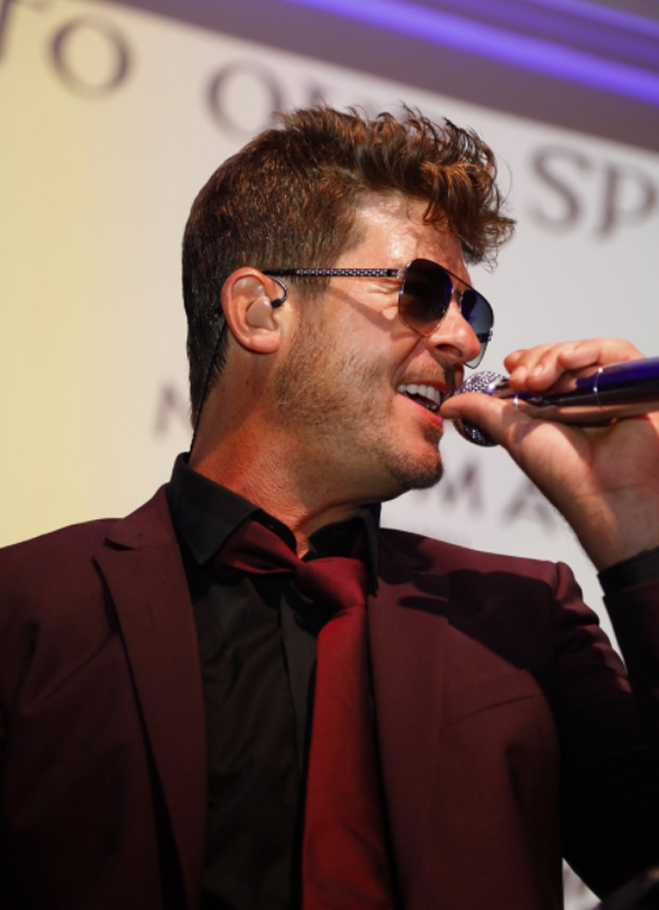 A little over a week ago, we at Taglyan were thrilled to host the 8th Annual Face Forward Gala, a star-studded evening dedicated to healing the victims of domestic violence, human trafficking, and other acts of crime. US Weekly has branded Face Forward's annual event as "the best gala of the year".
The theme this year was "Arabian Nights", and it completely sold out.
"Prepare yourselves to embark on an adventure to the land of magic carpets and desert moons," the official invitation read, "Indulge your senses with an evening of luxury, exotic music, and all the riches that the land of Aladdin has to offer."
This invitation did not disappoint. The guests—who included Fortune 500 businesses and the Hollywood elite—were treated to a sophisticated cocktail hour, a scrumptious gourmet dinner (filet mignon and salmon), a hookah bar, a cigar lounge, a performing aerialist, and special musical performances by the Fray's Joe King and platinum-selling artist Robin Thicke.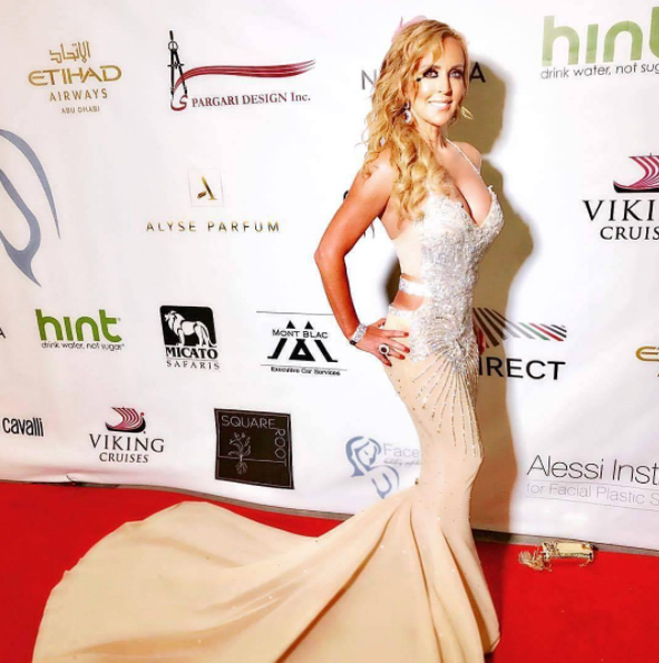 Taglyan's grand ballroom was adorned with jewel tones to match the Arabian Nights theme, along with sky-high floral arrangements.
Both a silent and live auction took place, with the prizes including a five-night vacation at Niyama Private Islands Maldives, an African Safari by Micato Safaris, and two first-class round trip airfares being donated by event sponsors Etihad Airways. Lavish gift bags were given out to guests as well.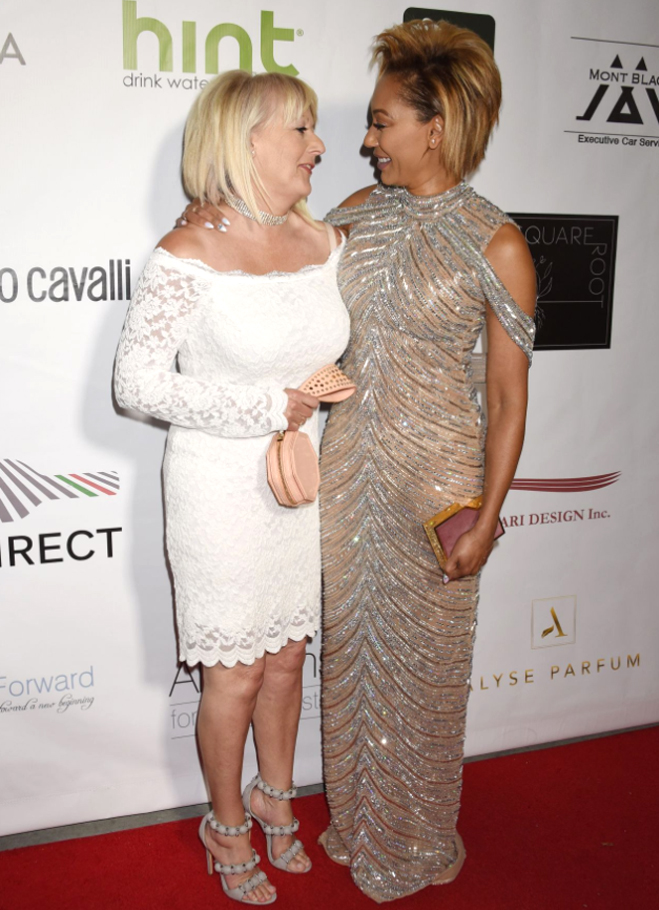 This year's Face Forward honorees included actress Lana Parrilla, who also acts as Global Ambassador for Face Forward, singer/actress Kelly Osbourne, who is an Honorary Committee Member, London Bridge survivor Roy Larner, America's Got Talent judge Mel B, and acid attack victim Andreas Christopheros, who received a Face Forward Survivor Award. Lana Parrilla received the Beacon of Hope award, while Kelly Osbourne was presented with the Voice Award.
The 8th Annual Face Forward Gala, like all of Face Forward's annual galas, raise funds for pro bono reconstructive surgeries for victims all over the world who have suffered from domestic violence and other acts of violence. They are a non-profit organization that also works to provide complementary relief, housing, counseling, job searches, and legal assistance for these victims, as well as physical, mental, and emotional aid.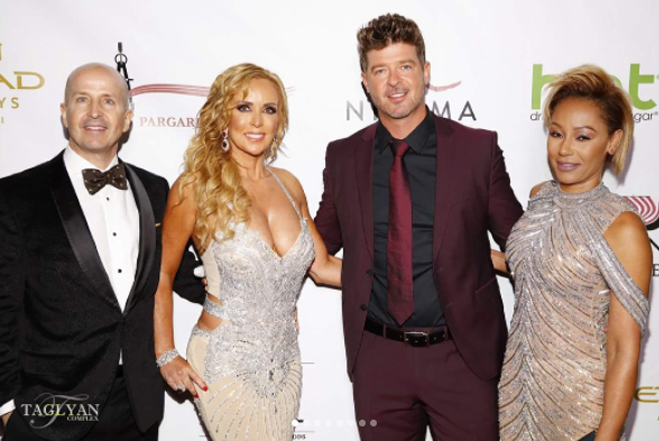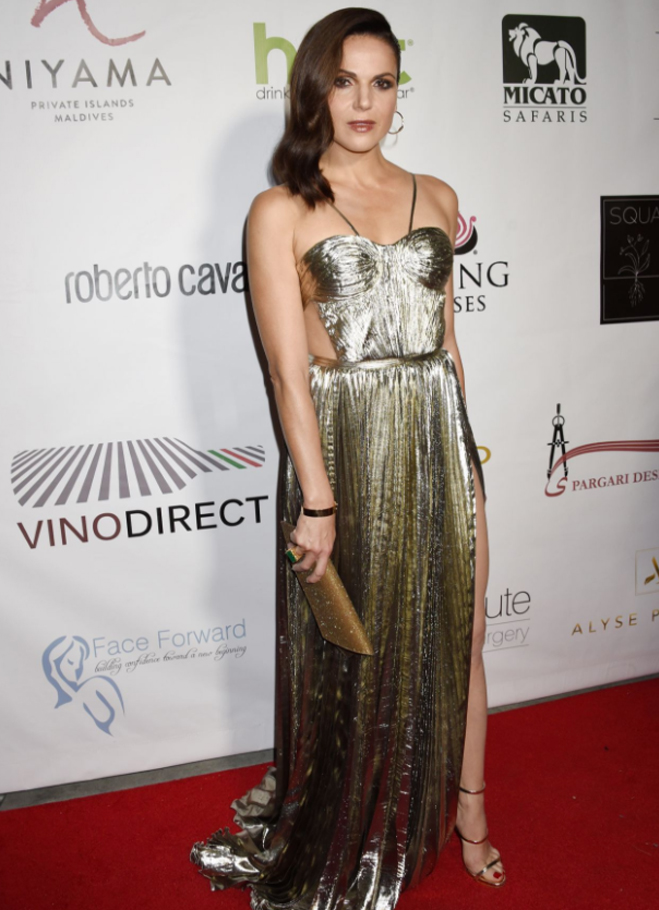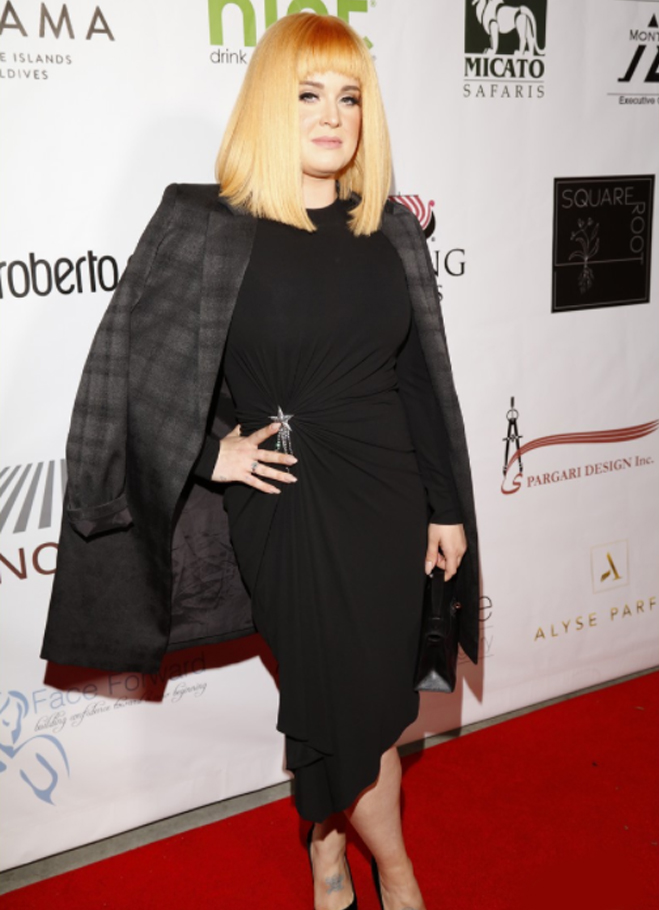 "Face Forward's annual fundraising efforts enable us to help even more survivors in their journey to achieve both physical and emotional healing and recovery," said Face Forward founder Deobroah Alessi, who was a victim of domestic abuse herself.
Our team at Taglyan was so proud to be a part of the 8th Annual Face Forward Gala. This incredible organization works very hard to truly help those who have suffered terrible violence and hardship, and through their efforts, many are healing. We can't wait to see what they accomplish in the coming year.
If you have an organization of your own and are interested in hosting at Tagylan for your own extraordinary gala or event, please contact us for more information!