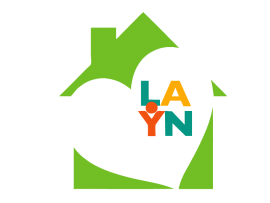 Taglyan was honored to be a part of the 2011 LAYN (Los Angeles Youth Network) Gala, hosted by George Lopez.
This is such an incredible cause, which fights against youth homelessness. LAYN celebrated their 26 years of service to the community, and recognized incredible individuals for their support.
The organization honored Perla and Slash Hudson, recipients of the Legacy Award, for their outstanding support of LAYN. The Second City, recipients of the Visionary Award, were awarded for their 24-hour benefit for LAYN, and Ron Cooper, recipient of the Vanguard Award, was honored for his contributions as a volunteer director of LAYN for the last year.