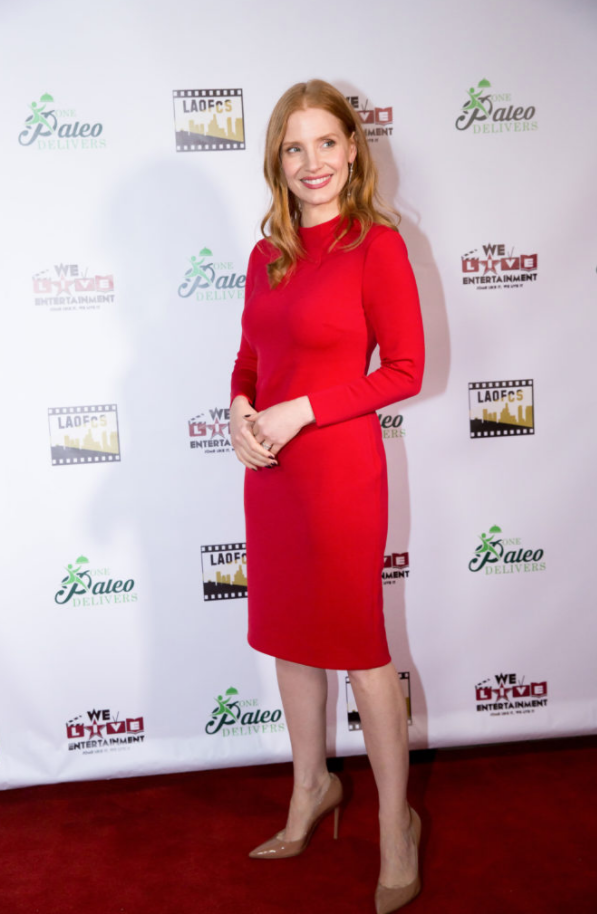 Taglyan was thrilled to be a part of the LA Online Film Critics Society's inaugural awards ceremony on January 10th, 2018. Our beautiful ballroom was the perfect setting for the star-studded evening.
Founded in 2016, the LA Online Film Critics Society was created by a group of film critics with the intent to focus on covering movies all throughout the year—not just during awards season. The other objective of the LA Online Film Critics Society was to create a film critics group that reflects a varied history and perspective of people from various races and gender.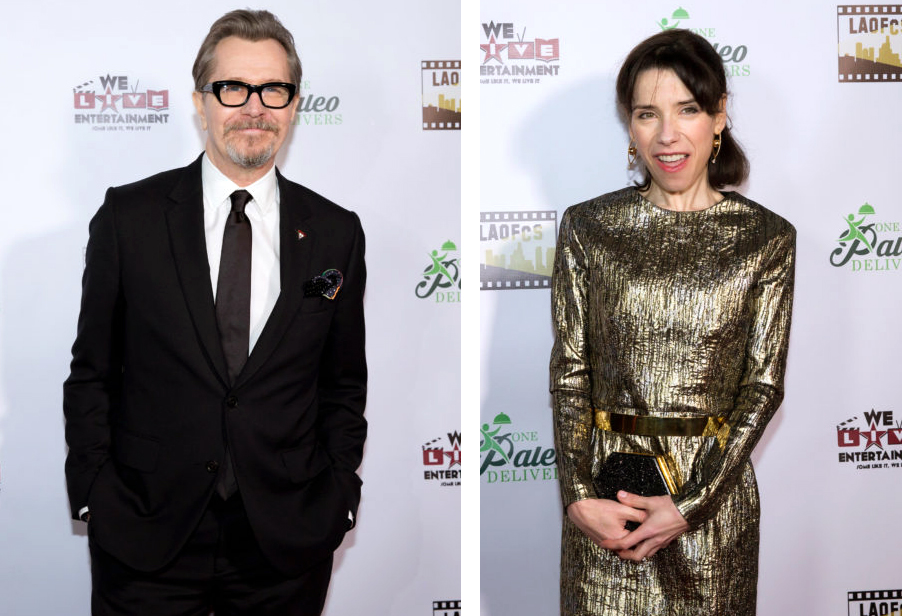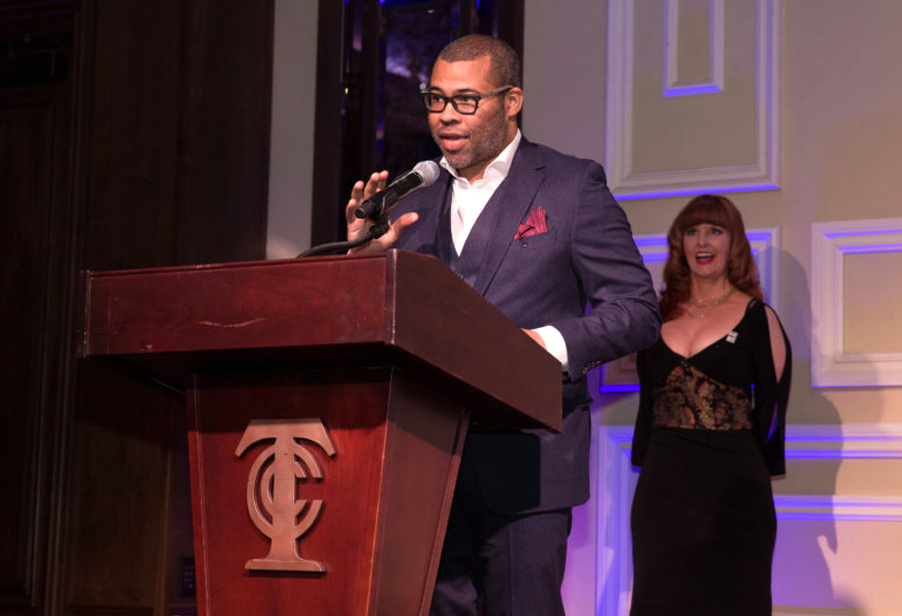 The beautiful event was filled with red-carpet glamour, signature outstanding Taglyan cuisine and service, and of course, awards.
Guillermo del Toro's The Shape of Water was awarded Best Picture and Best Director, and Sally Hawkins won Best Actress for the same film. Gary Oldman won Best Actor for Darkest Hour, and Greta Gerwig won Best Female Director—a new category specifically set up by the LA Online Film Critics Society. Additionally, Jessica Chastain was given a special "Trailblazer Award".
"I haven't stopped crying all night," said actress Sally Hawkins. Watch her acceptance speech below:
We very much enjoyed being a part of such a special evening and helping the LA Online Film Critics Society celebrate their very first awards ceremony. As you can see, Taglyan is a top choice for the absolute best of the best in A-list Hollywood. If you're looking for a scenic venue with glamour, style, and superior service, please contact us for more information.