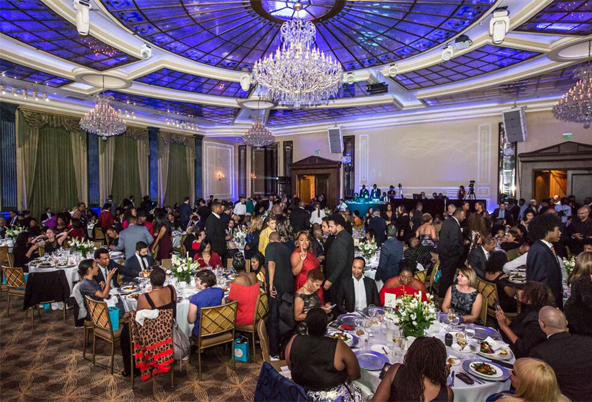 Jordan Peele, Daniel Kaluuya, Frances McDormand, and Tiffany Haddish took top honors at the 9th African American Film Critics Association (AAFCA) Awards on February 7th, held at Taglyan.
The evening was held to honor the best of 2017 in black cinema, television, and new media in 18 categories including Best Picture, Best Director, Best Actor, Best Actress, Best Documentary, Best TV Comedy, Best TV Drama, and more. This year, the AAFCA Awards also celebrated 2017 as the "Year of Women in Cinema".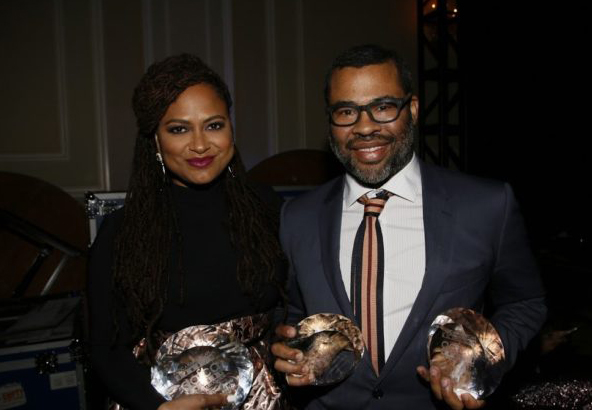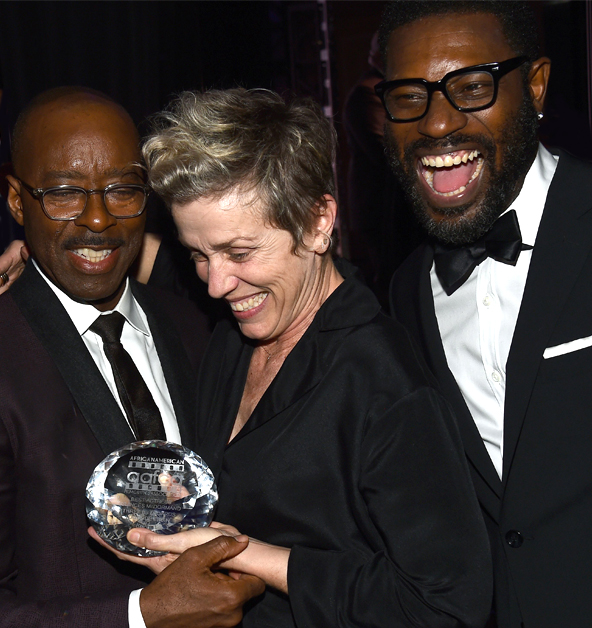 The extraordinary night began with cocktail hour featuring Taglyan's incredible catering, followed by red carpet interviews and a gourmet dinner. Special guests included Mike Epps, Sherri Shepherd, and Keegan Michael-Key of Key & Peele.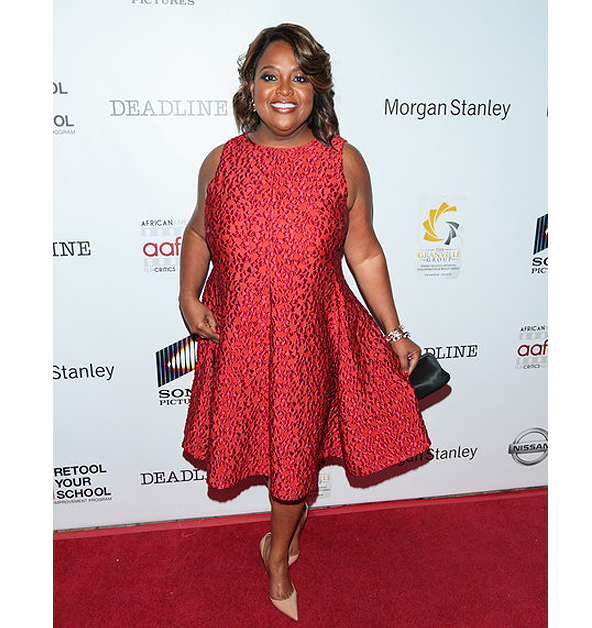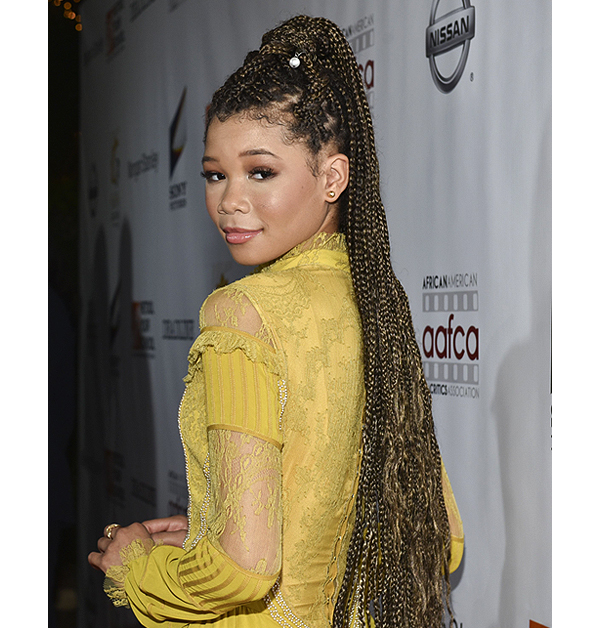 Besides the main awards, other honorees were celebrated with special acknowledgement. These honorees included A Wrinkle in Time director Ava DuVernay (the AAFCA Innovation Award), veteran filmmaker Rob Reiner (the Stanley Kramer Social Justice Award), Jordan Peele (the Horizon Award), and Broderick Johnson and Andrew Kosove of Alcon Entertainment (the Cinema Vanguard Award).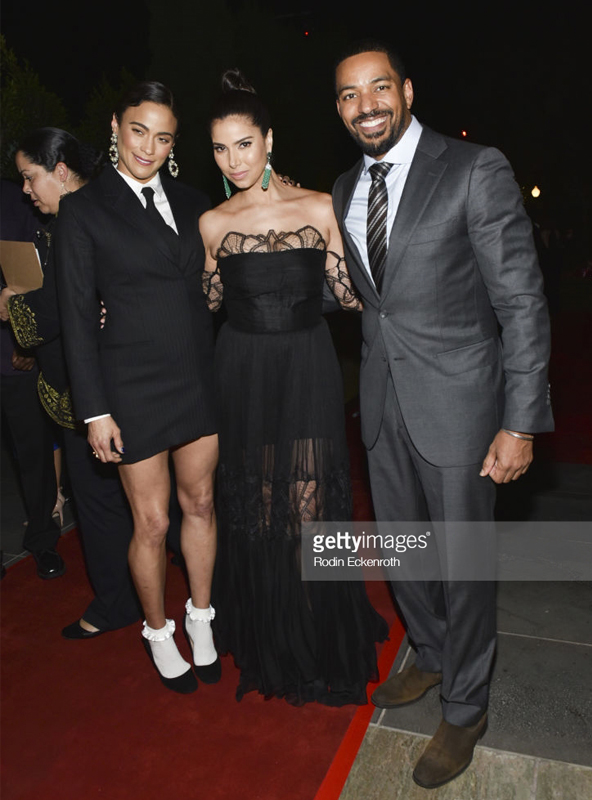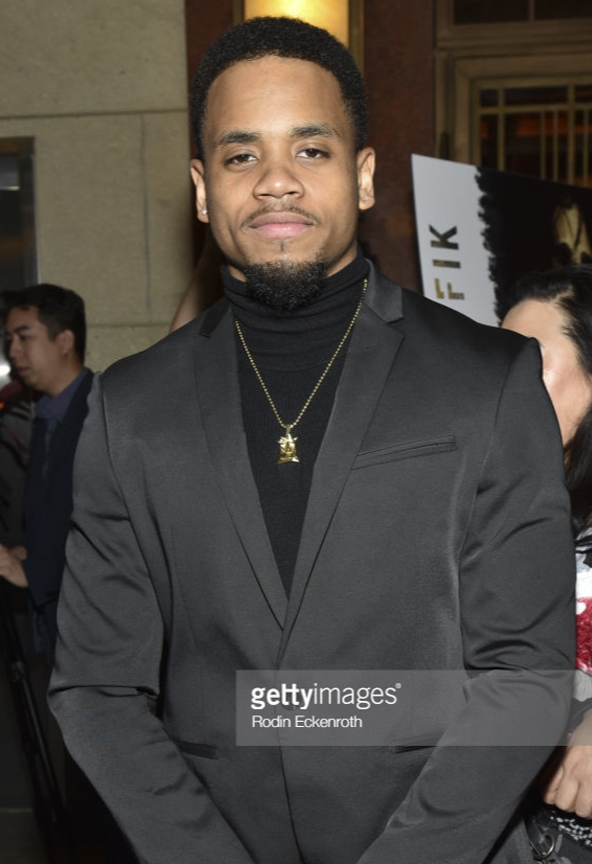 "We're happy that tonight we are able to celebrate excellence through the work of Ava DuVernay, Rob Reiner, and Jordan Peele, among others," said Gil Robertson, president of the AAFCA.
The AAFCA does more than just celebrate honorees at gorgeous venues. It also provides opportunities for black filmmakers and other creatives. Since 2003, the organization and its members have been involved in education and advocacy work that includes programming for students interested in film criticism and journalism. Since its foundation, the AAFCA has accomplished quite a lot of progress, and its annual award ceremony has emerged as one of the premiere award shows in the industry.
The star-studded event was a huge success. At Taglyan, we love all events—from weddings to high-end fashion shows to sporting events to glamorous red carpet occasions such as this. We are here to support Hollywood's best and brightest. If you're looking for the perfect Los Angeles venue for your upcoming event, please contact us to start a discussion!